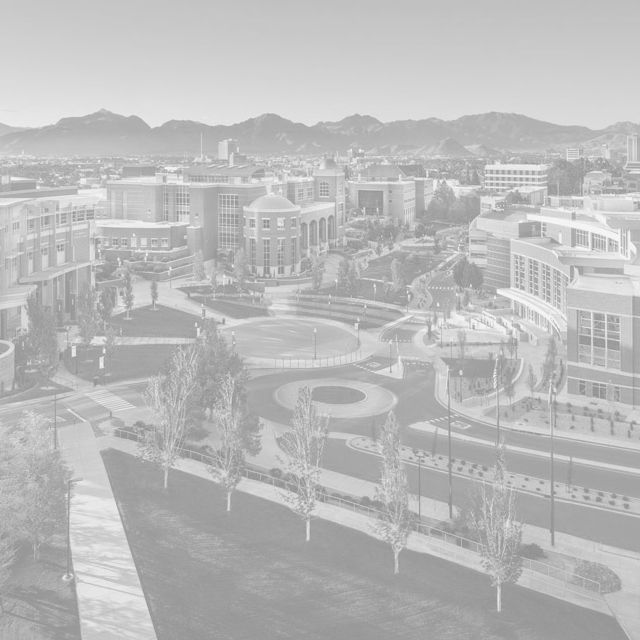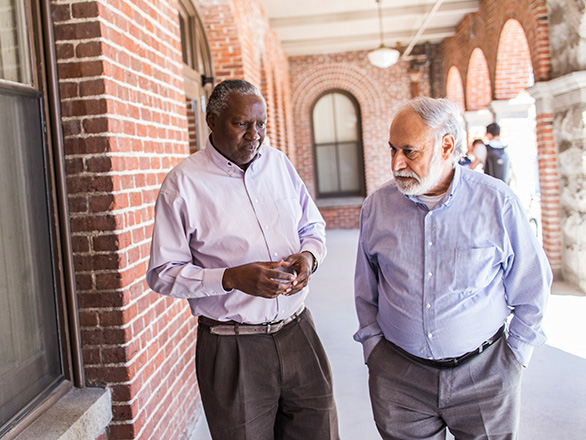 An important component of the Ozmen Institute for Global Studies is community outreach. The Institute seeks to inform and enlighten citizens in our community of the significance of global events and their impact on our community. In a world that is increasingly globalized and interconnected, it is of paramount importance for us all to stay informed and knowledgeable about not only our own society and our neighbors to the north and south, but across the world, by engaging in dialogue with those who populate our planet. Understanding people with different cultures and ways of life to co-exist and learn from each other is of utmost importance in our complex and multifaceted world.
The Ozmen Institute for Global Studies considers cultivating interest in global studies as one of its key initiatives in community outreach. Collaboration with globally-oriented organizations in our community, such as the Northern Nevada International Center (NNIC), the Washoe County Global Studies Project in our school district and other similar organizations and programs, constitute one of the central aims of the Institute as part of its mission in community outreach.
The stage has now been set for advancing the vision of the Institute to serve as a catalyst for public dialogue and outreach that broadens our understanding of global issues impacting local, regional, national and international communities.