Global Engagement Award 2020 Winner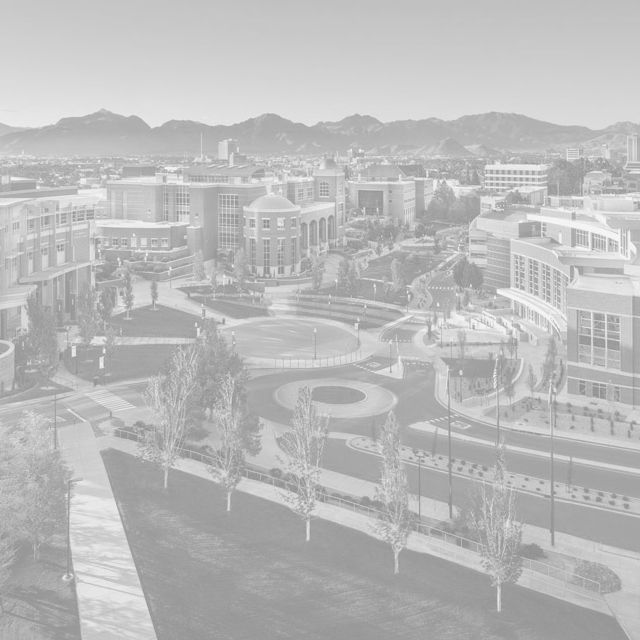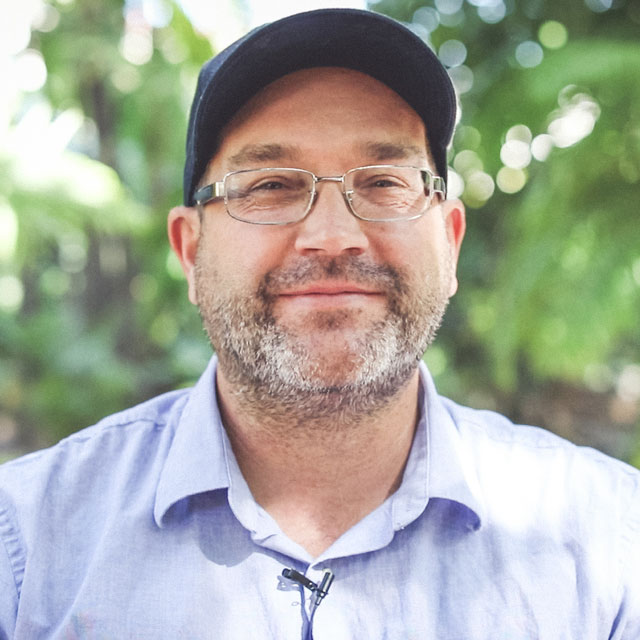 Zeb Hogan
The Global Engagement Award Committee of the Ozmen Institute for Global Studies chose Zeb Hogan for his many accomplishments, promoting academic and public engagement both on campus and in our local community. As a National Geographic Society fellow, Hogan has been the face and voice behind "Monster Fish." With his work, Hogan has been instrumental in confronting the environmental challenges faced in the Mekong River region. Hogan reaches a wide variety of audiences with his work, ranging from high-level panels at the United Nations to local K-12 students. As a global scholar, he is an integral part of the University of Nevada, Reno's efforts in global research and outreach as an R1 research university.
Zeb Hogan is the winner of many prestigious awards, including:
UN Councilor for Fish, Convention on Migratory Species
Special Advisor, IUCN Freshwater Fish Specialist Group
Fellow, National Geographic Society
Fulbright Scholar
The Frederick and Joan Berkelow Distinguished Conservationist, North Carolina State University
Hogan will receive his award and a check for $3,000 at the 2020 Honor the Best Ceremony on Wednesday, September 2 from 3:00 to 5:00 p.m. in the Milt Glick Ballroom of the Joe Crowley Student Union Building, fourth floor. At this time, the University is planning for an in-person event that will follow the same program/format as in years past. Please note: While the date will not change, the format of the ceremony might. This could become a hybrid virtual/live event or a completely virtual event. Formal invitations to the event will be sent out in mid-July.