William A. Douglass Center for Basque Studies
The Center for Basque Studies houses the Jon Bilbao Basque Library – one of the world's largest collections of Basque-related materials, currently at 55,000 volumes.
Apply to the Tutorial Ph.D. in Basque Studies
Deadlines are November 1 (Spring) and April 15 (Fall)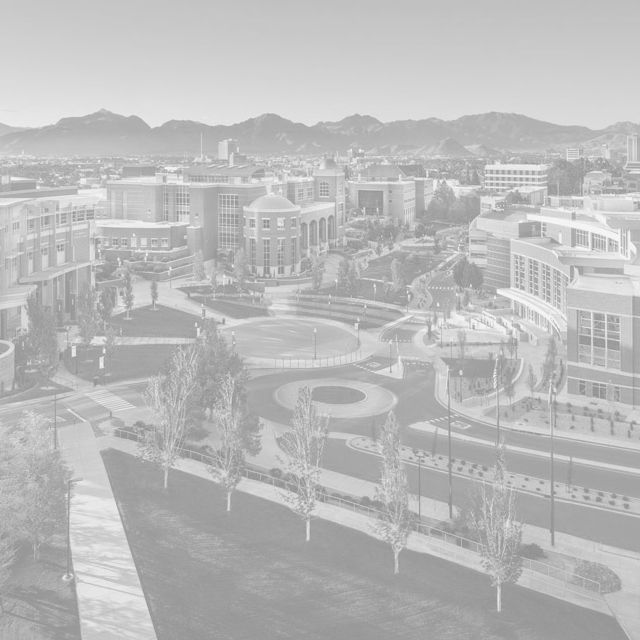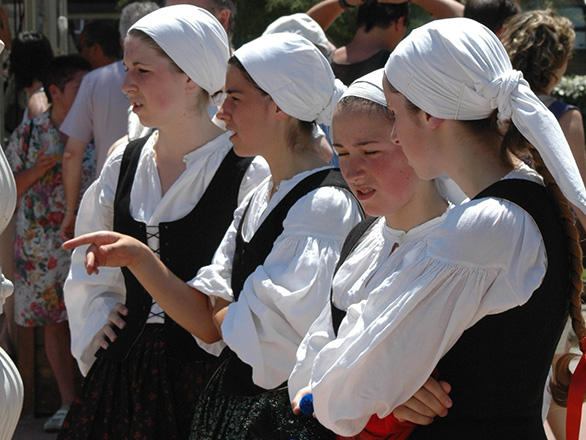 Basque Studies Press
The Center for Basque Studies has its own press, the largest English-language publisher in the world about the Basques.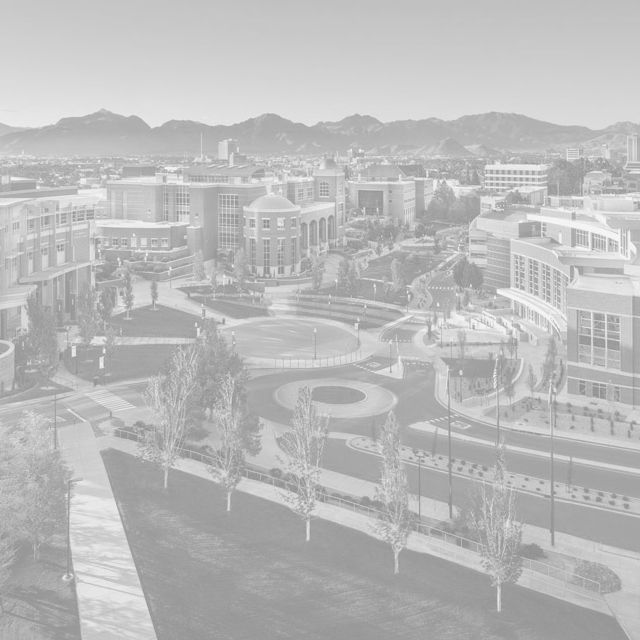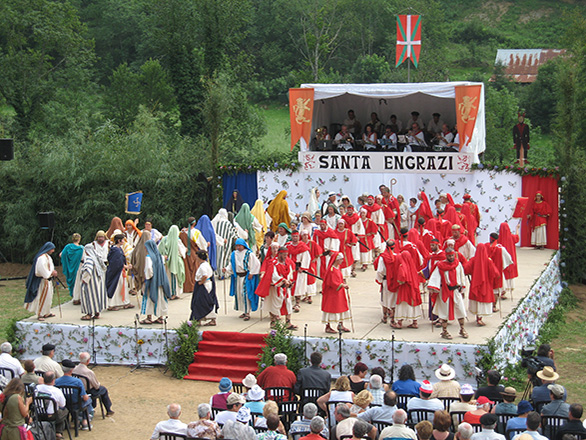 Tutorial Ph.D.
The Tutorial Ph.D. program in Basque Studies provides an opportunity to pursue doctoral studies emphasizing Basque-related courses and dissertation research.
Read the latest Basque Studies newsletter
Basque Studies news stories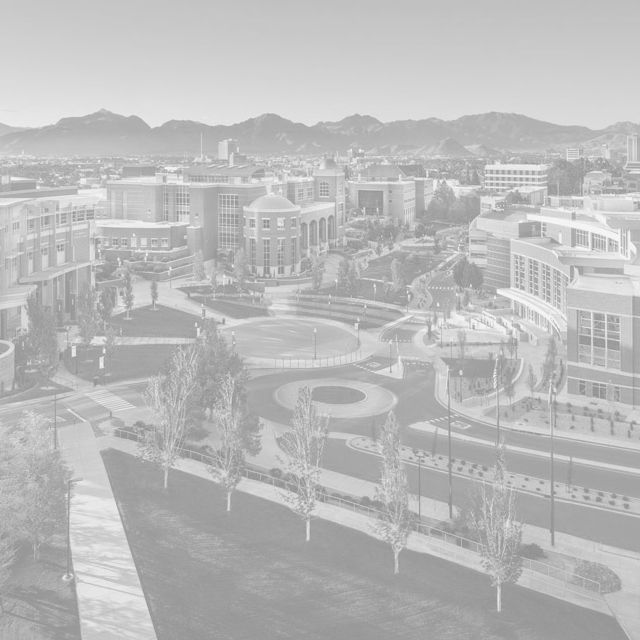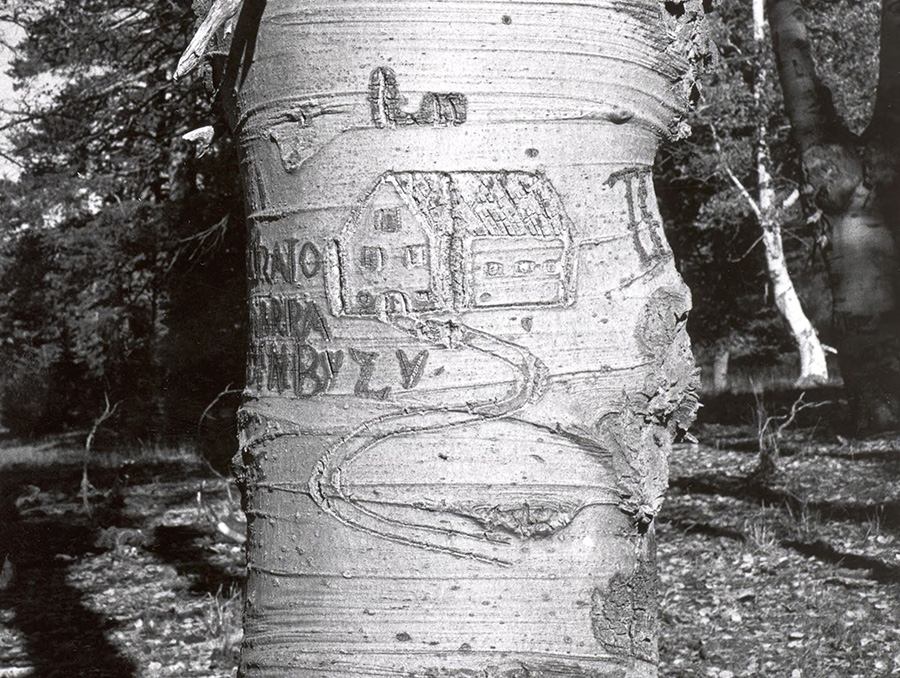 Jon Bilbao Basque Library, part of The Arborglyph Collaborative, receives $24,000 grant
Basque programs from Boise State, Cal State, Bakersfield, University of Nevada, Reno to document, share historical arborglyphs found across American West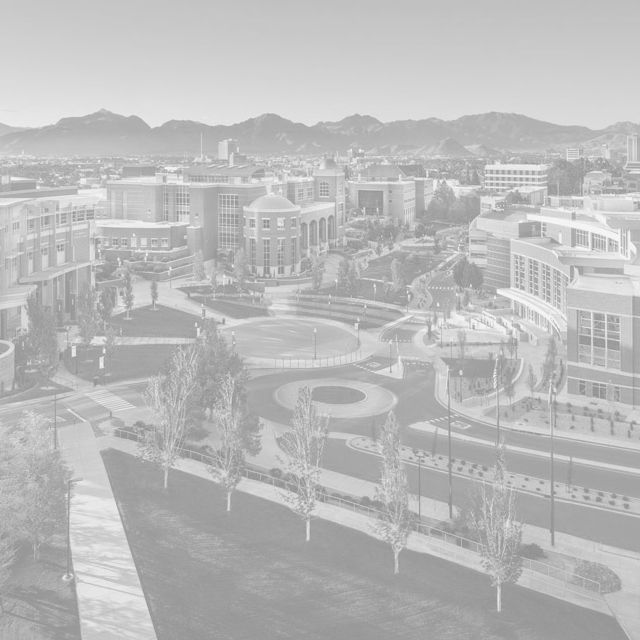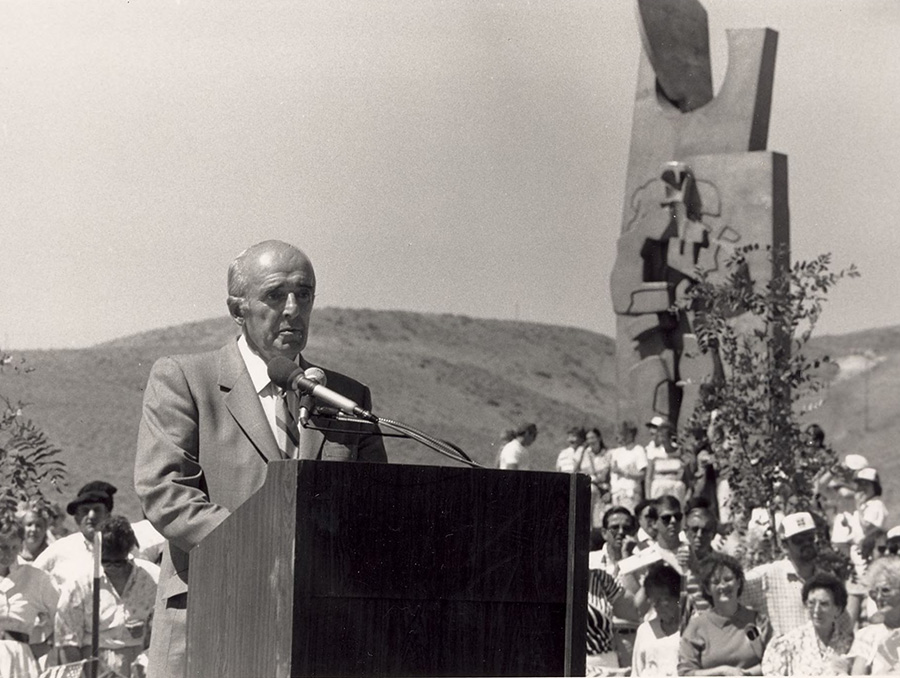 Basque Library, Center for Basque Studies celebrate career, writing of Robert Laxalt
Two-day conference March 9 – 10 to feature local, regional, international scholars along with Basque music, dancing and improvisational poetry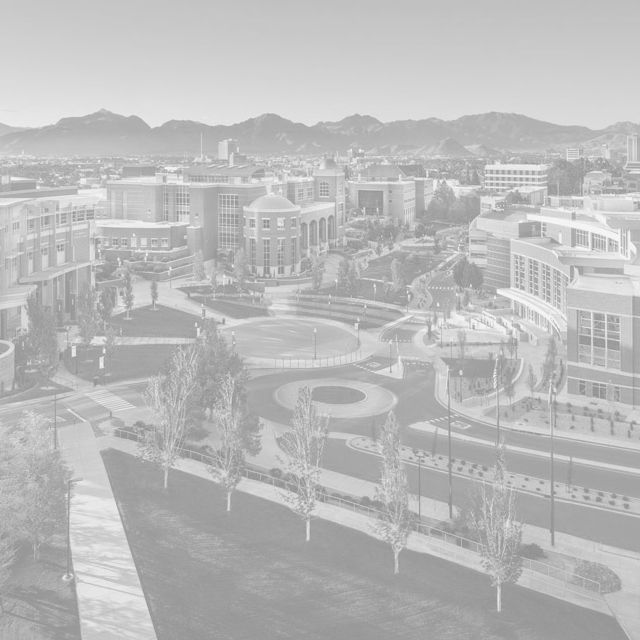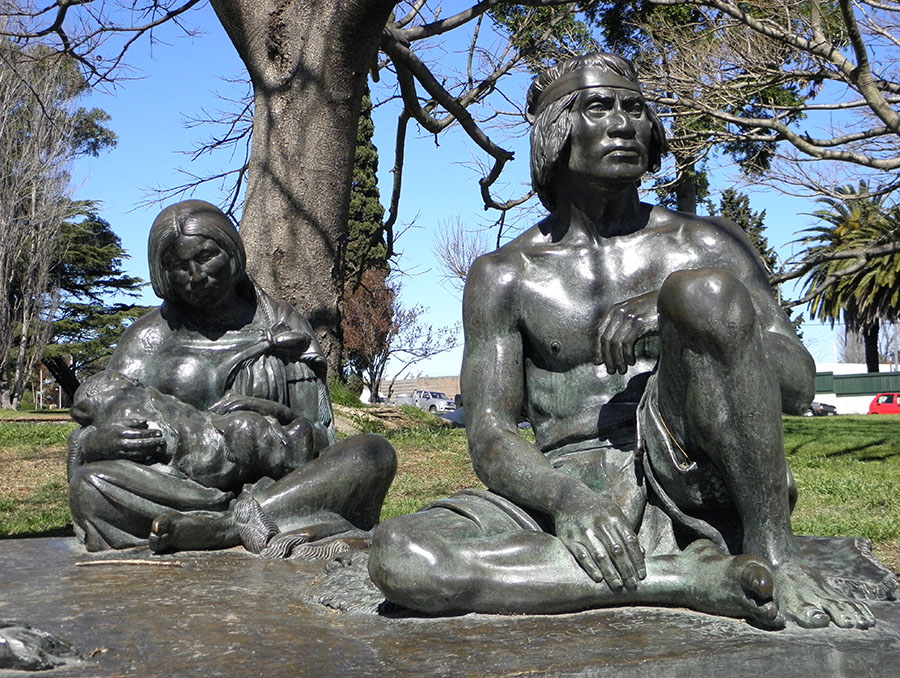 Celebrating what we should be condemning
More and more states of the Union have decided to replace the commemoration of Columbus Day with the Day of the American Nations.