William A. Douglass Center for Basque Studies
The Center for Basque Studies houses the Jon Bilbao Basque Library – one of the world's largest collections of Basque-related materials, currently at 55,000 volumes.
Basque children wave while walking in parade and Basque logo is on top of image

Apply to the Tutorial Ph.D. in Basque Studies
Deadlines are November 1 (Spring) and April 15 (Fall)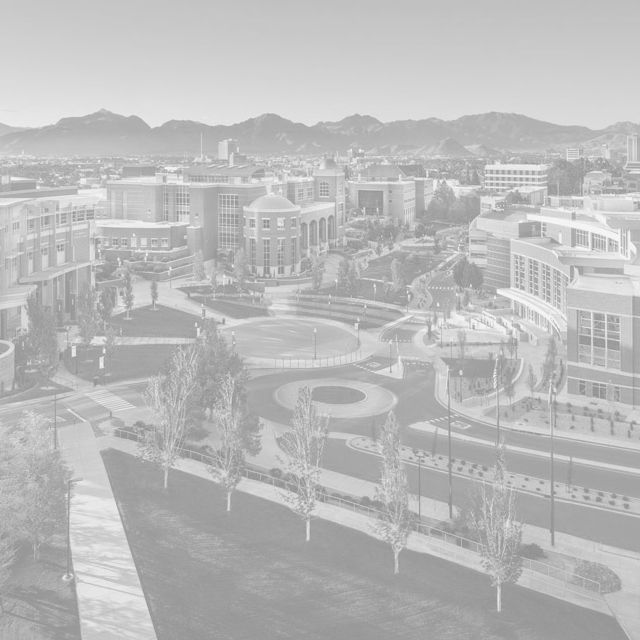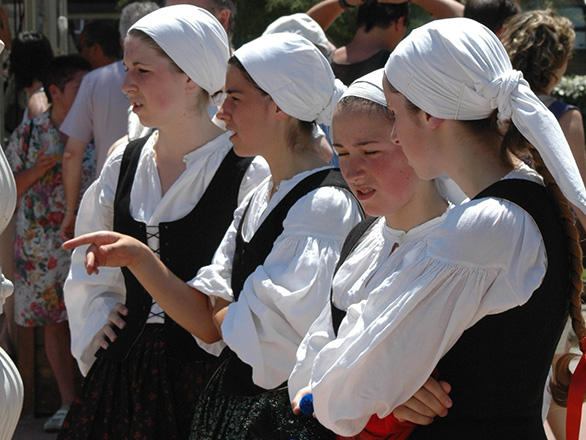 Basque Studies Press
The Center for Basque Studies has its own press, the largest English-language publisher in the world about the Basques.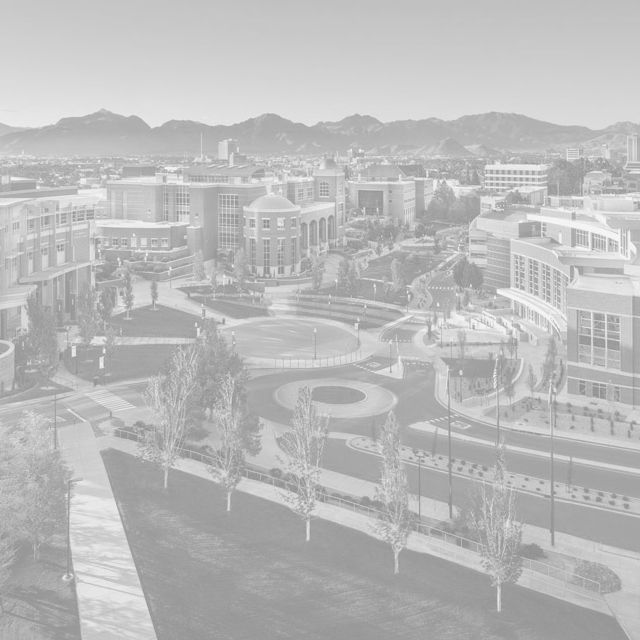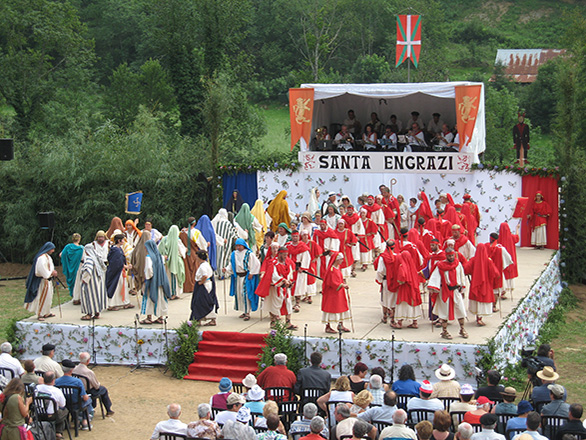 Tutorial Ph.D.
The Tutorial Ph.D. program in Basque Studies provides an opportunity to pursue doctoral studies emphasizing Basque-related courses and dissertation research.
Read the latest Basque Studies newsletter
Basque Studies news stories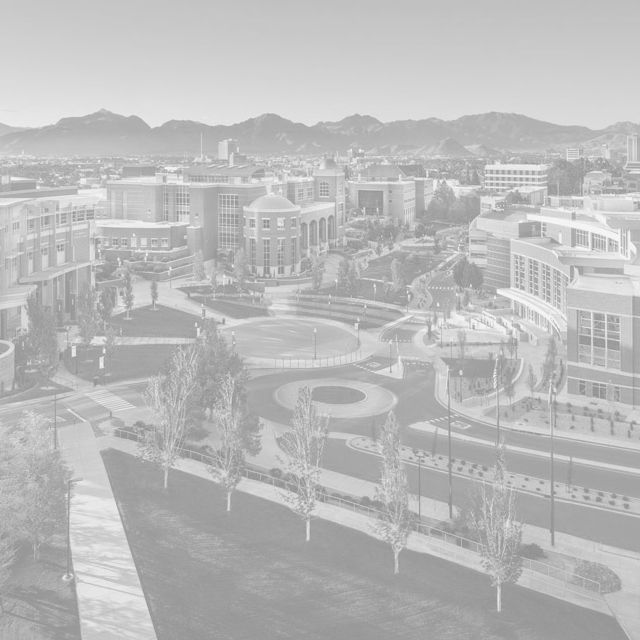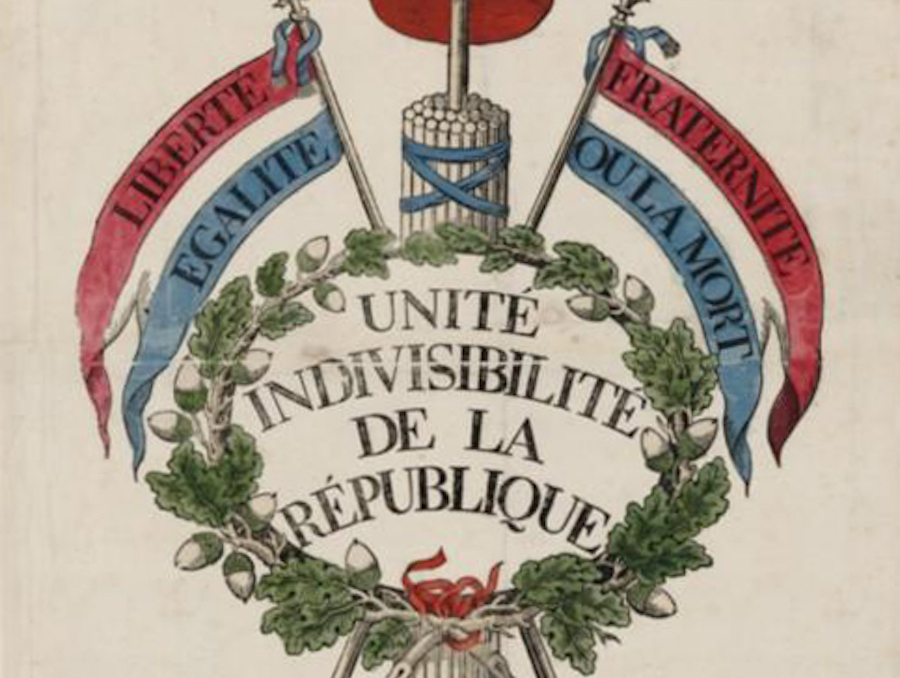 In 1794, the darkest period of the French Republic, it was decreed by law that no other language than French could be spoken. Not speaking French was considered a "counterrevolutionary" behavior.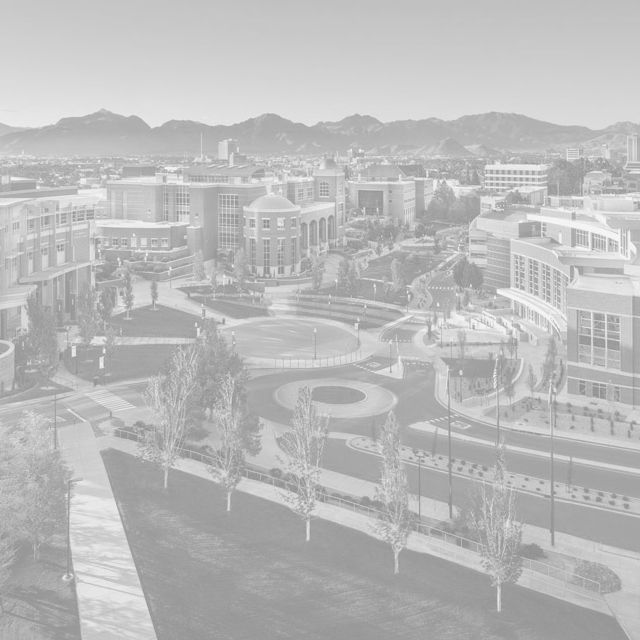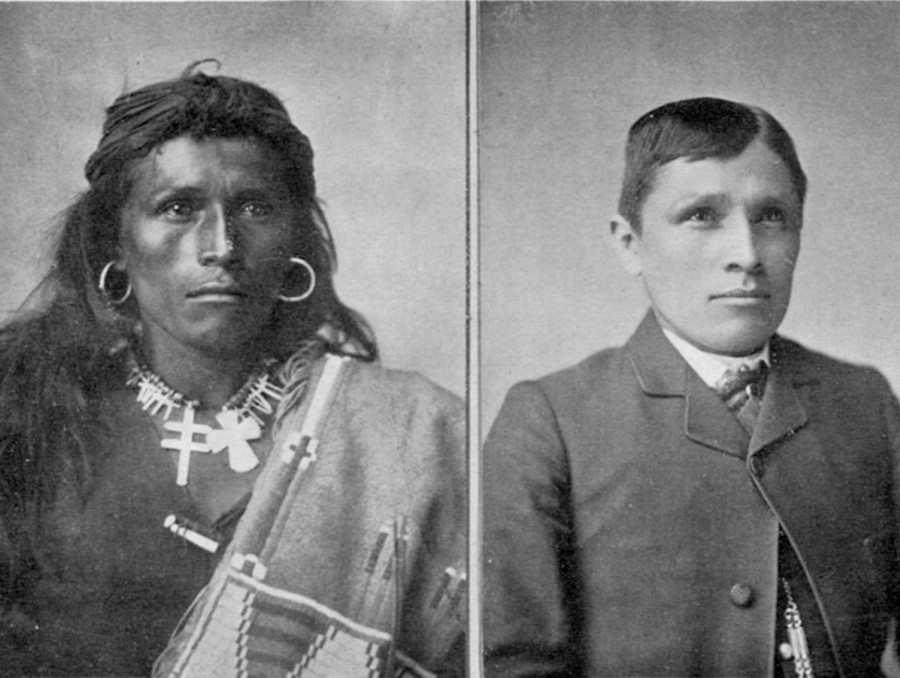 Genocide, kill the Indian and save the man
The recent discovery of the remains of 215 indigenous children, former boarding students of the Kamloops Indian Residential School, has sparked a bitter debate both within and beyond the borders of Canada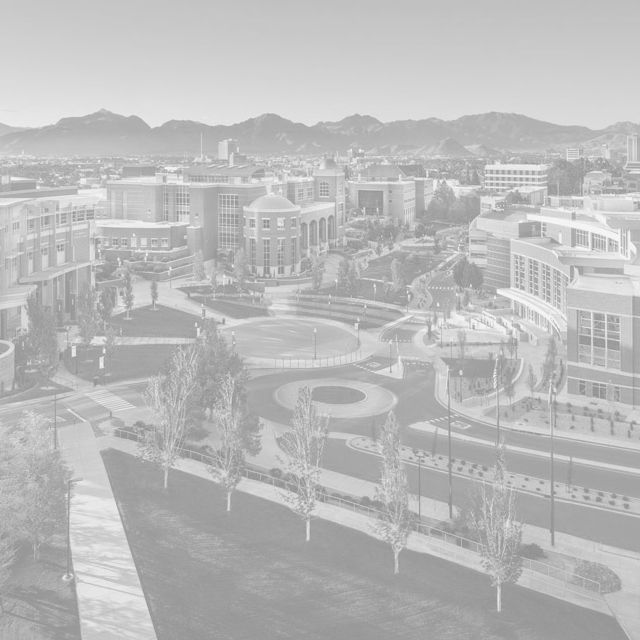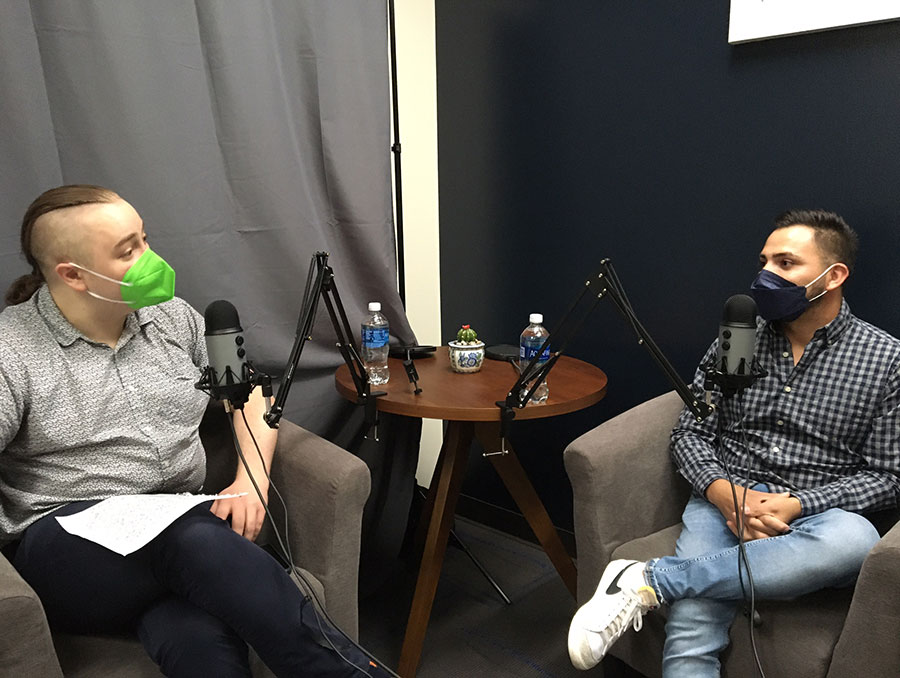 Elevating Humanity: A podcast of the College of Liberal Arts
The College of Liberal Arts launches new podcast featuring faculty research and creative work