Learn more about Basque Studies
In 1967, a small Basque studies program was established within the social sciences division of the Great Basin Institute. Originally established to study the Basques as an integral part of the sheep industry that had influenced the development of the Intermountain West, over time (and since incorporated officially into the University of Nevada, Reno), the Center for Basque Studies has become the leading research and educational institute of its kind outside the European Basque homeland.
The primary mission of the Center for Basque Studies is to conduct research on the Basques and to disseminate the results of interdisciplinary research on the Basques to a local, national and international audience through publications (including those produced by the Center for Basque Studies Press), conference presentations, lectures for the general public and creative activities. Research and outreach have been the highest priorities of the center since its founding. Service constitutes an important mission in promoting knowledge about the Basques through a range of academic and non-academic initiatives in cooperation with other departments at the University of Nevada, Reno, as well as at other American and foreign universities and by collaboration with the University Studies Abroad Consortium to provide a quality educational experience for students desirous of studying and living in the Basque Country of Europe.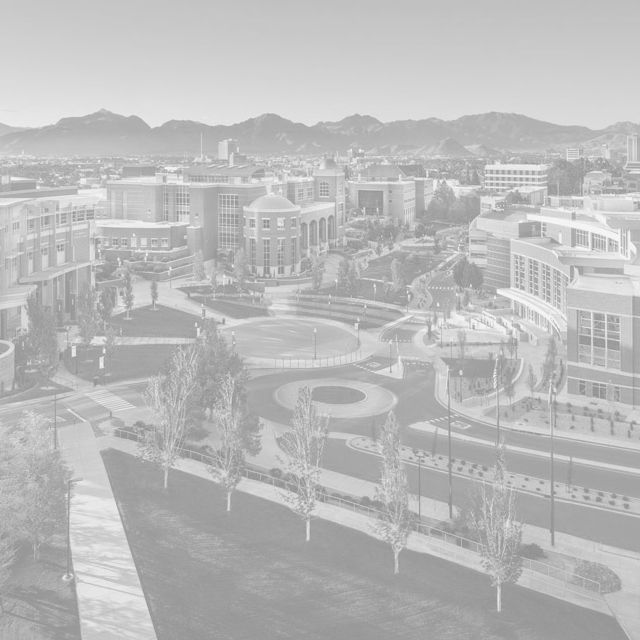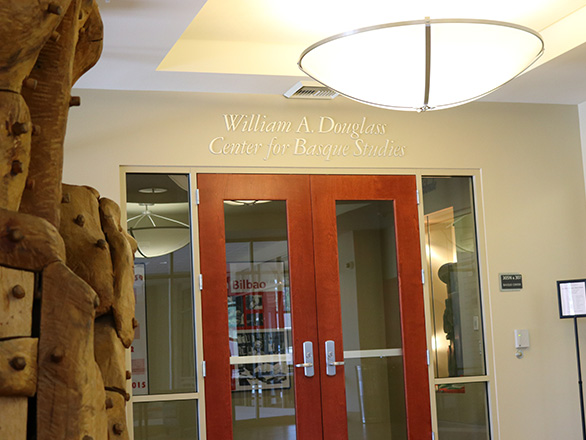 Visiting the center
Visitors are always welcome to the Center for Basque Studies.
The Basque Library is available for use by any interested persons, although if you are conducting research it is recommended that you first contact the Basque Studies Library to determine if the collection has sufficient materials available on your research topic and to verify dates and hours of operation. The library phone number is (775) 682-5590.
The Center for Basque Studies is located on the third floor (north entrance) of the Mathewson-IGT Knowledge Center.
The Basques: Origins and language
Find answers to frequently asked questions about Basque culture and language.