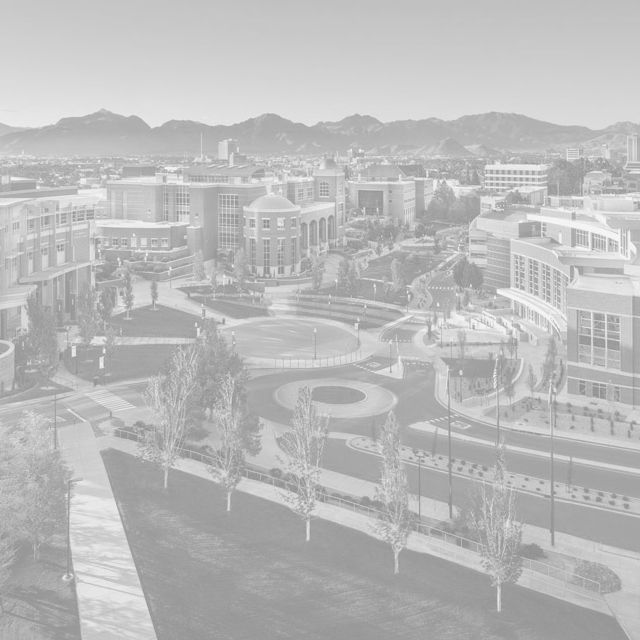 The College of Liberal Arts encompasses the disciplines of the humanities and social sciences, as well as the School of the Arts and the School of Social Research and Justice Studies. It also is a key partner in exciting interdisciplinary programs such as Cybersecurity and Cinema and Media Studies, and six dual majors with the College of Education. With over 3,200 undergraduate majors, 300 graduate students, 250 faculty members, and 40 staff members, the College of Liberal Arts plays a key role in the education of all students at the University of Nevada, Reno.
We strive to achieve inclusiveness for all of our students, faculty members and community visitors. One of the ways we do this is by offering courses on social justice and we are proud to offer a Gender, Race, and Identity degree program. In addition, Daniel Enrique Pérez is our associate dean of diversity and inclusion. The College of Liberal Arts is a diverse and inclusive College on a larger, more diverse campus.
Statement on Racism and Bias
The College of Liberal Arts unequivocally rejects white supremacy, racism and other forms of hate and bias. We will work to dismantle racism and discrimination on campus, in our communities and in society as part of our shared efforts to elevate humanity. We are committed to creating a campus community where all can work and learn freely, safely and productively, regardless of race, ethnicity, religion, origin, citizenship status, sexual orientation, gender identity, political affiliation, economic status, veteran status, or ability.
View our statement against authoritarianism