Applied opportunities for success
Study what you love
Select one of the many great majors in the College of Liberal Arts and pair it with applied opportunities or cross disciplinary coursework to find a field that you love.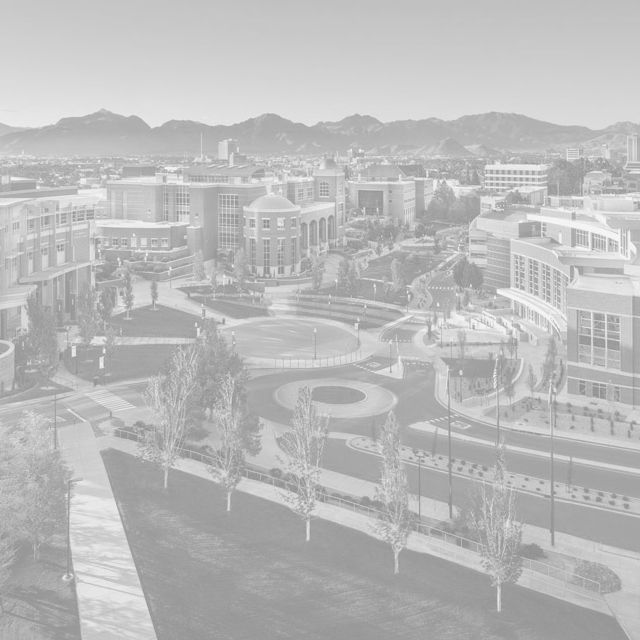 Applied courses/pathways
All of our departments and majors have applied pathways and coursework to help you get the desired skills and direct experience needed for your career after graduation.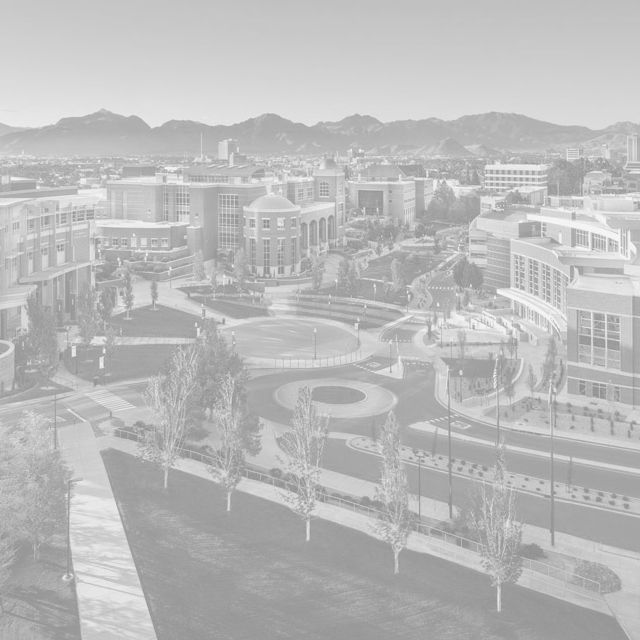 Be part of a community
Get involved on campus by joining a student club, running for office in student government, participating in volunteer work, or applying for a student job on campus.