Design and construction standards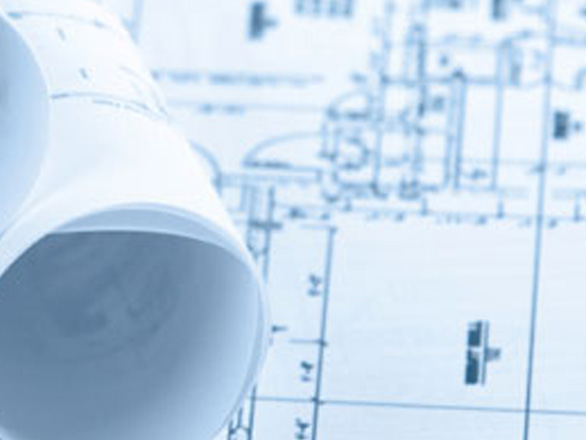 The Design and Construction Standards are a compilation of standards developed by the University of Nevada, Reno Facilities Services Department and State of Nevada Public Works Division. These standards are reviewed and updated annually or as needed and posted here, with the most recent updates made in July 2023.
Download the Design and Construction Standards report (Microsoft Word version)
Request referenced drawings
Facilities Services also maintains a list of referenced drawings for a variety of projects (e.g., handrails, signage, ramps, electrical installation and more). You may request referenced drawings by completing a Facilities Services form. You will receive both CAD and PDF files.
Disclaimer
No Section, Division, Appendix or Drawing stands alone. Requirements contained in sections of the document impact information contained in all Sections, Divisions, Appendices, and Drawings. It is necessary to reference the requirements noted in specific sections while following design standards in all other areas of the Facilities Services Design & Construction Standards.