Democratic Engagement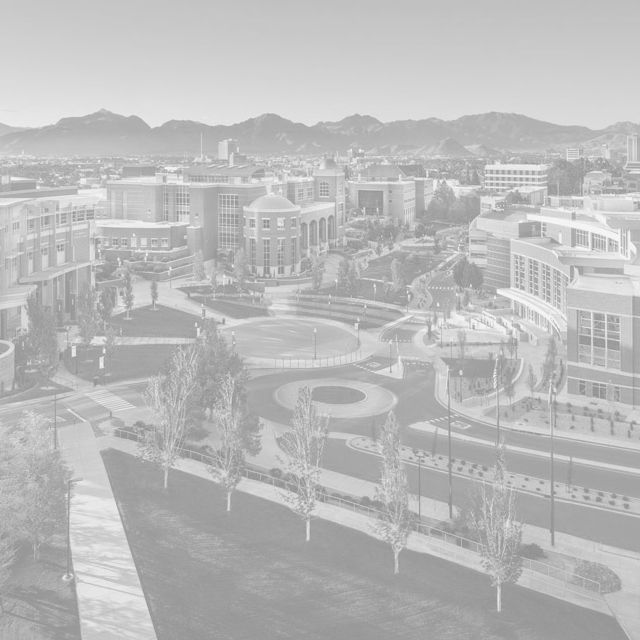 Voting resources
The Center for Student Engagement provides information and resources to students to ensure that they are able to fully exercise their voting rights. Wondering how you can apply for a mail-in/absentee ballot? Want to get election reminders? Get answers to these questions and learn why student votes matter!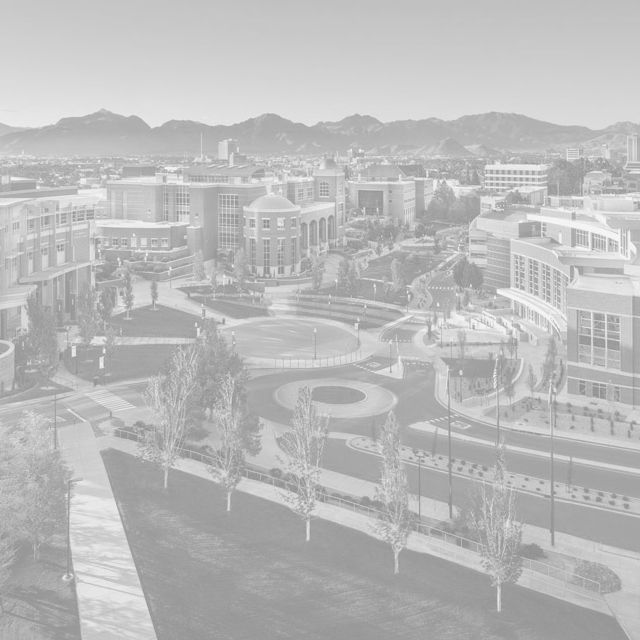 Democratic literacy
The Center for Student Engagement is committed to providing opportunities for University of Nevada, Reno students to continue to develop the skills and acquire the knowledge needed to be fully active citizens.
Learn more about our new initiatives, including our new Critical Democratic Literacy Series!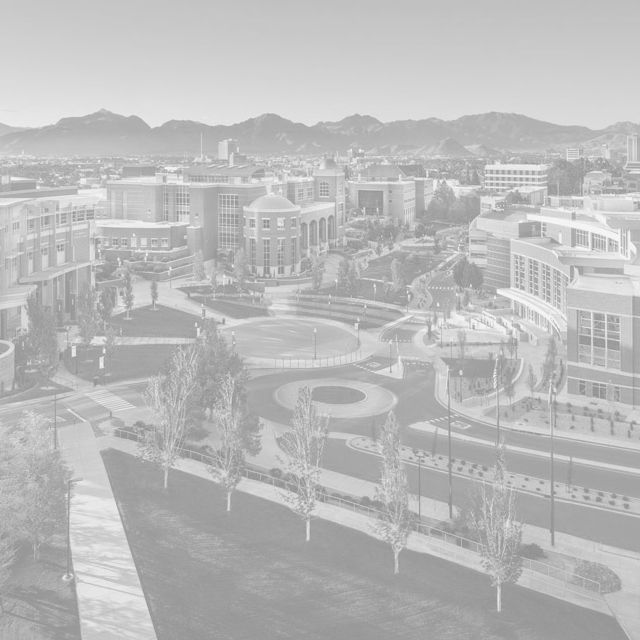 Get involved
We believe that students are powerful and have the capacity to make change happen as active citizens. Review the various ways that you can get involved and take ownership of your individual and collective power.