Diversity Speaker Series
Engaging the Power of Diversity: A Liberal Arts Speaker Series started from a generous contribution to promote and encourage diversity dialogues across campus and in the surrounding community. The series of speakers will present on a variety of topics ranging from race, gender, identity, religion, age, veterans, disability and social justice. The selected guest speakers will inspire conversation around sometimes difficult subjects to motivate encounters with different viewpoints and challenges to personal paradigms. The topics and speakers presented do not necessarily represent the views of the College of Liberal Arts, but are meant to provide a more holistic view of society.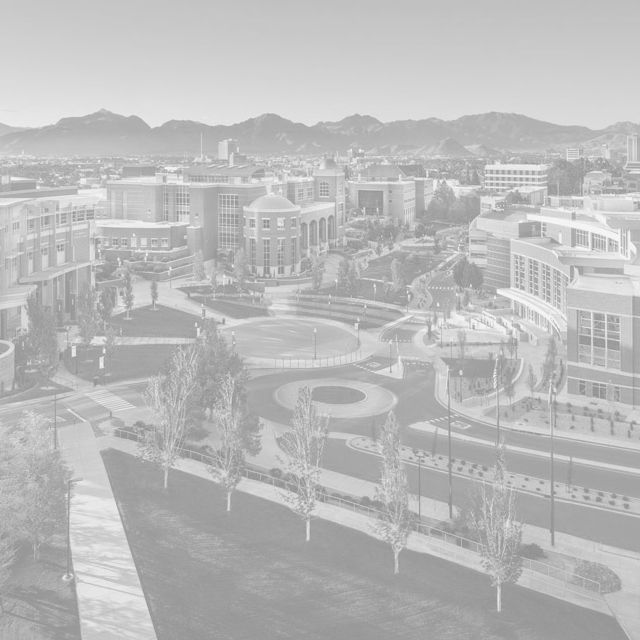 Series Schedule
Speakers and panelists address cultural factors that include religious tolerance, international issues and social justice. Previously the series hosted Angela Davis, activist and scholar involved in our nation's quest for social justice. Another past speaker of the series included Gabby Rivera, the author of Juliet Takes a Breath and a comic book writer for Marvel.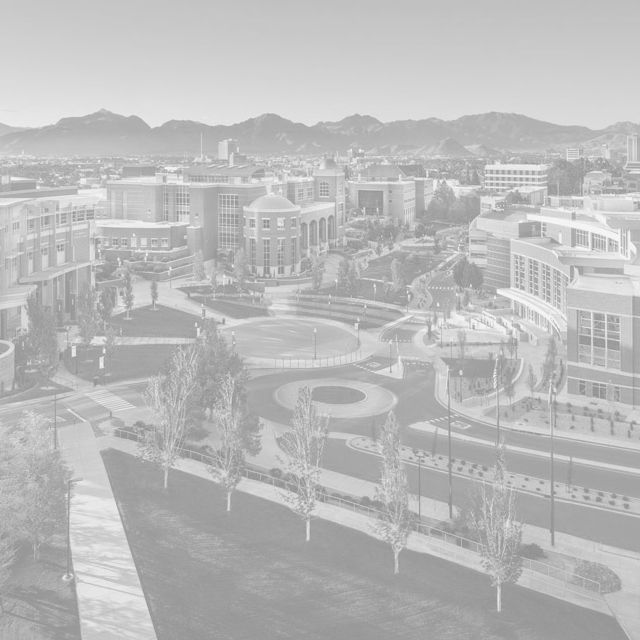 Sign Up
Want to stay in the loop about event details for upcoming speakers? Please stay tuned for more information and sign up to receive announcements about the series.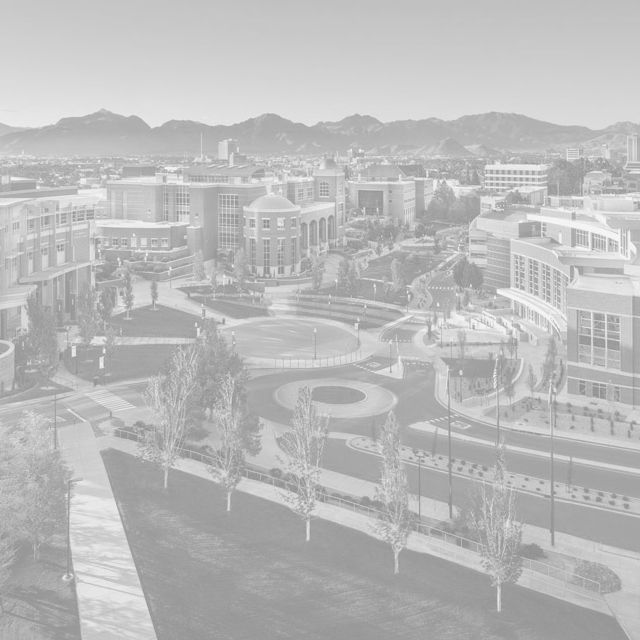 Request for funding
If you would like to request for sponsorship or co-sponsorship of a diversity event, please fill out the form and the College of Liberal Arts Campus and Community Engagement Committee will review your proposal. The committee meets monthly to review proposals.