English department alumni
Stewart Matzek
Technical Writer, Tesla | Degree: B.A. in English with a minor in TESL | Current Home: Reno, NV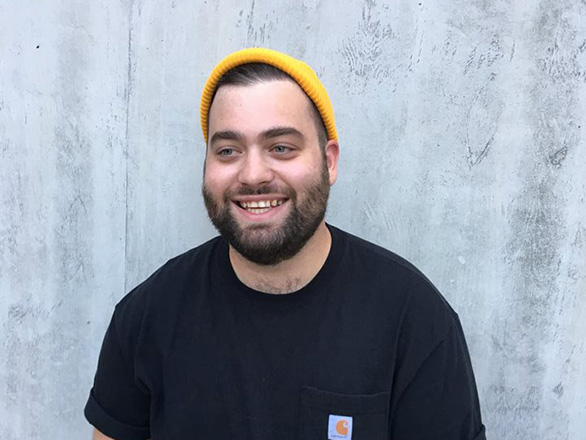 As a technical writer at Tesla, I handle a large amount of different documentation facing different audiences. Most of my job revolves around creating, updating, and maintaining documentation for processes around the factory. This is highly variable - sometimes I'm creating a document about how to properly use an adhesive-spreading robot, and sometimes my documentation is as simple as instructing people how to download a Tesla-proprietary app used to request maintenance assistance.
As an English major, your greatest weapon is experience. Writing samples matter, sure, but all writing jobs will ask one thing from you: how much experience do you have? To this end, any experience you can gain is crucial to your ability to get a job and start working as a writer. My freelance experience catapulted my resume from empty to chock-full of relevant experience, and although I didn't have the exact amount of experience required, I was able to convince a place like Tesla to hire me based off of that in combination with my writing samples.
Brady Rimington
Marketing Manager, PlumpJack Group | Degree/Year: B.A. English, 2010 | Current Home: Napa, CA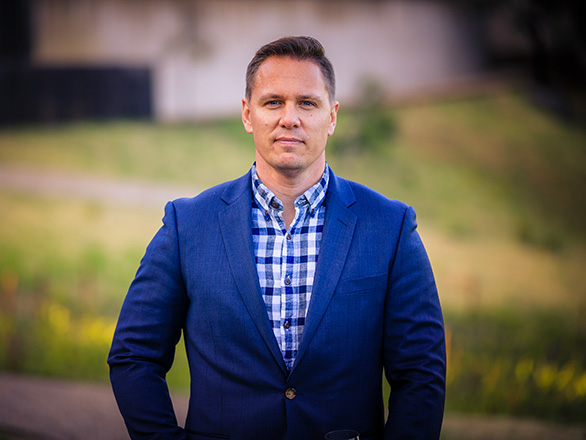 I am the Marketing Manager for PlumpJack Group's Winery Division where I develop and maintain the brand voice for our three Estate wineries: PlumpJack, CADE and Odette Estate. My day-to-day duties are varied and run the gamut from producing copy for sales sheets to support my sales team, directing photography sessions for catalogs, hosting editors from national or regional publications, designing and executing e-commerce campaigns and even producing and posting social media content.
As for English majors, you may not have discovered this yet, but you are secretly one of the most valuable candidates out there in the world of Marketing and beyond. The skills you are honing today in writing and critical thinking will put you head and shoulders above many other candidates out here in the "real world" if you just learn how to position yourself in the wider job market.
The key is to build a network of folks who can help to plug you in to an even wider network down the road. As much as what you know matters, it's who you know that will help you to find opportunities to put those skills to use.
Kyle Young
Freelance Writer | Degree/Year: B.A. English Writing, 2011 | Current Home: Reno, NV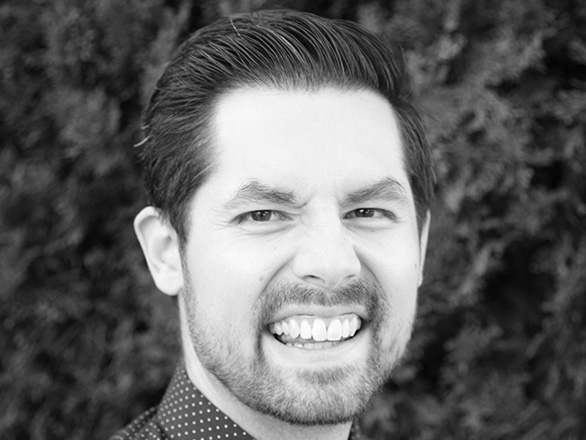 I currently make money in the freelancing world through magazine articles, blogs and journalistic pieces. At present, my food column with ThisisReno.com offers me the most freedom. Some of the other benefits I reap from freelancing are not monetary, but rather experiential. On occasion, an organization will comp my expenses on what is known as a familiarization tour. These tours are designed to treat publishers, editors, photographers, writers and producers to incredible experiences hoping to inspire content on those experiences. I'm also lucky to sometimes trade product reviews for products (clothing, appliances, etc.).
Once you attain some writing chops, it's critical to possess skill in marketing yourself and your work. Successful freelancing, at least for me, is heavily reliant on networking. Introducing yourself to local editors and publication owners is a great place to start. I also set up coffee dates with industry professionals to interview them about the ins and outs of writing professionally. Interviewing is another excellent skill to acquire, and one that does not come easily.
Travis Burke
International Development and Stabilization Specialist | Degree/Year: B.A. English, 2005 | Current Home: Portland, OR
After graduation, I went into the Peace Corps, which led to a career in international development and stabilization. My English skills proved incredibly helpful in both my graduate school experience and in work in Somalia, Afghanistan, Thailand, Sri Lanka and back home. Now, I'm designing training scenarios for U.S. and NATO troops, relying on my creative writing skills to develop realistic training that needs character backgrounds, plots, events, news pieces, propaganda and more.
Think about how the knowledge you received from the University of Nevada, Reno has prepared you to begin actually learning about the world and how you can shape yourself and your environment. If you are thinking about international development, particularly from Nevada, you will need some practical experience. Look into Peace Corps or NGOs who do smart work and contact them.
Andrew Scott Dicus
Assistant Professor, New York University | Degree/Year: B.A. English and Secondary Education, 2003 | Current Home: New York, New York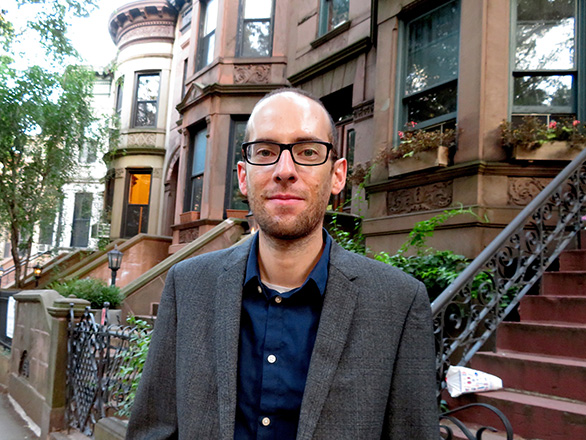 I always loved reading, but it wasn't until I transferred to the University of Nevada, Reno that I began to realize how literature, philosophy and theory could play powerful roles in helping me to construct (and reconstruct) my worldview. I was drawn to the 18th century because it seemed, for reasons I couldn't at the time comprehend, central to enduring questions about self and society.
Nothing for me is more gratifying than helping students find and develop tools for reassessing their assumptions. When I see students discover some new way to frame an old question, or apply a theoretical lens they encountered in one of my classes, I feel that my time with them has been incredibly valuable.
I ask my undergraduates to remember that they are ambassadors to the humanities in a world often skeptical about the value of the humanities. I want them to have thoughtful answers for why what they're doing "matters." And for graduate students, or prospective graduate students, I would suggest resisting the overwhelming temptation to quantify. I have made it a rule to ignore questions of "how many" (except on my CV), and to talk instead about what I am researching and writing about, and why it excites me.
Heidi Ayarbe
Novelist, children's book writer, web content writer | Degree/Year: B.A. English Education, 1995 | Current Home: Pereira, Colombia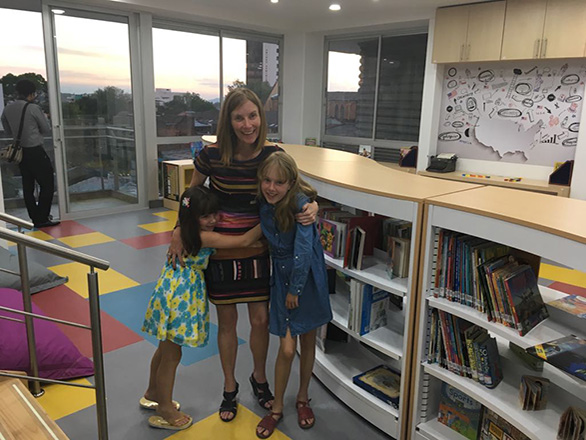 A talk by Ellen Hopkins changed everything. I joined Society of Children's Book Writers and Illustrators, decided to go completely vulnerable, sharing my horrible writing with others, ready to learn. I started getting published in children's magazines, like Highlights. With Freeze Frame, my third novel, I landed my agent, after being rejected by loads. We were rejected by 13 houses until it found a place with Laura Geringer Books, an imprint of Harper Collins, and it won the IRA Best Children's Book of 2009. (Do you see how rejection is a huge part of this business)?
I think if you know how to write well, you will always have work. You just can't be too picky. (This means struggling through a 100-page manual about dog food)! Take risks. Take on a job you feel completely unprepared for.