Opportunities for students
A range of resources and opportunities are available for students to become involved in faculty research and to conduct original research of their own. Many of our undergraduate students have presented their work at regional and national conferences.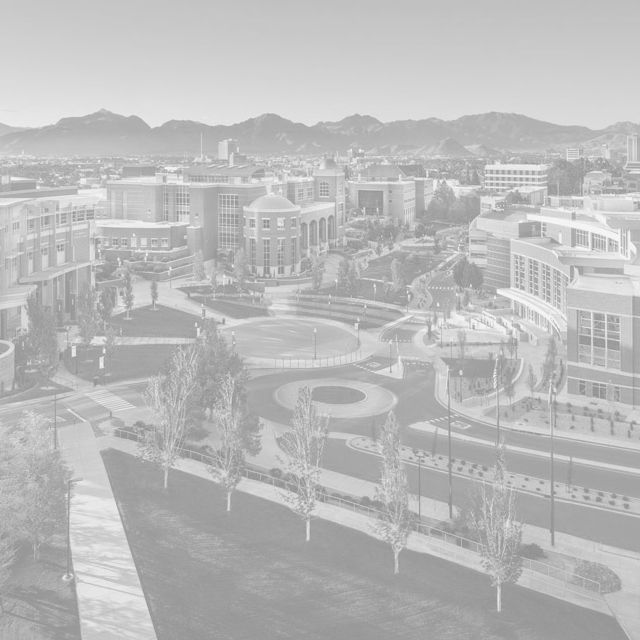 Phonetics lab
The linguistics program has a well-equipped research laboratory, with a recording booth, digital recorders, microphones and other equipment.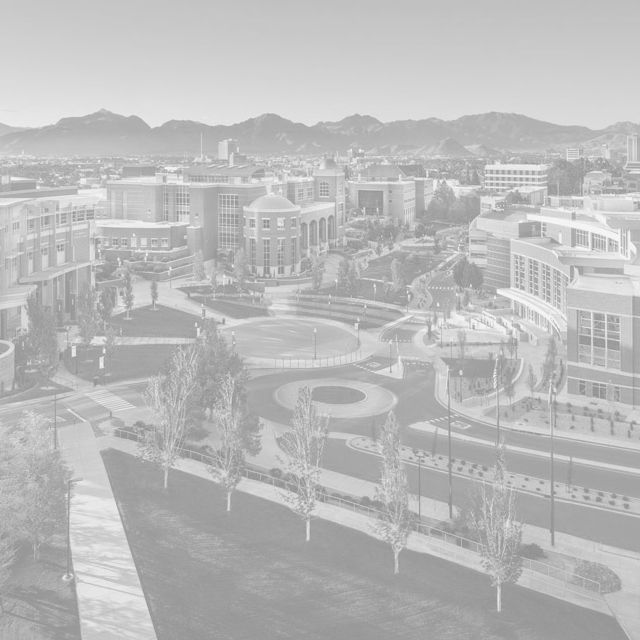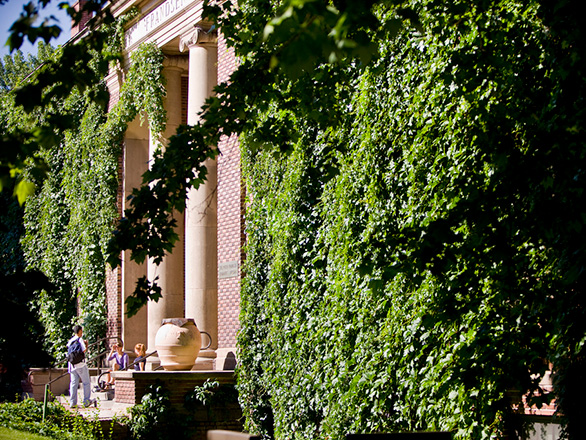 Hands-on research opportunities
Many of our students assist faculty with fieldwork, experiments and data analysis in the process gaining crucial skills they'll use later in their careers.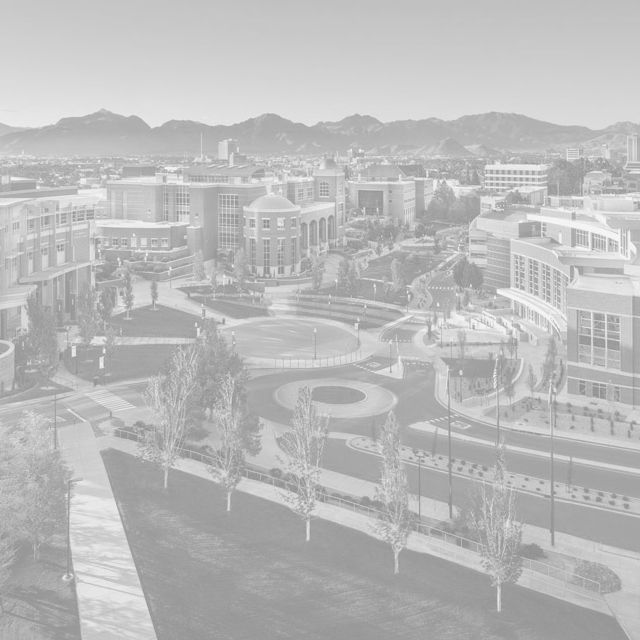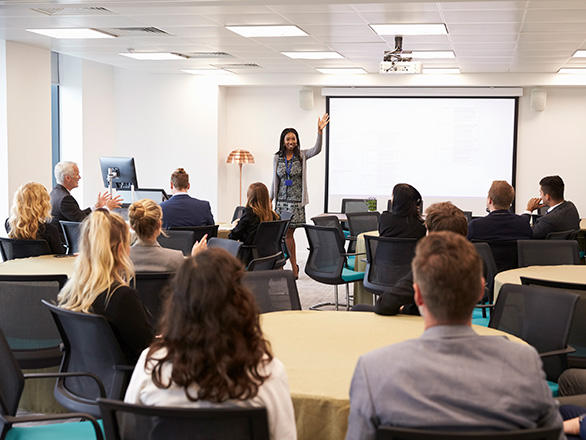 Internships & research assistantships
Internships and paid research assistantships are frequently available. Interested students should inquire with a member of the linguistics faculty.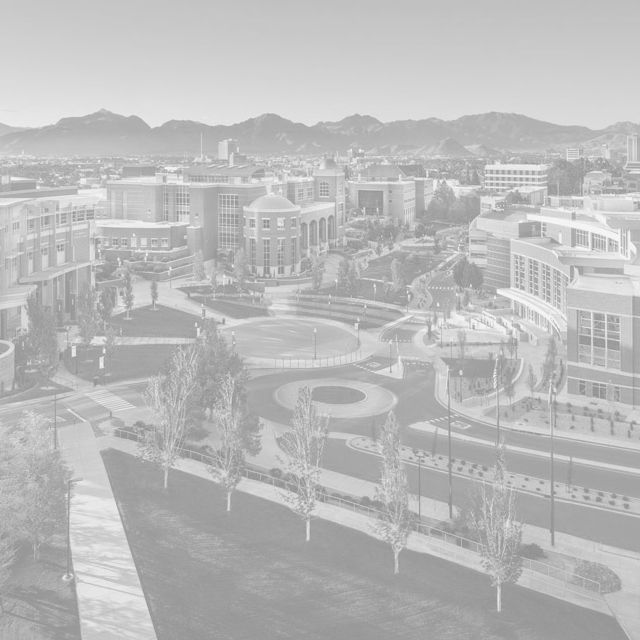 Linguistics club
The Linguistics Club (the Underlings) play an active role in the study of linguistics at the University, scheduling fun events like movie nights and treasure hunts, and overseeing an ongoing speaker series.