Cinema and media studies
Cinema and Media Studies introduces students to a variety of approaches to analyzing film and related media through the study of directors, genres and film style.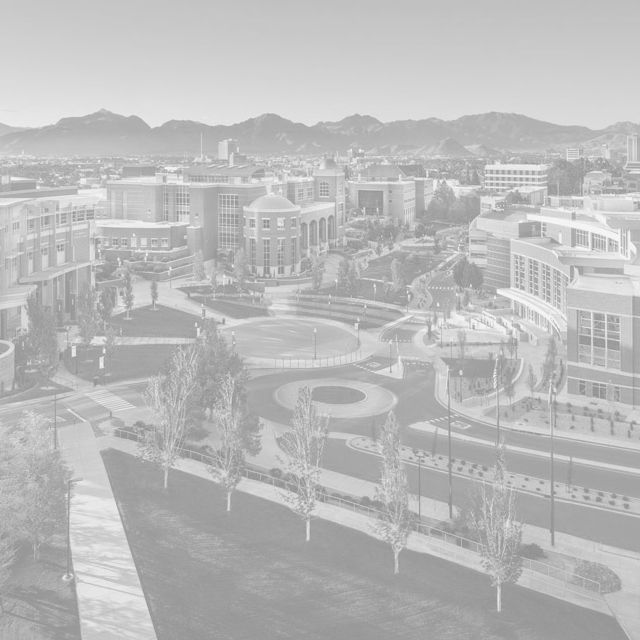 Creative writing
Creative writing is for graduate students pursing an MFA to learn more about publishing and gain professional writing experience.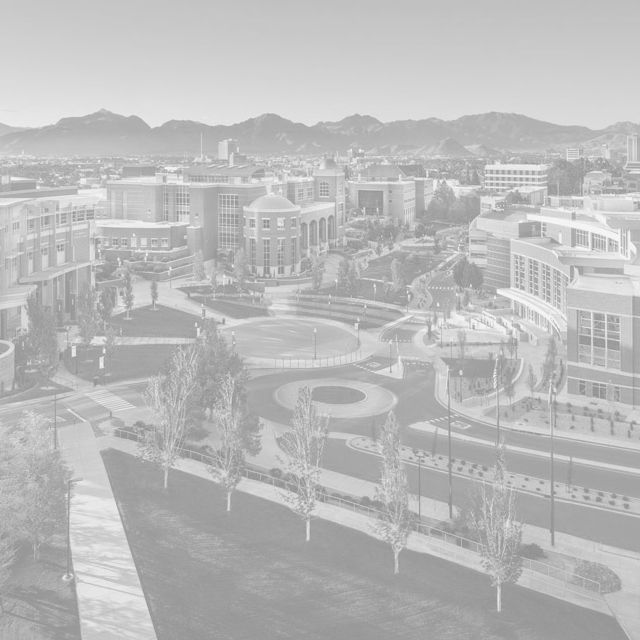 Language & linguistics
Linguistics is the close study of the nature of human language.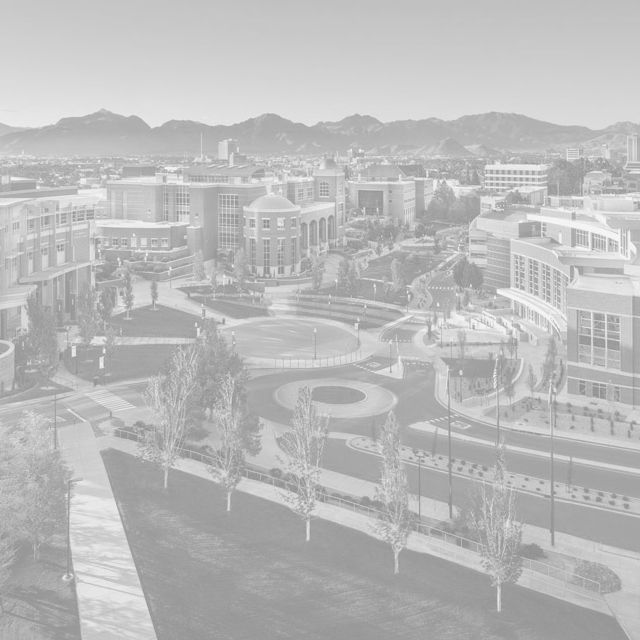 Literature
Literature focuses on the ability to think and write critically about literary texts.