Opportunities for students
A range of resources and opportunities are available for students to become involved in publishing and professional experience and to teach writing to the community. Many of our graduate students have presented their work at local readings and events.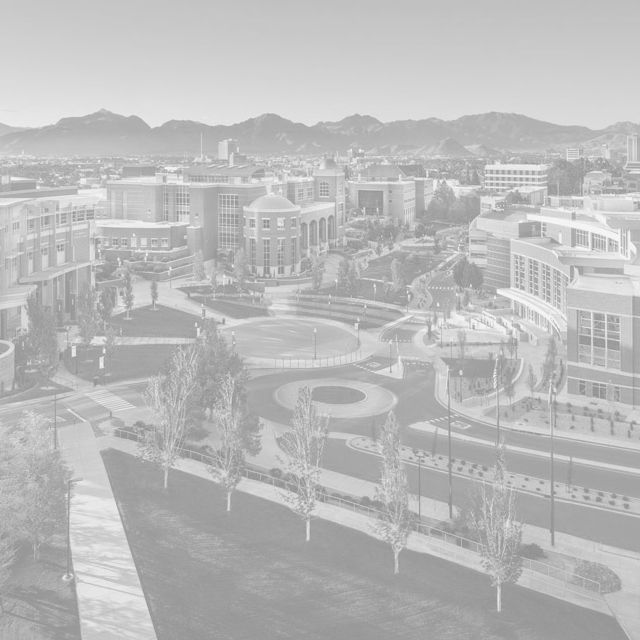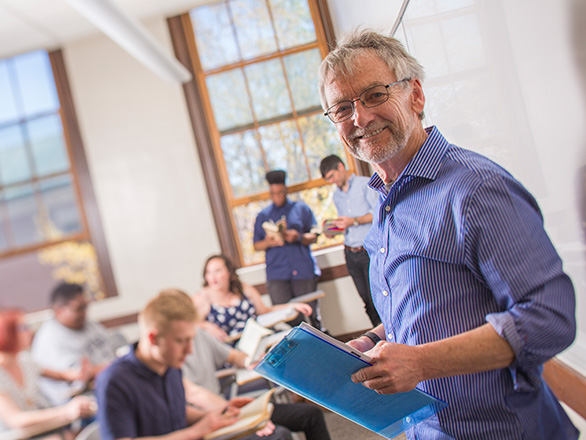 Teaching assistantships and financial support
Most of our students are awarded teaching assistantships (which pay a stipend and tuition waiver in exchange for teaching first-year classes in the Core Writing Program); other opportunities for teaching and campus employment are frequently available.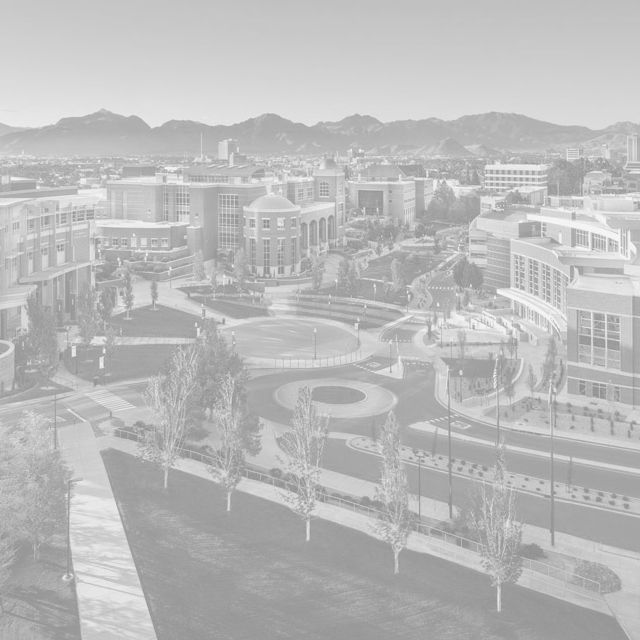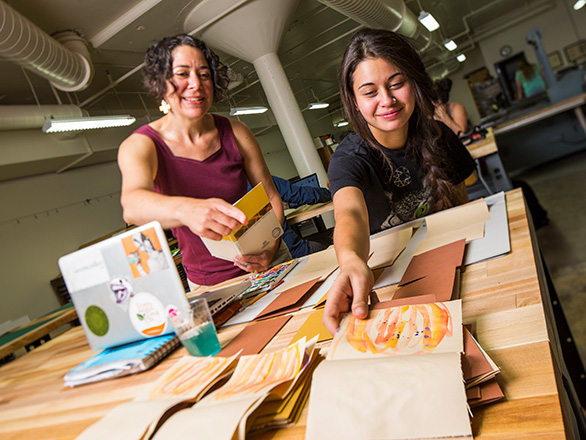 Publishing and professional experience
MFA students can work on a number of publishing projects via the program's relationships with Reno-based Baobab Press and the University's Black Rock Press. Several of our students have applied internship credit toward their degree and have worked for the University of Nevada Press and other local organizations.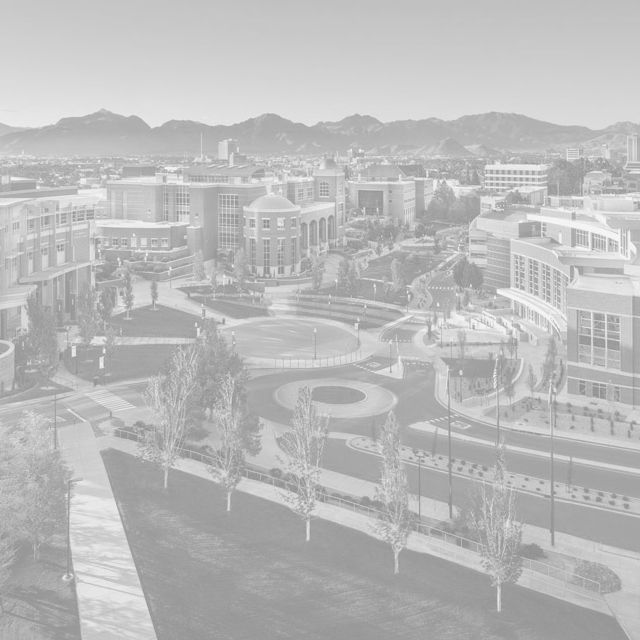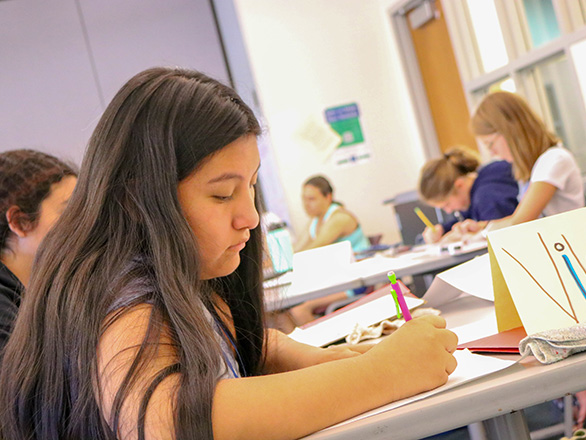 Community outreach
We encourage our students to be active members of Reno's vibrant and active literary community, as well as good literary citizens. MFA students take part in Reno's annual Literary Crawl, give readings to benefit charities, offer workshops for organizations such as Reno's Holland Project and help run the annual University of Nevada, Reno Summer Youth Writing Program.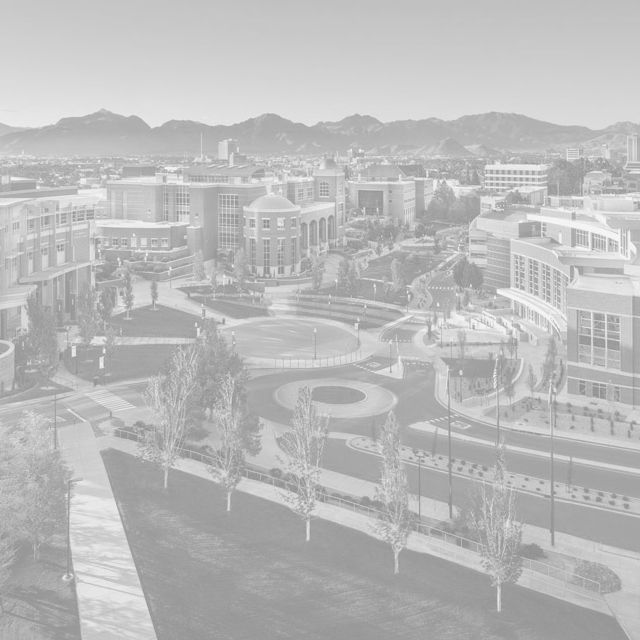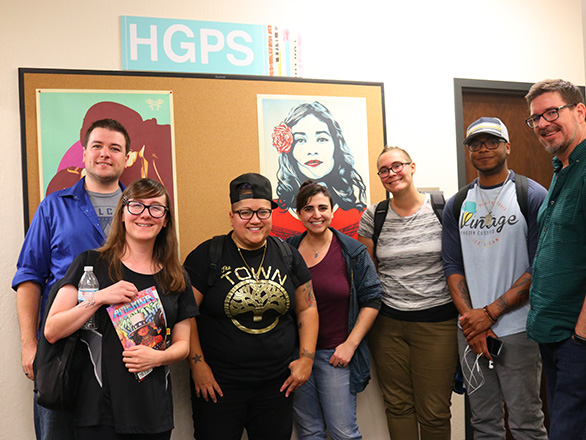 Visiting writers
Every year, between five and seven prominent writers visit campus to read from their work and visit with our creative writing students, including yearly short-residency visitors in both fiction and poetry. Recent short-residency visitors have included Saladin Ahmed, Cai Emmons, Manuel Gonzales, Aimee Nezhukumatathil, Patricia Smith, Justin Torres, Srikanth Reddy and Robert Wrigley. Many other writers visit Reno frequently.