BLACK LIVES MATTER
The faculty of the University of Nevada, Reno Department of English wish to express our solidarity with Black student groups across campus as well as Black communities across the nation. Following the murder of an unarmed Black man named George Floyd on May 25, 2020 by a white police officer, protests in hundreds of cities have emerged across the globe. We wish to pledge our support of these protests against police brutality and white supremacy. In Reno, there have also been a number of racist and hateful incidents over the past few years that demand our attention. We are here to say without qualification that Black Lives Matter and we are here to dismantle white supremacy in all of its forms. We grow weary of the continued touting of diversity and inclusion, locally and nationally, that is not bolstered by meaningful action. Black people are being murdered in the streets and in their homes at a devastating rate and we call on everyone to take concrete steps to ensure the safety of people of color on campus and in our communities. We want to help create an environment where students, faculty and staff will be protected from hateful actions and speech. There is no room for half-measures. Faculty in the English department study public and private discourse to call out racism, intentional and unintentional. Through teaching, research and service, the department is dedicated to interrogating its own blind spots and prejudices. As such, the English department commits itself even more strongly to antiracism, looking inward to dismantle systemic forms of racism in our own communities. The English department is taking a number of concrete steps to address these issues:
Using Ibram X. Kendi's How to Be an Anti-Racist and Robin DiAngelo's White Fragility: Why It's So Hard for White People to Talk About Racism as our guide, the English faculty will participate in a number of department-wide discussions about white privilege and racism in our own community.
Building on recent efforts to add more diversity courses to the curriculum, we are creating new classes focused on writers of color. We will also perform a department-wide audit of our curriculum in order to address shortcomings and a lack of diversity. We also plan to require at least one diversity course for all majors before they can graduate.
We are working with the College of Liberal Arts to create an anti-racist website that would have resources for undergraduates, including online material, articles and videos.
We are working with the College of Liberal Arts and ASUN to create an affinity group for students of color on campus.
We are developing a climate survey in the department, so that we can identify and address problems of homophobia, xenophobia in the classroom and on campus.
Department of English recent news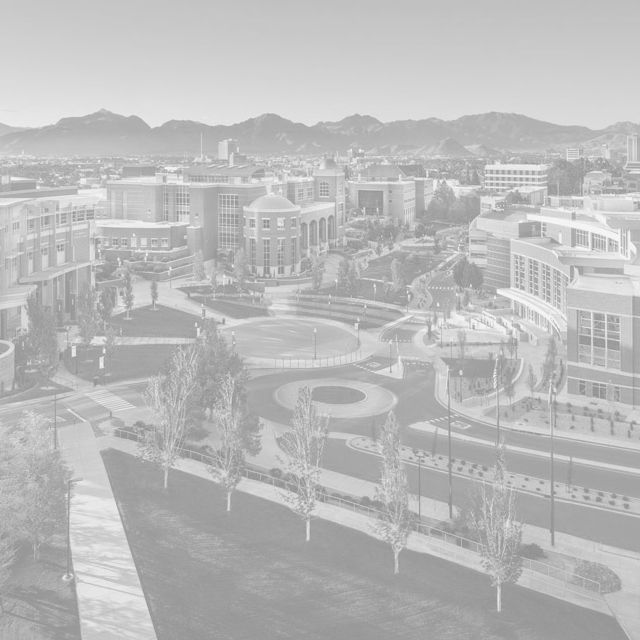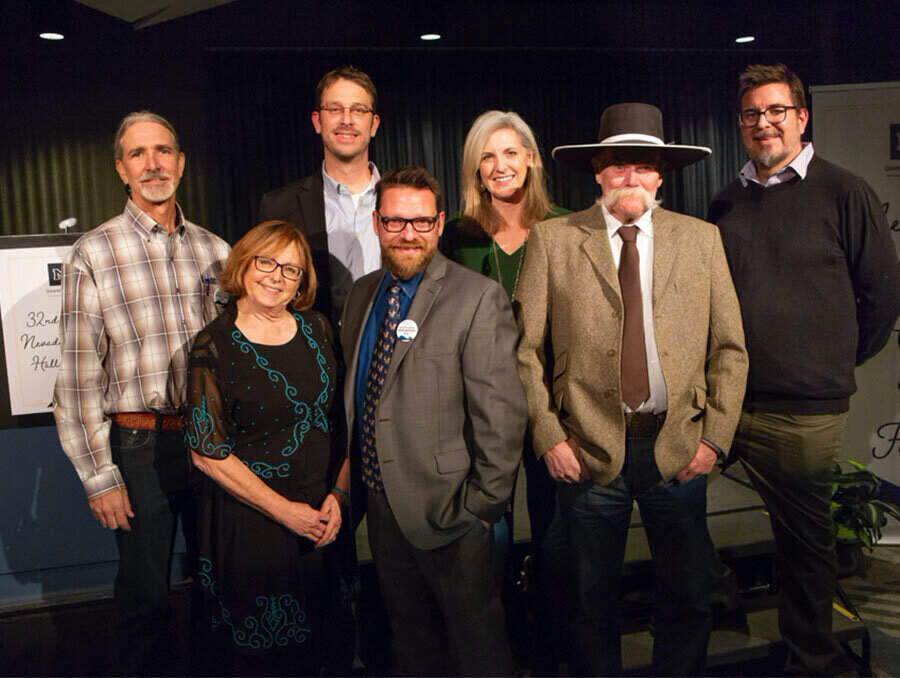 2020 Nevada Writers Hall of Fame going virtual
Free Zoom event Nov. 12, 7 p.m., to highlight, celebrate Nevada writers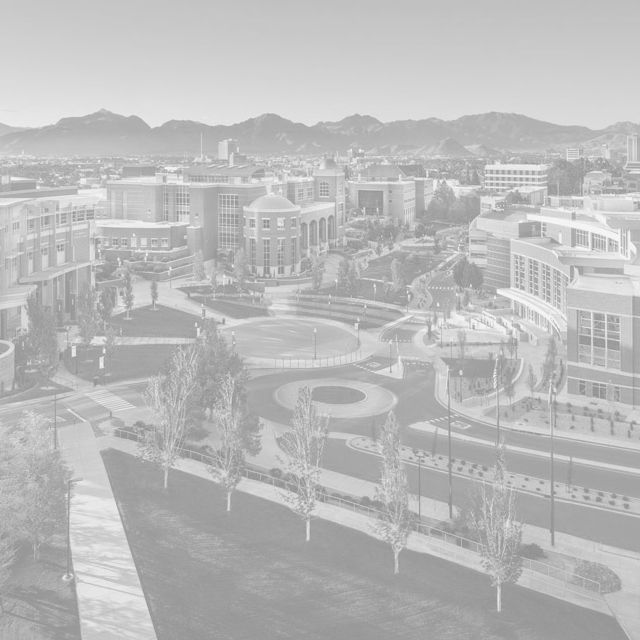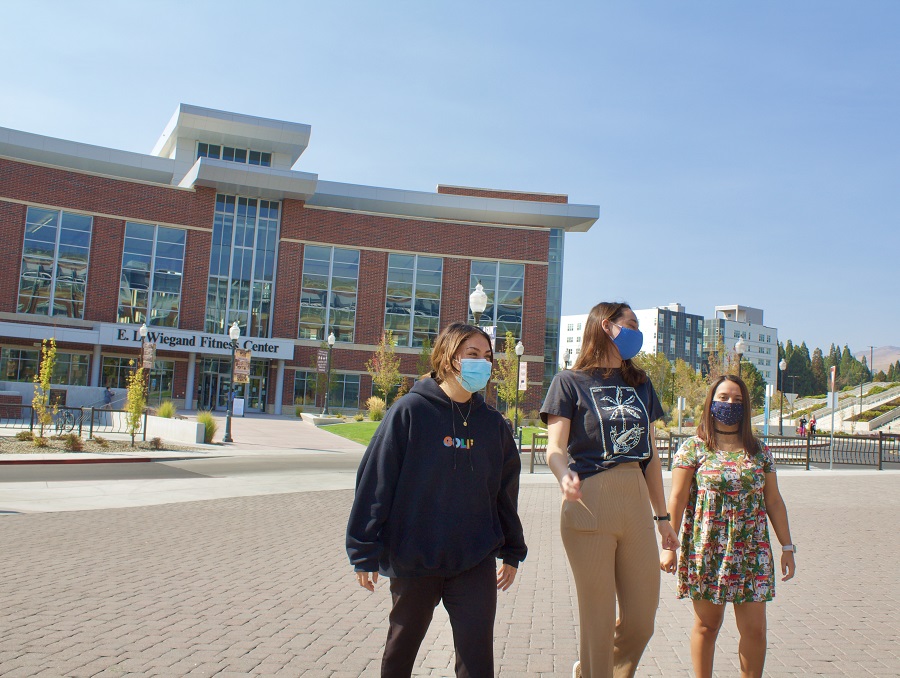 Why do masks make it so hard to understand each other?
Professor of linguistics Valerie Fridland breaks down the reasons why masked speech is difficult to understand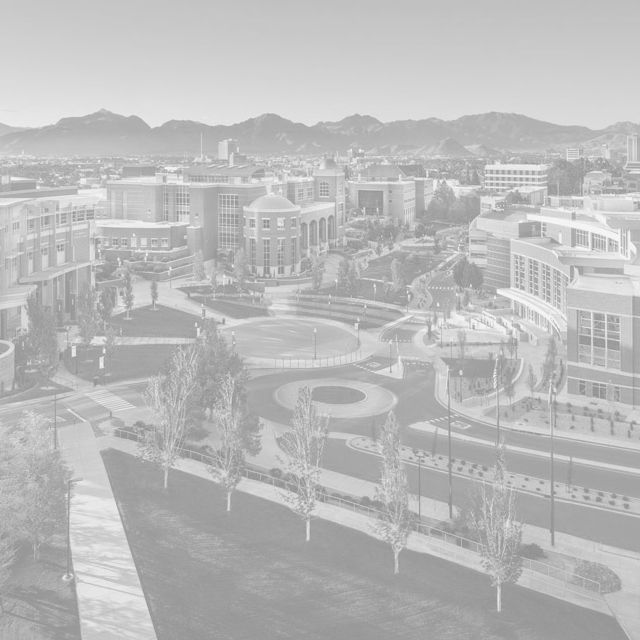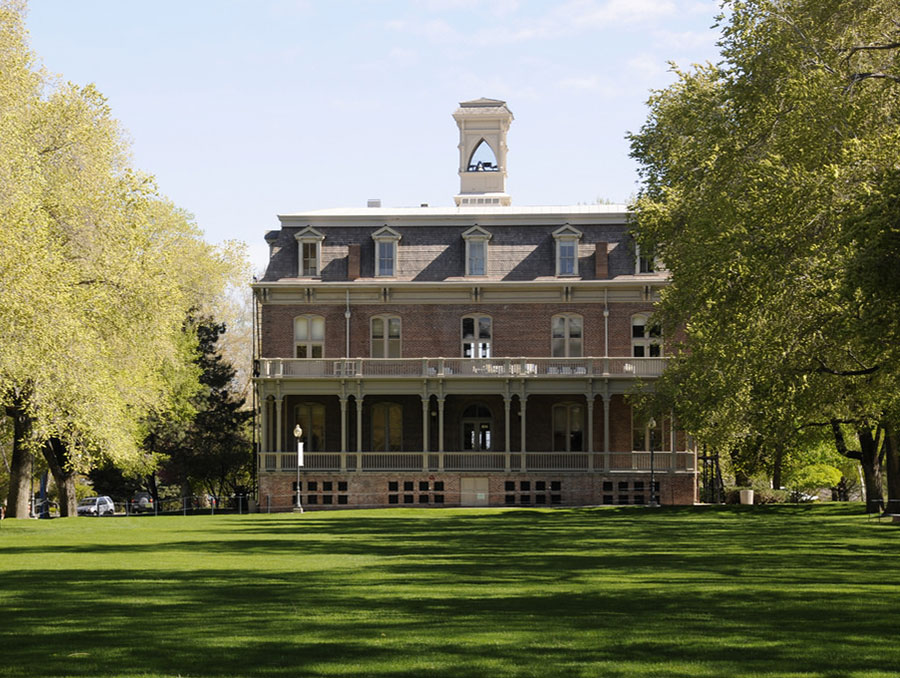 Another cohort of liberal arts faculty and staff join the University
The College of Liberal Arts hired 28 new faculty and staff members in the last year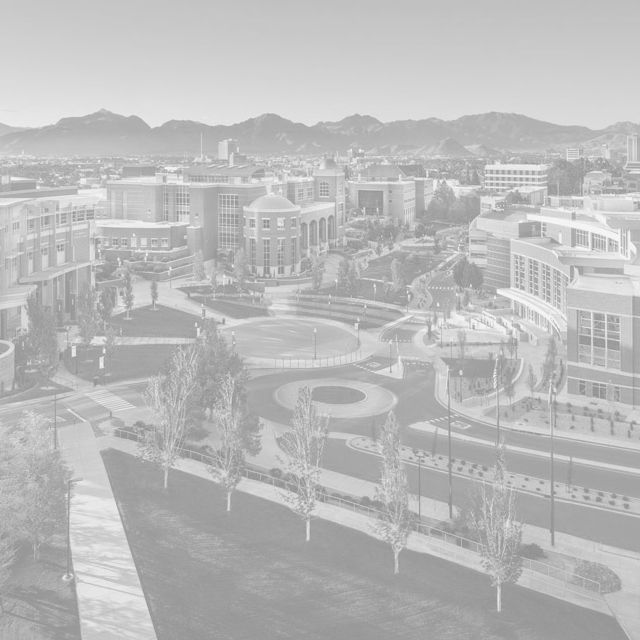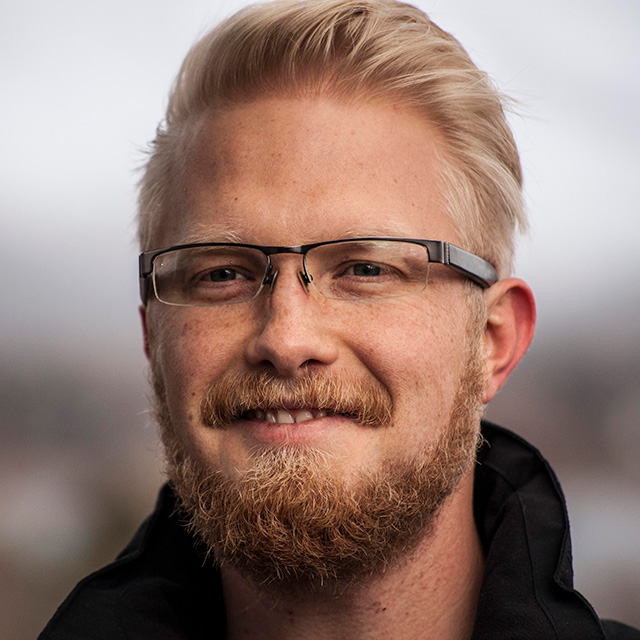 Meet a fellow student
An English doctoral candidate at the University of Nevada, Reno, Tyler Nickl, has been working on his dissertation with the help of the Bilinski Fellowship. His dissertation focuses on Wallace Stegner and his students to understand how the politics of postwar America influenced the craft of writing. Nickl's overall hope for his dissertation is that it, "interests readers and writers of all sorts in what they inherit from the past through their literacy."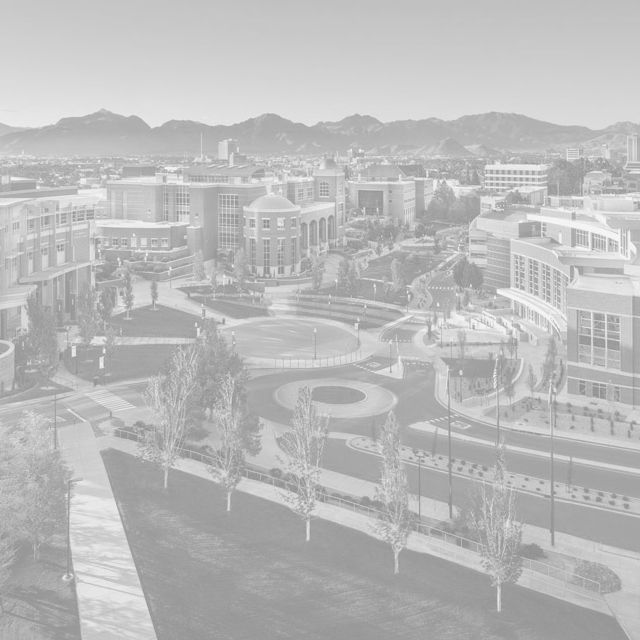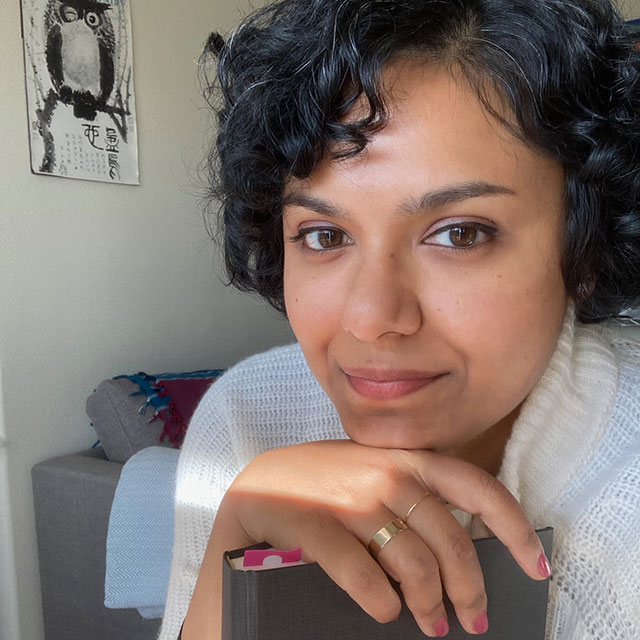 Meet a faculty member
Nasia Anam is an assistant professor of English literature and global Anglophone literature. Her research examines representations of migration between Europe, South Asia, North Africa and the United States in the colonial, postcolonial and contemporary eras. She received her Ph.D. in comparative literature at UCLA and has since taught at Princeton University, Williams College and California Institute of the Arts.