Department of English recent news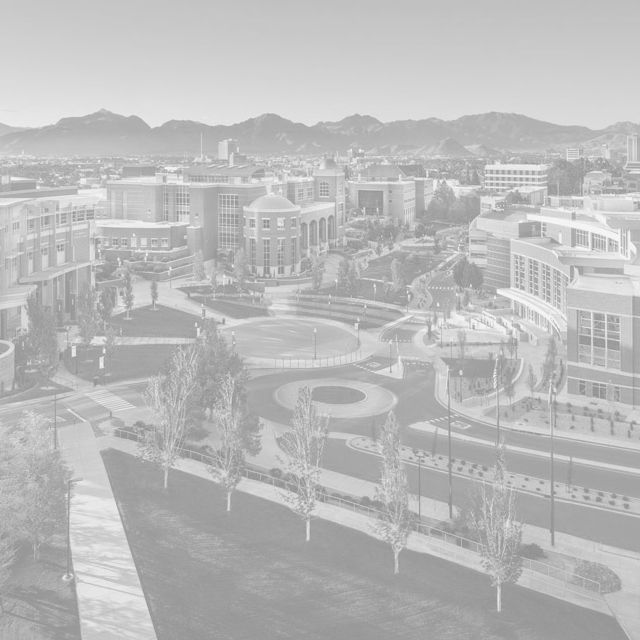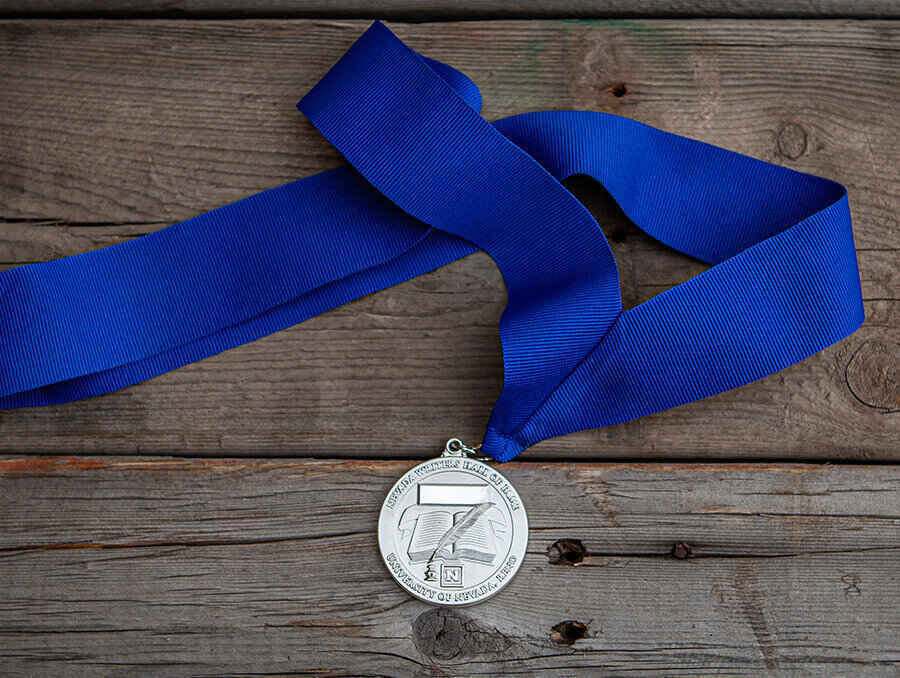 University Libraries and Nevada Writers Hall of Fame to host free, virtual writing workshop for writers of all ages and abilities on April 24 following the success of fall 2020 programming
"We are reconnecting through writing's reflections - reaching deeper, writing more authentically, learning and growing thoughtfully, and understanding the world around us more richly." – William Macauley, University of Nevada, Reno professor of English
Dr. Cornel West student composition contest
Students are invited to create a composition to celebrate Dr. West's work and vision, shared during his virtual visit with the University this month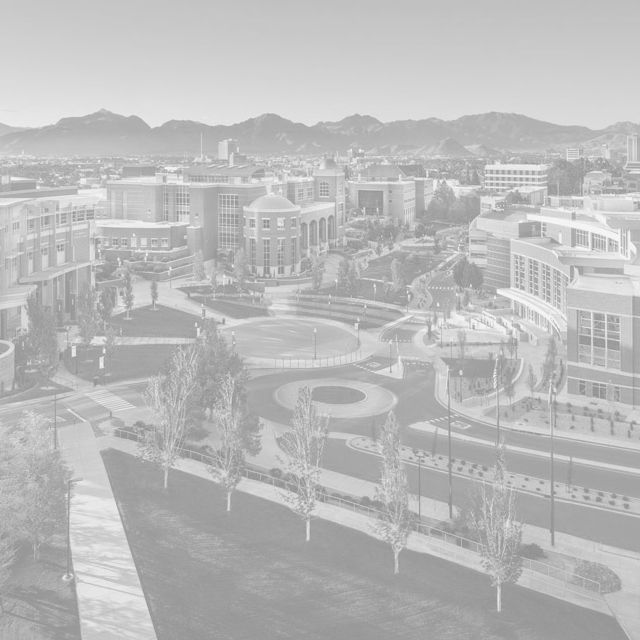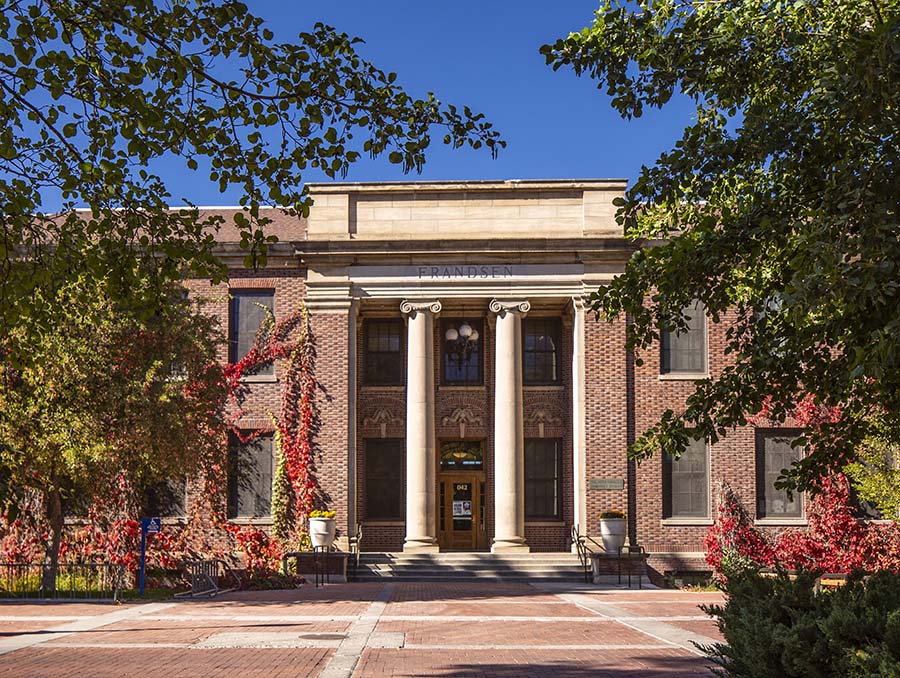 University hosts 2nd Annual Writing and Well-Being Conference with keynote speaker Cornel West
Virtual conference offers three days of workshops and speakers including free lecture by Dr. West Monday, Jan. 4, at 3 p.m.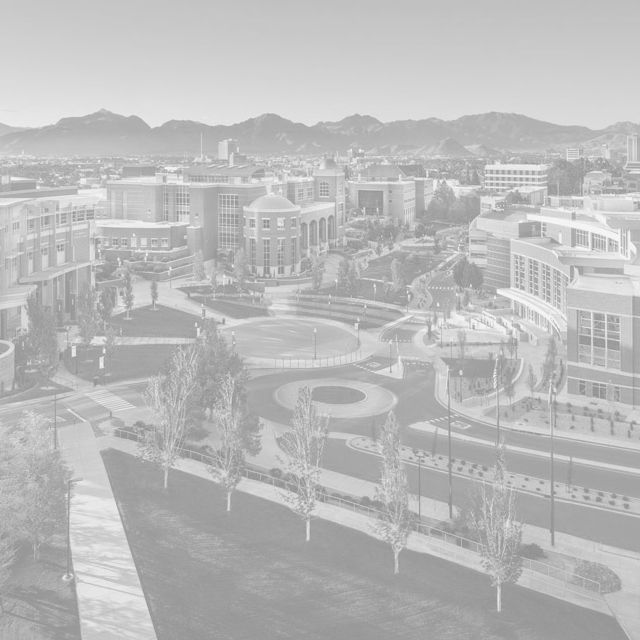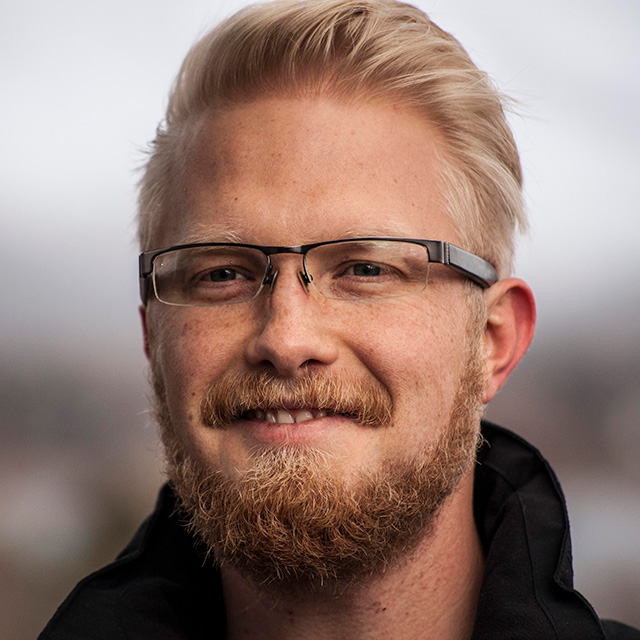 Meet a fellow student
An English doctoral candidate at the University of Nevada, Reno, Tyler Nickl, has been working on his dissertation with the help of the Bilinski Fellowship. His dissertation focuses on Wallace Stegner and his students to understand how the politics of postwar America influenced the craft of writing. Nickl's overall hope for his dissertation is that it, "interests readers and writers of all sorts in what they inherit from the past through their literacy."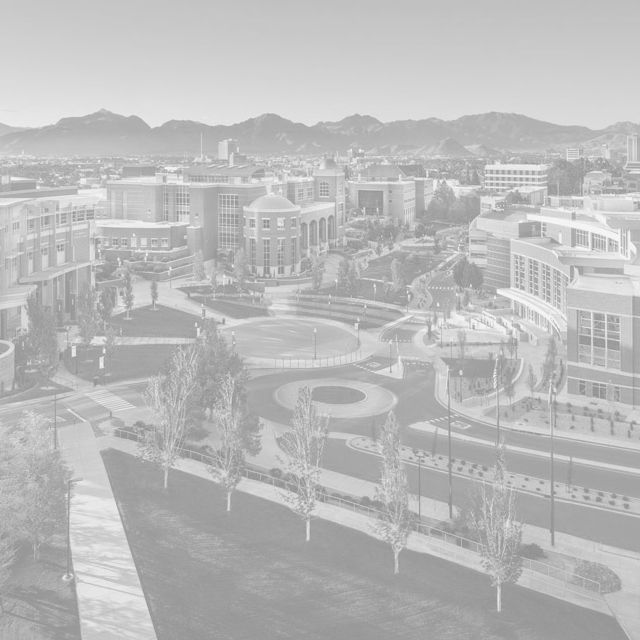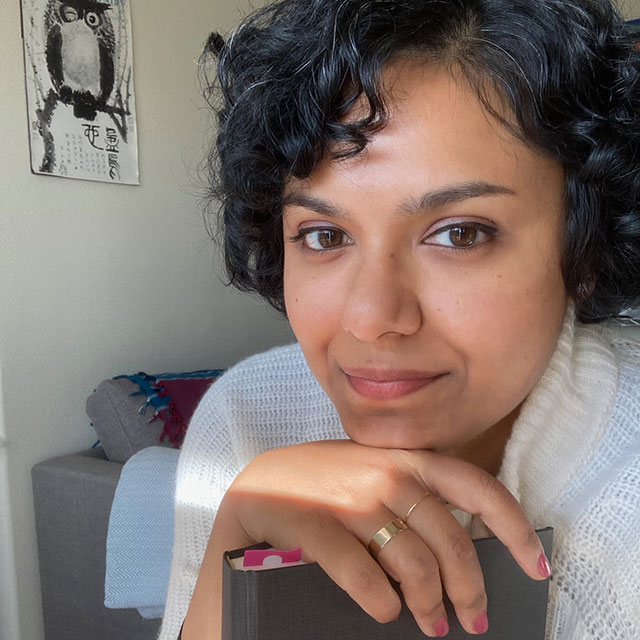 Meet a faculty member
Nasia Anam is an assistant professor of English literature and global Anglophone literature. Her research examines representations of migration between Europe, South Asia, North Africa and the United States in the colonial, postcolonial and contemporary eras. She received her Ph.D. in comparative literature at UCLA and has since taught at Princeton University, Williams College and California Institute of the Arts.