The public and professional writing minor is for people who want to make a difference in their communities and in their careers. You'll get a chance to write for and critically analyze the communications of community organizations, governmental agencies, nonprofits, business clients, social movements and more.
You'll learn not just how to write in a general sense, but how to write in the world: how to apply your knowledge and expertise to solve real-world problems, how to write for actual audiences in order to get things done. You will learn to be an ethical and persuasive writer and communicator, and you will be equipped with a portfolio of polished writing samples and the professional skills to effectively navigate both public and professional contexts. The program's coursework, portfolio of materials and mentorship are designed to help students market themselves to future employers in any career.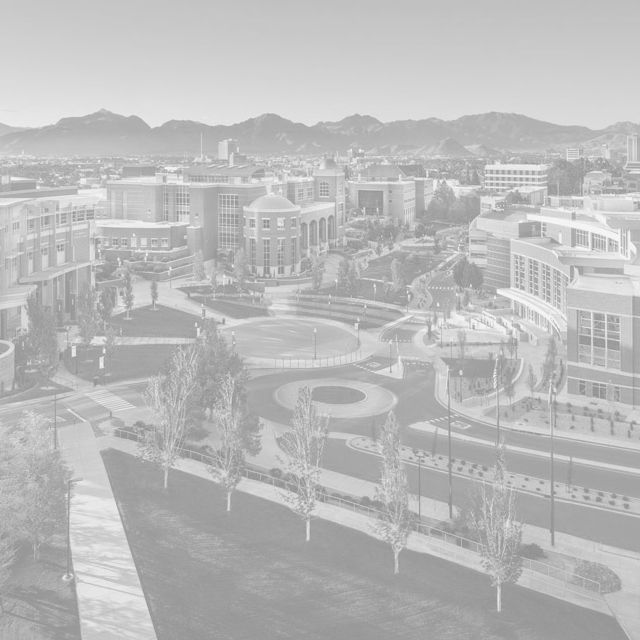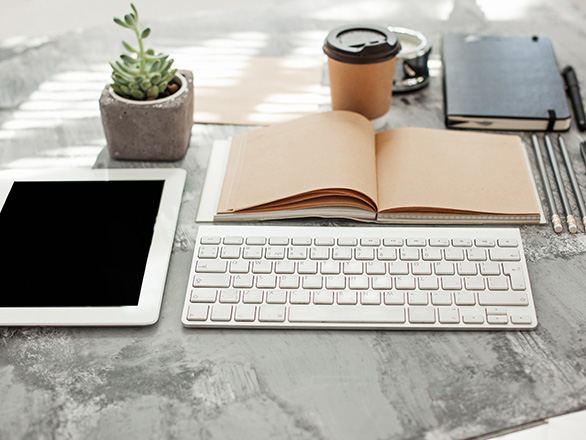 Interested in exploring public and professional writing more? Consider declaring it as your minor.
Why study writing?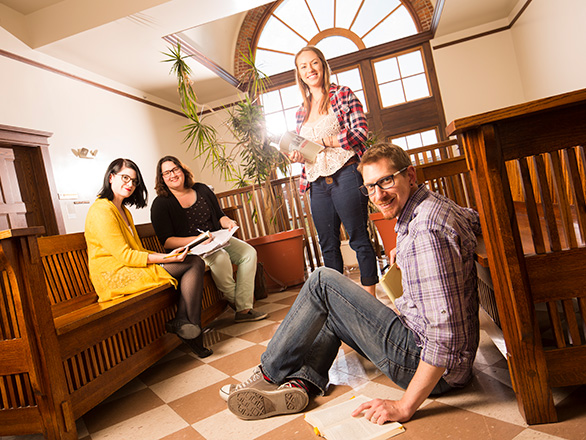 Studying writing provides the skills, competencies and knowledge that students need to succeed after graduation and that employers continue to seek in a workplace increasingly transformed by new technologies. A survey by the American Association of Colleges and Universities found that, "Written and oral communication, teamwork skills, ethical decision making, critical thinking, and the ability to apply knowledge in real-world settings are the most highly valued by employers." Our writing courses feature small class sizes and focus on textual critique, argument creation, cultural literacy, critical thinking and proficiency across digital, print and multimedia contexts.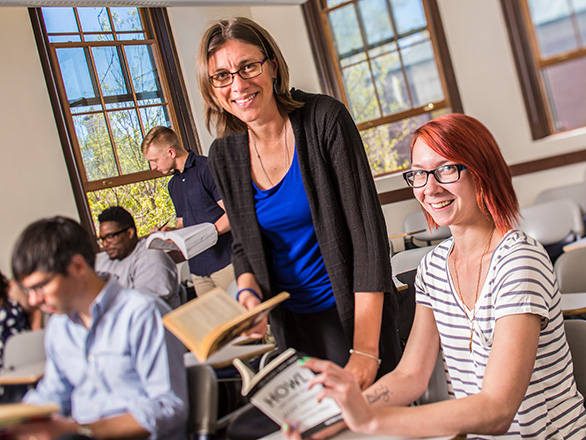 Students will be able to participate in internships and community-involved projects that can help them translate classroom skills into non-academic settings. In recent semesters, these experiences have included working with Reno homeless organizations to advance policy solutions and with formerly incarcerated students to advocate for increased educational opportunities in Nevada's prisons. Since writing in these contexts is not limited to words on the page, students study and generate visual communication, social media writing, podcasts, and more.
Required courses
ENG 301: Understanding Arguments
ENG 499C: Senior Experience: Writing in Communities (CO14) or
ENG 499D: Senior Experience: Writing for Professional Clients (CO14)
Other courses
Rhetorical Grammar (283A)
Writing in the Disciplines and Professions (321)
Professional Communications (333)
Writing about Science (334A)
Topics in Writing and Literacy Studies (335)
Topics in Cultural Rhetorics and Identity (350)
Visual and Material Rhetorics (355)
Social Media and Writing (356A)
Topics in Professional Writing (400B)
Advanced Nonfiction (401B)
Writing for Publication (405C)
Technical Editing (405D)
Document Design (406A)
Fundamentals of Technical Writing (407B)
Rhetoric and Public Policy Writing (407D)
Tutoring Student Writers (408B)
Contemporary Rhetorical Theory and Criticism (409C)