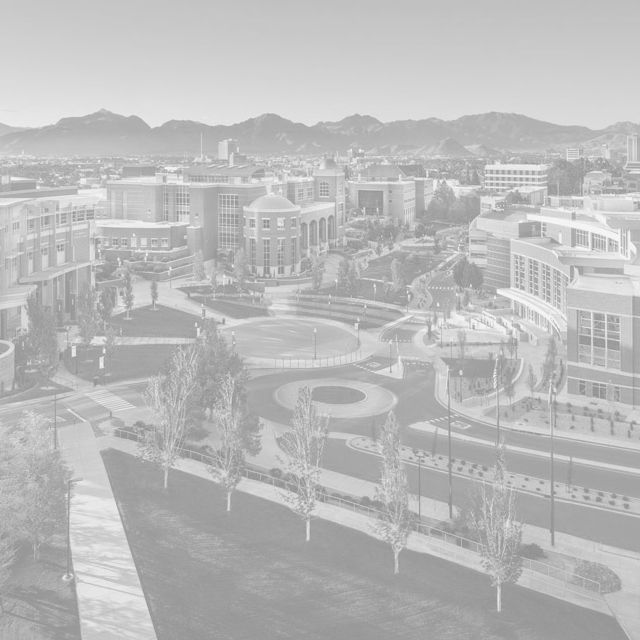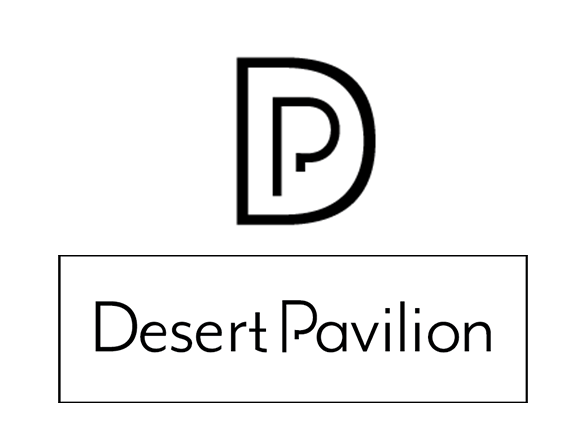 Desert Pavilion is a collaboration between the University of Nevada, Reno MFA in Creative Writing and Black Rock Press. We produce one poetry chapbook annually. These hand bound books are of the highest quality, featuring letterpress printed covers.
Submission guidelines
Submission period: September 20 - February 1, 2022
The MFA program in Creative Writing at the University of Nevada, Reno, in collaboration with Black Rock Press, invites submissions to the third annual Desert Pavilion Chapbook Series in Poetry. This year we are open to debut chapbooks from poets/writers who have not previously published either a chapbook or full-length book.
The 2022 judge is Raquel Gutiérrez.
We are looking for work that is adventurous and engaged. If you think you're writing poetry, then we probably agree. Individual lyrics, prose poems, lyrical sentences, books in sequence, long poems: yes.
Desert Pavilion is committed to reflecting the diversity of contemporary writing. We encourage submissions from writers whose voices have been underrepresented in publishing.
Please submit an unpublished manuscript between 15 - 25 pages in length. Individual poems may have been previously published, but the work as a whole must be unpublished.
Fee: 10$
Chapbooks will be printed in a limited edition of 100.
Do not include any identifying information in your manuscript, including name, identifying details, or publication acknowledgements. Please copy and paste your submission fee receipt in the cover letter box in the Duosuma submission form.
All manuscripts will be read anonymously.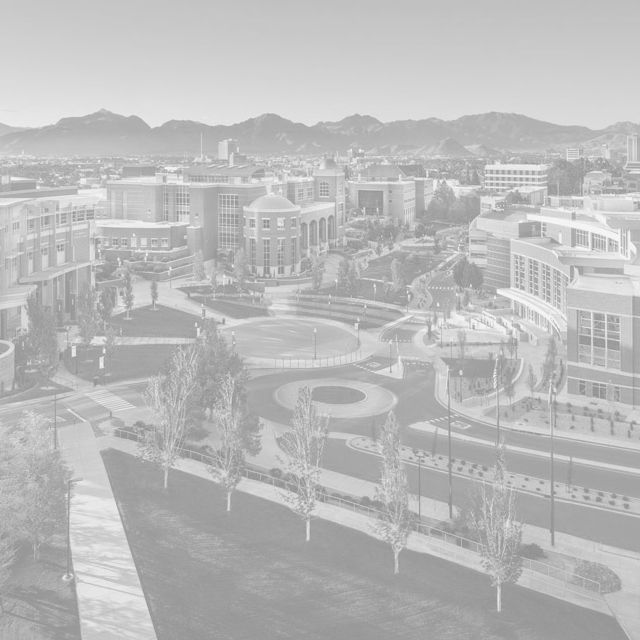 About the judge
Raquel Gutiérrez is an arts critic/writer, poet and educator. Gutierrez is a 2021 recipient of the Rabkin Prize in Arts Journalism, as well as a 2017 recipient of the Creative Capital | Andy Warhol Foundation Arts Writers Grant. Her/Their writing has recently appeared in or is forthcoming in Art In America, NPR Music, Places Journal and The Georgia Review. Gutierrez is visiting faculty in the English department at the University of California, Riverside and is program faculty for Oregon State University-Cascades Low Residency Creative Writing MFA Program. Her/Their first book of prose, Brown Neon, is an ekphrastic memoir that considers what it means to be a Latinx artist during the Trump era and will be published by Coffee House Press, June, 2022.
For more information, please contact Jared Stanley or AB Gorham.
2021 past recipient
Paul Ebenkamp, Late Hiss, selected by Nicholas Gulig
2020 past recipient
Jorrell Watkins, If Only the Sharks Would Bite, selected by Aimee Nezkukumatathil