Cinema and Media Studies
The Department of English's interdisciplinary minor in cinema and media studies introduces students to a variety of approaches to analyzing film and related media through the study of directors, genres, film style, screenwriting, film theory, aesthetic theories and relationships between media and society. The discipline offers a range of fascinating courses in film studies, production, history and theory, as well as classes in cognate media such as radio, television, video games and digital media studies more broadly.
The minor is an excellent complement to majors in the visual arts or in video production, but it also allows majors in journalism and in all fields of the humanities (including English majors, who may also minor in cinema and media studies) and social sciences to augment their programs with a minor that develops and demonstrates facility in visual studies — an element that has become vitally important to career tracks in a range of fields.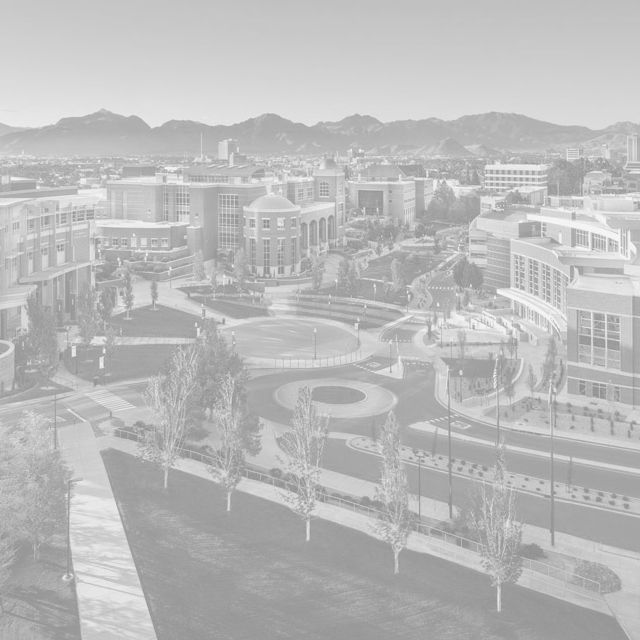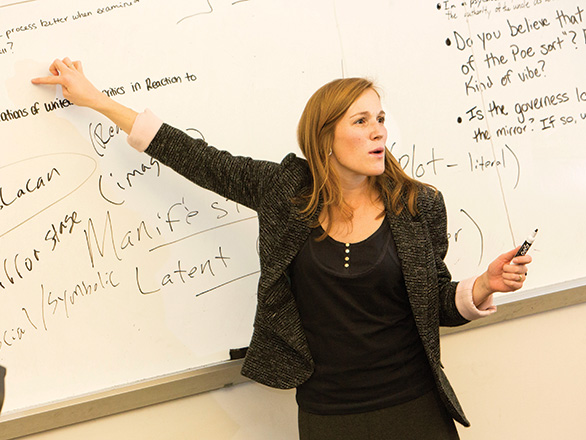 Interested in exploring cinema and media studies more? Consider declaring it as your minor.
Courses offered for cinema and media studies
In addition to our foundation course, Film Analysis and Interpretation (English 202), English courses that have been (or will be) offered through the minor include classes on screenwriting, cinematic adaptation, silent cinema, global cinema, American directors, film and history, documentary film and film genres (noir, horror, science fiction, westerns). A wide variety of courses outside English may be counted toward the cinema and media studies minor including:
Photography
Videography
Podcasting
Film music
Police in the cinema
Sex, crime and the media
Geography and film
Italian cinema
History of documentary
Social media and society
Latinas/os through the eyes of the media
Media and politics
Race, gender and media
Philosophy and film
All are welcome in to take the cinema and media studies minor. No previous experience in film or media studies is required or expected. Contact your advisor for more information.