Statement on Racism and Bias
The College of Liberal Arts unequivocally rejects white supremacy, racism and other forms of hate and bias. We will work to dismantle racism and discrimination on campus, in our communities and in society as part of our shared efforts to elevate humanity. We are committed to creating a campus community where all can work and learn freely, safely and productively, regardless of race, ethnicity, religion, origin, citizenship status, sexual orientation, gender identity, political affiliation, economic status, veteran status, or ability.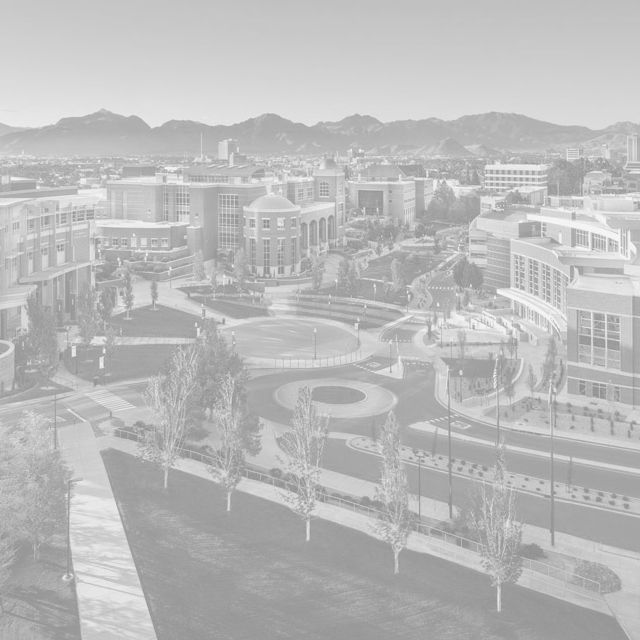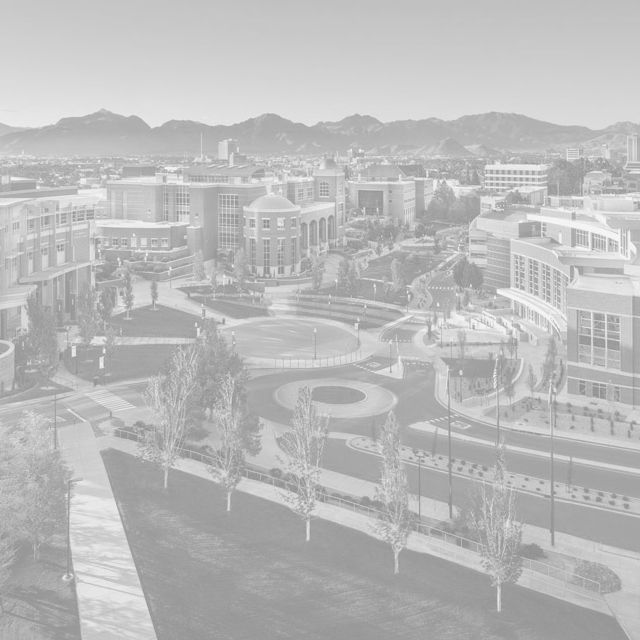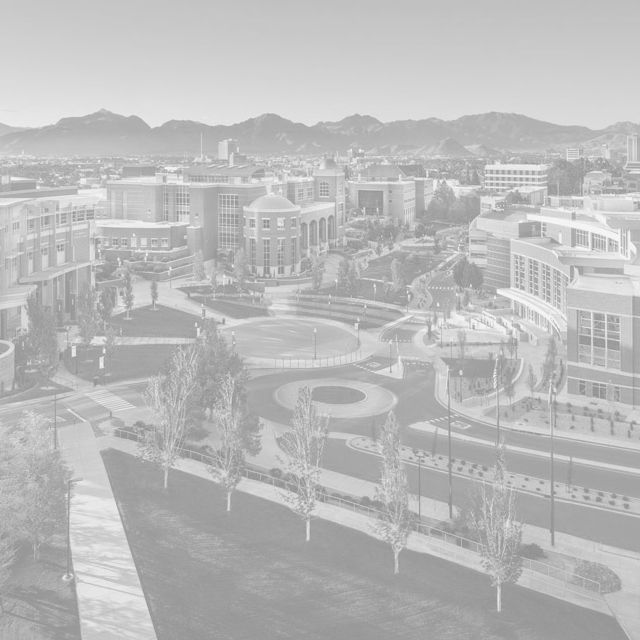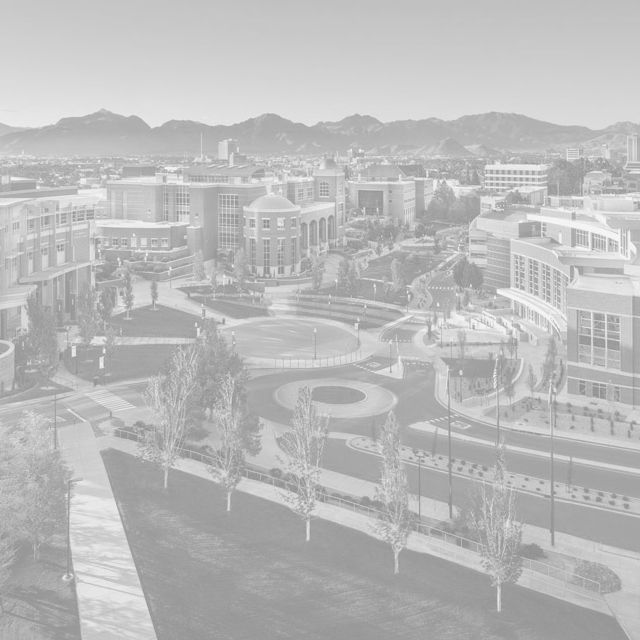 The College of Liberal Arts has developed resources for anyone interested in learning about and engaging in antiracism, antibias and antihate work. By creating and building on this list, we hope many will join the College of Liberal Arts in its efforts to dismantle racism and other forms of hate and bias. Feel free to share this list with others. If you have any suggestions for additions or edits, please contact the Associate Dean of Diversity, Equity and Inclusion.