Sigma Delta Pi (Zeta Omicron Chapter)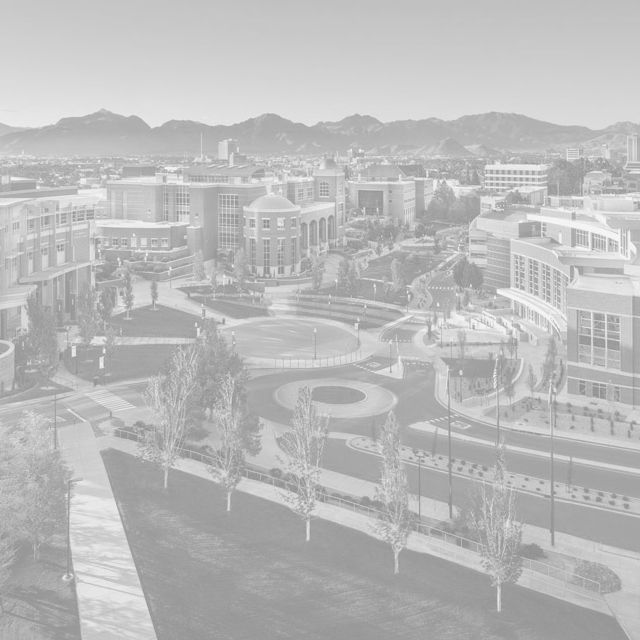 Sociedad Nacional Honoraria Hispánica (National Collegiate Hispanic Honor Society)
Faculty Advisor: Dr. Casilde Isabelli
Interested in joining? Complete the application online.
2020-2021 Inductees pictured at left.
The Department of World Languages and Literatures Spanish section is proud to be a member of Sigma Delta Pi, the National Hispanic Honor Society. Sigma Delta Pi was founded November 14, 1919, at the University of California, Berkeley. Sigma Delta Pi recognizes excellence in the study of the Spanish language, civilization and literature. There are over 550 collegiate chapters. Our chapter Zeta Omicron was chartered in 1977. It went inactive for some time, but was activated again in 2012.
Mission
To honor those who seek and attain excellence in the study of the Spanish language and in the study of the literature and the culture of the Spanish speaking peoples.
To honor those who have made Hispanic contributions to modern culture better known in the English-speaking world.
To encourage college and university students to acquire a greater interest in and a deeper understanding of Hispanic culture.
To foster friendly relations and mutual respect between the nations of Hispanic speech and those of English speech.
To serve its membership in ways which will contribute to the attainment of the goals and ideals of the society.
Eligibility requirements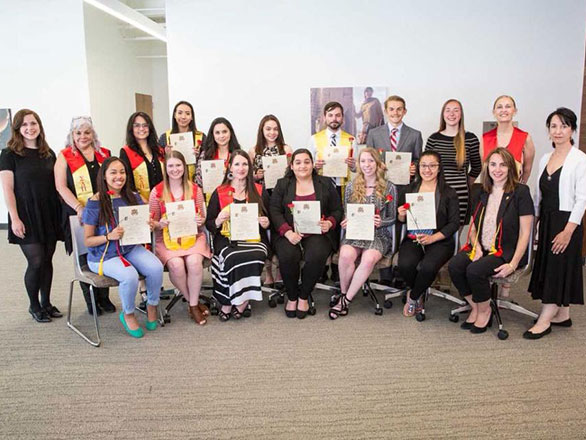 Graduate students
Completed two graduate courses in Spanish with an average that supports the student's eligibility for a graduate degree
Undergraduate students
Completed at least three semesters of college course work.
Completed at least 18 credits/units of college-level Spanish or the equivalent (by-passed college level Spanish courses count toward the 18 credits/units required; candidates may be currently enrolled in the 6th course that constitutes the complete 18 credit hours in Spanish, but must upload a screen shot of your current grades from Canvas into the application survey to verify that you have at least a B average in the course
Of these 18 hours, have completed or currently enrolled in at least one course at the 300-level or higher in Hispanic literature, linguistics, business, Spanish for the professions or civilization and culture - if currently enrolled, professor must email verification that your grade is at least a B average
Earned at least a 3.0 average in all completed college-level Spanish courses
Have a cumulative grade point average of 3.2 or better in all completed college courses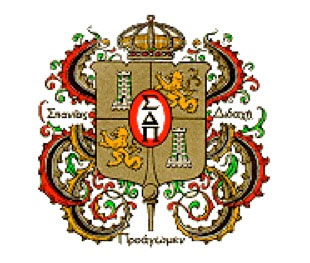 Spanías Didagéi Proágomen