About World Languages and Literatures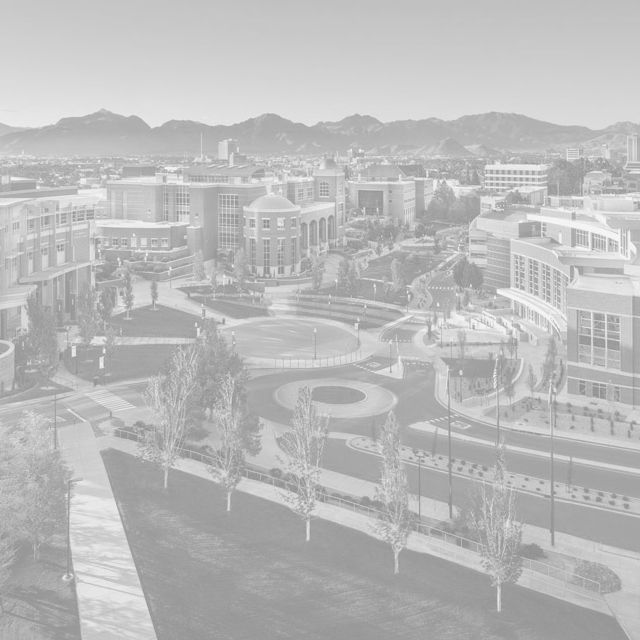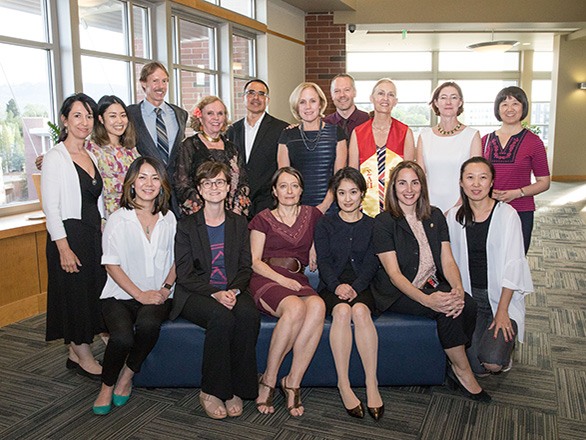 Our mission statement
Our mission is to promote the diversity of world cultures by offering an educational experience that gives graduate and undergraduate students not just a window to the world, but a passkey to understanding and communicating with its peoples in meaningful and useful ways. To that end, all of our faculty members aim to excel in teaching to make significant scholarly, creative and entrepreneurial contributions to their fields and to provide distinguished service to the University.
The department offers an M.A. in Spanish, a B.A. in French, a multitrack B.A. in Spanish, a dual degree in Secondary Education and French or Spanish, minors in Arabic Language and Middle Eastern Cultures, Chinese, French, Italian Studies, Japanese, Spanish (multitrack), Spanish Translation, and a two-year language program in American Sign Language, German and Paiute, as well as interdisciplinary minors in Basque Studies, International Affairs, International Business and Latin American Studies.
Our curriculum ensures students are exposed to international perspectives that build global and intercultural competence. And because proficiency in a second language and deep knowledge about another culture is valuable not only in and of itself but also as a useful complement to almost any other discipline, our French and Spanish baccalaureate programs support students who pursue dual majors and degrees, with the result that our department consistently boasts more on-time graduating dual-major and dual-degree students than any other program on campus. Additionally, our contribution to the College's Applied Liberal Arts Initiative, ensures opportunities for students to succeed in the global workforce. Our programs are thoroughly involved in the University's study abroad program, where students sharpen their language and cultural skills in a variety of host countries.
Individually and collectively, our programs directly support the mission and core themes of the University. Our mission and strategic posture are especially attuned to the University's advocacy of the critical importance of diversity in preparing students for global citizenship and its commitment to a culture of excellence, inclusion and accessibility. A self-evident attribute of global citizenship is an understanding of cultures beyond our own, an understanding that every one of our major and minor programs seeks to promote. Our markedly diverse faculty and student body not only personifies an inclusive affiliation of individuals from many backgrounds and ethnic origins, but also strives to expand its knowledge of the world by studying its languages, cultures and literatures, both for their own sake and in combination with other disciplines. Our courses are being overhauled to meet the University's new accessibility standards and we continue to develop an increasing number of online courses that are accessible to students beyond the classroom and beyond Reno. While our scope is decidedly global, it also aims to be locally engaged. For example, in recognition of the growing Spanish-speaking population in Nevada, we now offer Spanish heritage speaker courses designed specifically for them, enhancing their appreciation of the gift that their identity, language skills and cultural heritage bring to the world, while our service learning courses engage students in the community, where they put their language skills to practical use by serving as translators and unofficial interpreters in local schools, hospitals and other institutions.