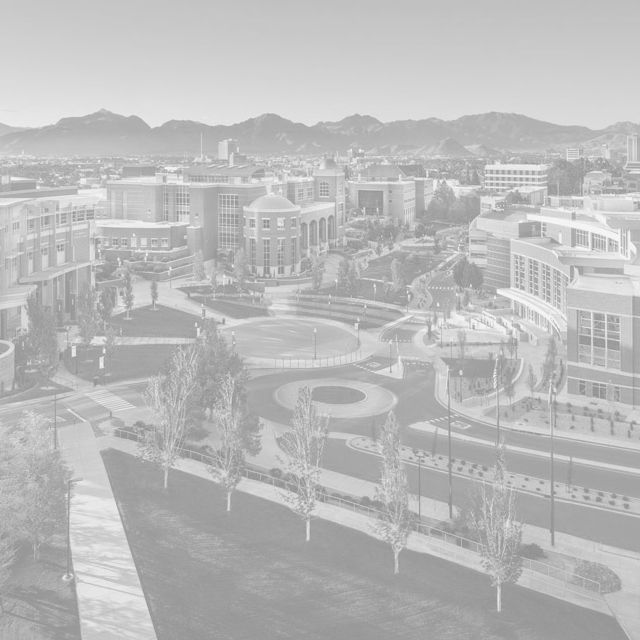 Applied liberal arts – what is it?
Applied Liberal Arts pairs the rigorous academic foundation of liberal arts majors with opportunities for personal and professional growth to ensure students graduate with the knowledge, skills and experience necessary to succeed in the modern world.
Employers repeatedly report on how much they value the skills and knowledge developed through liberal arts degrees, such as creative thinking, problem solving, critical analysis and communication. Liberal arts degrees can also be excellent preparation for graduate school and for professional degrees such as those in law, business, healthcare and medicine. Experts who study workplace trends argue that skills learned from earning a liberal arts degree will be increasingly valued in the future as automation, artificial intelligence and other technologies eliminate jobs that are currently available and generate new jobs that we cannot even imagine today.