Immersing students in language and culture
Join the exhilarating community of peers who are well-traveled, culturally aware and who can speak multiple languages. The Department of World Languages and Literatures welcomes all students with prior knowledge of a second language or not and gives them the opportunity to converse and better understand others. A language degree opens up numerous career opportunities in a variety of fields where language skills and culture are valued. The Department of World Languages and Literatures helps students to master another language and immerses them in the culture of which they study. Students who graduate from the program are able to communicate effectively with indigenous people and are culturally aware of their behaviors.
World Languages & Literatures news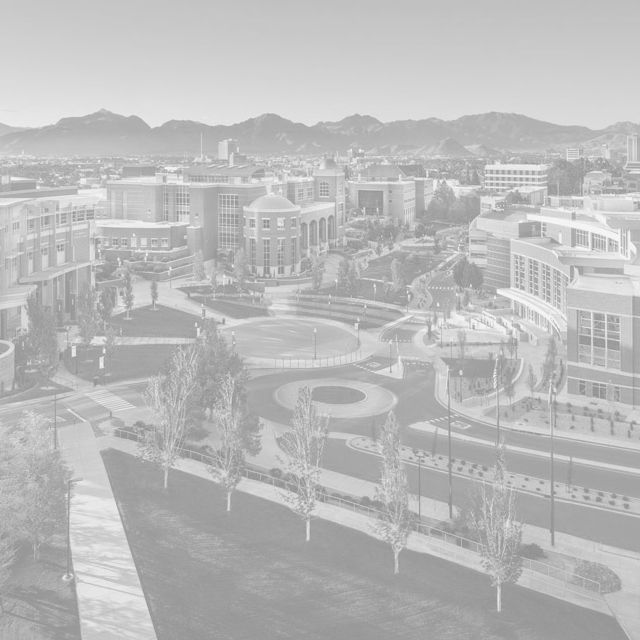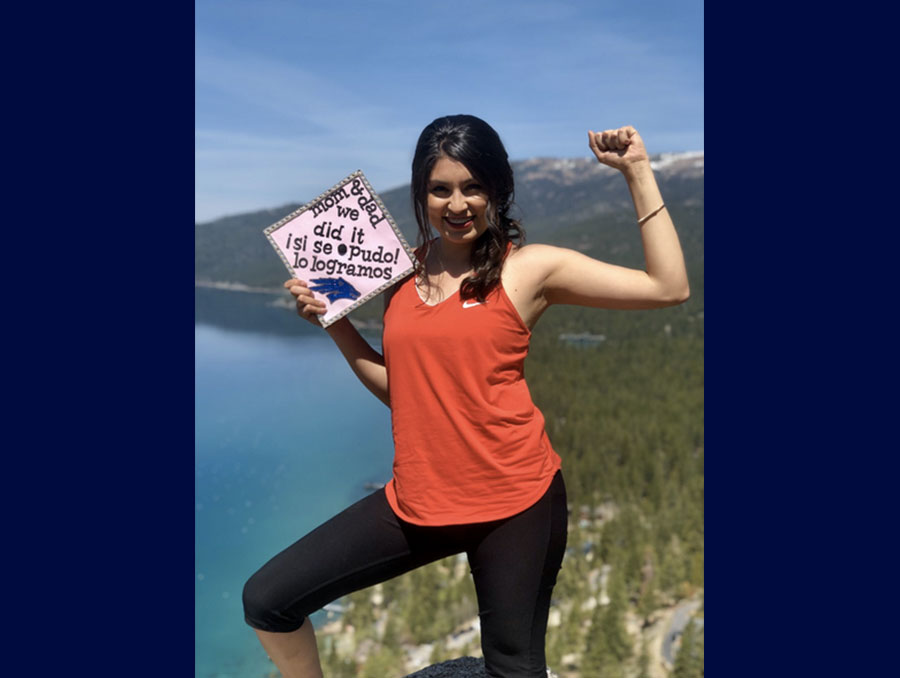 Alumna Noemí Gómez Martínez reflects on being a successful Latina in today's world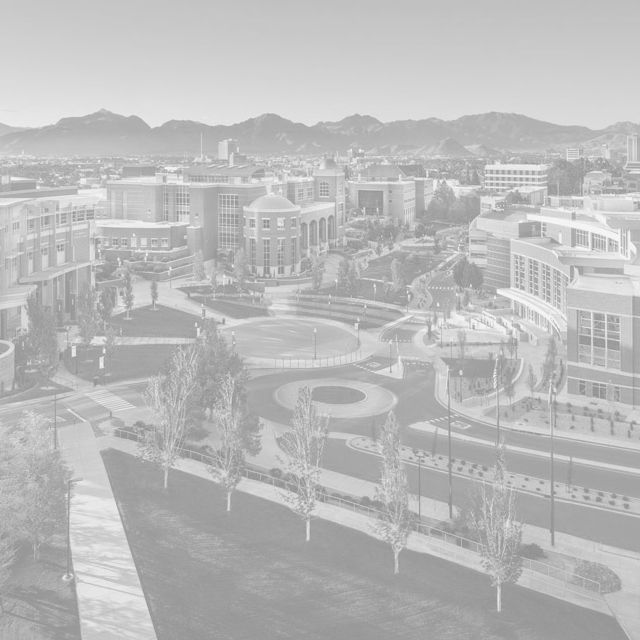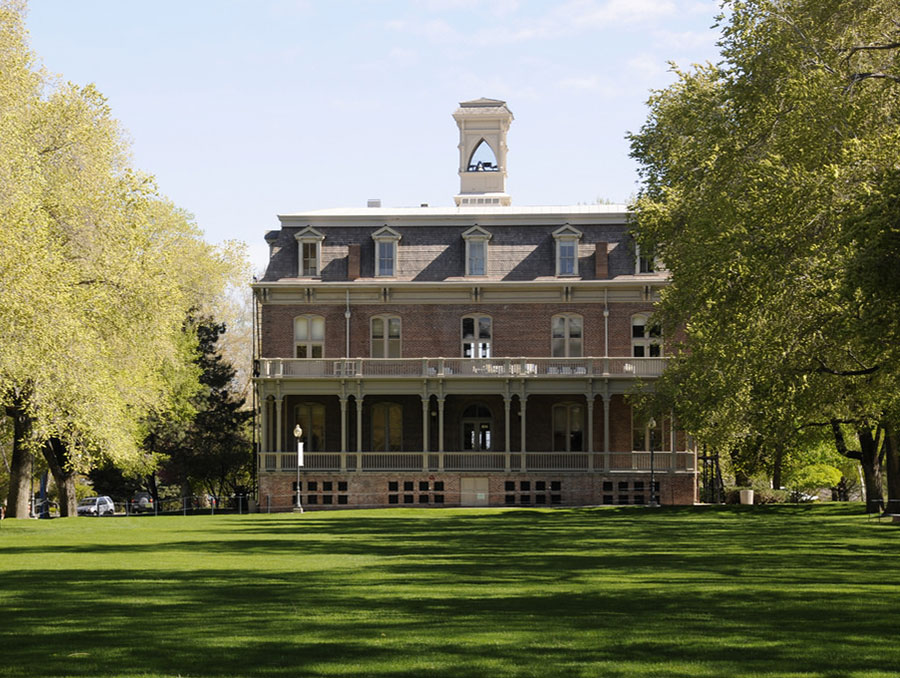 Another cohort of liberal arts faculty and staff join the University
The College of Liberal Arts hired 28 new faculty and staff members in the last year
"I aided children to be adopted, immigrants to migrate...I had applied concepts, theories and practices from the classroom to the work environment in our own society of Reno, Nevada."
Service-learning course helps Northern Nevada Latinx community
Spanish major translates legal documents to aid in immigration, adoption and social justice matters in local community