World Languages & Literatures clubs
The Department of World Languages & Literatures offers students the chance to participate in clubs where they can practice learned language skills. Language clubs are a great opportunity to have casual conversations in a comfortable setting while practicing a new language. Find out more about how to participate in one of the clubs below.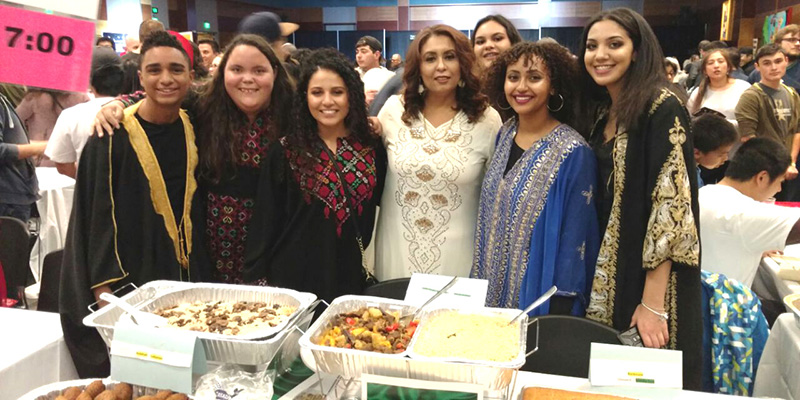 Sinai Club (Arabic)
For inquiries, contact Dahlia Dwedar at (775) 784-6055.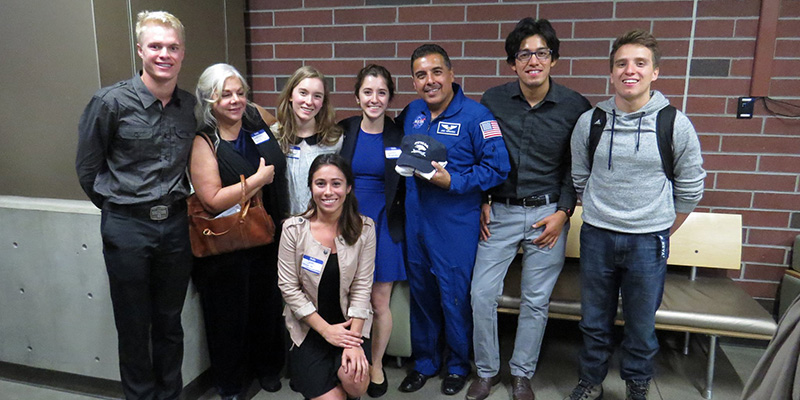 Spanish Club
No te pierdas ninguna presentación. Te esperamos
Meets every other Monday at 5:00 p.m. in MSS (Room 242), starting October 5th
For additional information, please contact unevadaspanishclub@gmail.com
To become a member, please like us on Facebook @UNRSpanishClub