Graduate program in World Languages and Literatures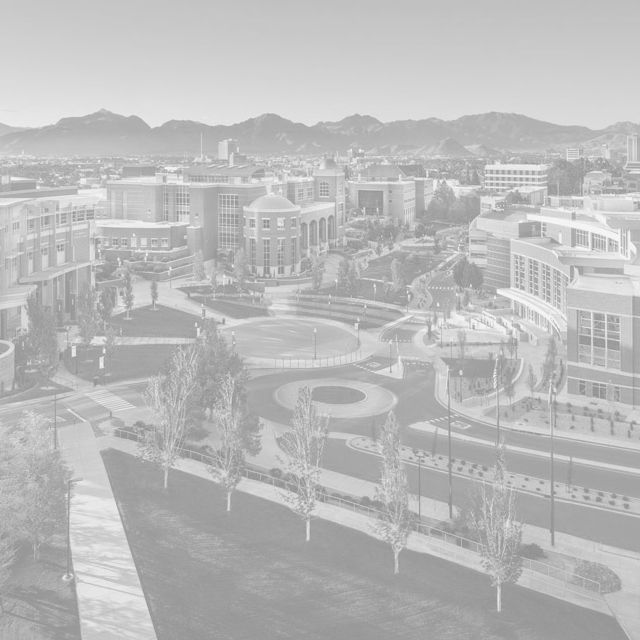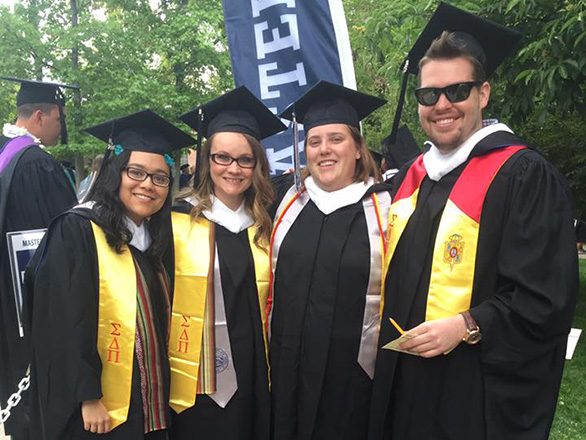 The mission of the graduate program is to educate students in Hispanic languages, literatures and cultures at the highest possible level, as well as to provide students with both a broad knowledge base from which to pursue specialized studies and a depth of experience in scholarship and pedagogy that will advance their future research and professional activities.
Master of Arts in World Languages and Literatures
The program currently offers a Master of Arts in World Languages and Literatures with a specialization in Spanish.
Among the practical objectives of the program is the formation of highly educated individuals who, upon completing the program, will be capable of one or more of the following:
Successfully completing a Ph.D. program or another advanced degree (M.D., J.D., etc.);
Securing a teaching position at an educational institution;
Improving their standing within the institutions in which they may already be employed;
Pursuing any career (for example, in foreign service with the State department) in which deep knowledge of Spanish and/or Hispanic cultures is a valuable asset.
Application
Find out about the prerequisites and how to apply.
Financial support
Learn more about financial support offered.
Degree requirements
Understand the requirements for graduation.
Graduate committee
Find information about how to form a graduate committee.
Reading list
Download the graduate reading list.
Language requirement
Find out how to satisfy the language requirement.
Examinations
Find out about the written and oral comprehensive examinations.
Deadlines & timeline
Learn from this handy table when you must do what.
Grad student handbook
Read all about the program in one PDF you can download.