University Research Council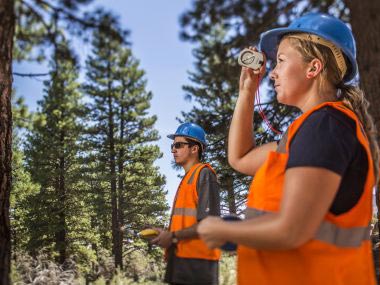 The University Research Council (URC) serves at the pleasure of Research & Innovation.
The roles of the URC are to:
Provide feedback and suggestions on research related initiatives, polices, and procedures
Enhance the dissemination of research information to the campus community
Join Researchnotes – the Research & Innovation group email list – to receive information on external funding opportunities, upcoming events and other announcements from the division.
Council representatives
The URC is comprised of faculty senate members, associate deans, chairs, and research faculty from all academic units.
Meeting protocol
The URC meets once a month in the fall and spring semesters on the second Friday of the month from 10-11 a.m. in Ross Hall 207 or online during campus alternative operations. Special meetings of the URC may be held as necessary, and any details for special meetings will be posted in advance.
Meeting information, minutes and agendas
If you have any items or topics you would like to bring before The University Research Council, please contact Ahmad Itani, associate vice president for research, at avpr@unr.edu.
To access past Research Council meeting agendas and minutes, please visit the Research Council meeting archive in NevadaBox. If you do not see the notes you are looking for, please contact avpr@unr.edu.