Overview of division logo usage and individual office/unit names
All materials (printed and digital) for the division will carry the Research & Innovation identifier (logo). Individual office/program names will all use the same font: Myriad Pro Semibold Condensed. While this pertains to marketing and communications materials, effort will be made to carry this through to operational materials such as correspondence, documents and agendas.
Avoid the use of initials or acronyms when referring to your office/program—spell the words out whenever possible (ex. use Enterprise & Innovation, rather than E&I).
The only division unit name that will appear with the Block N is Research & Innovation (as shown in the logos below). Your office/program name will need to be separated from the division logo. Here are a few examples of this treatment: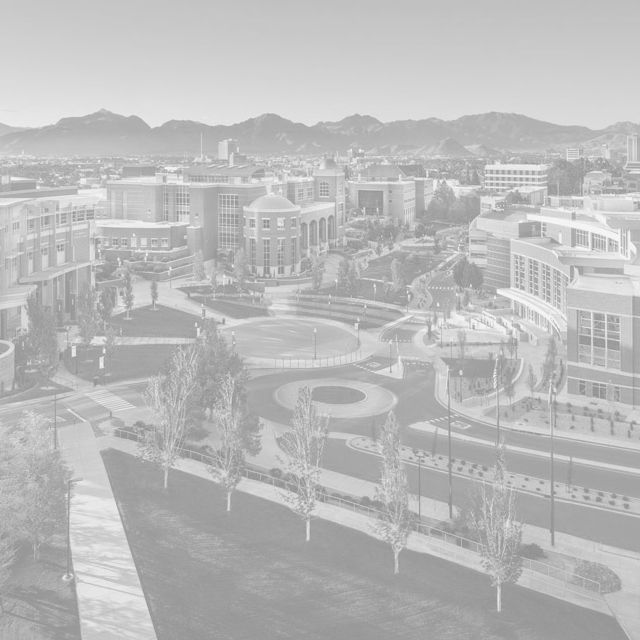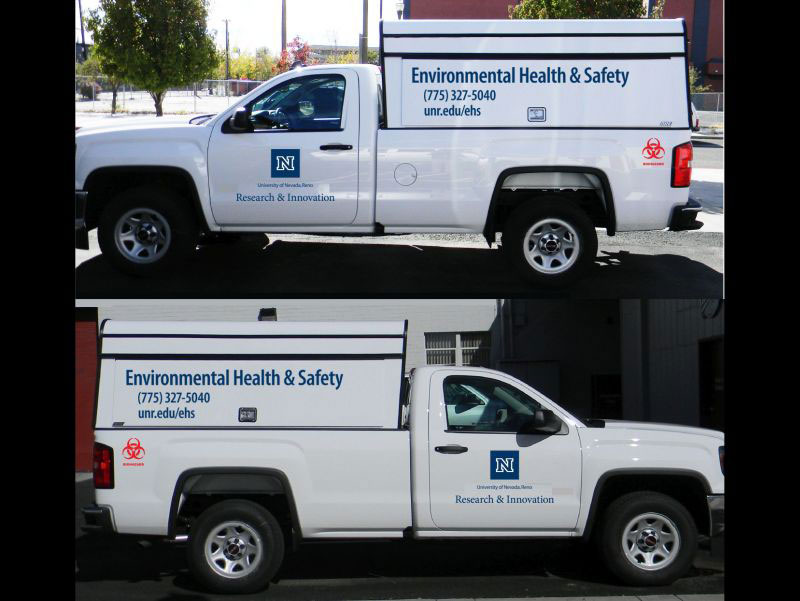 Vehicle decals
An Environmental Health & Safety truck shows the division identifier on the driver and passenger side doors and, separated from the identifier, the office title with phone number and website URL is on both sides of the bed shell and uses the font style specified for division sub-units.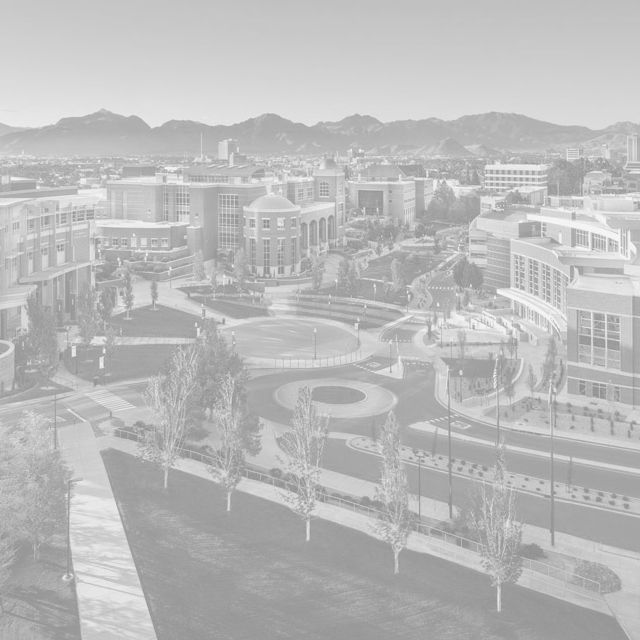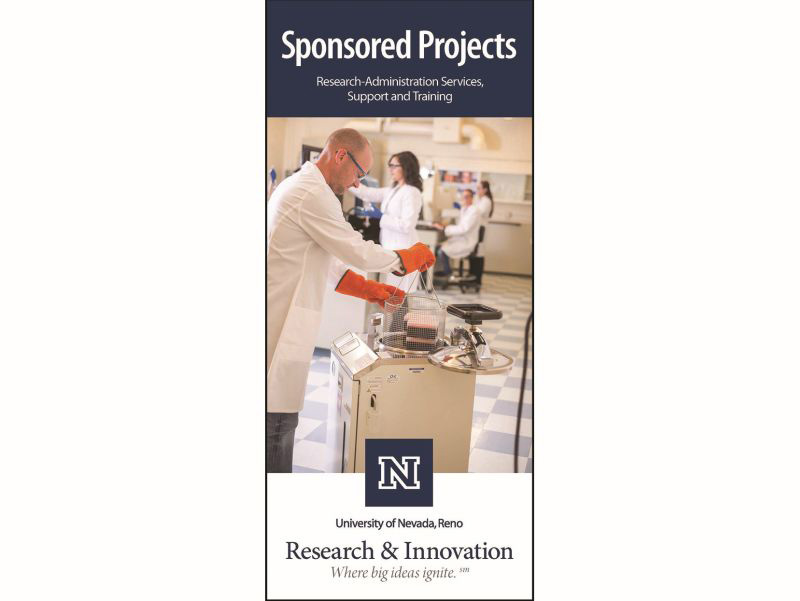 Brochure
A Sponsored Projects brochure cover shows the office title and subheading description of services using the font style specified for division sub-units (Myriad Pro Semibold Condensed) at the top of the page, above a photograph of people working in a lab. The division identifier appears at the bottom of the page, separated from the office title.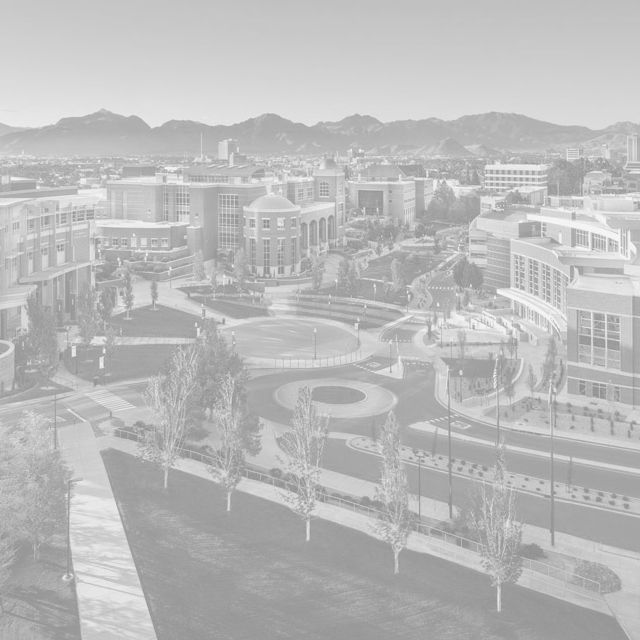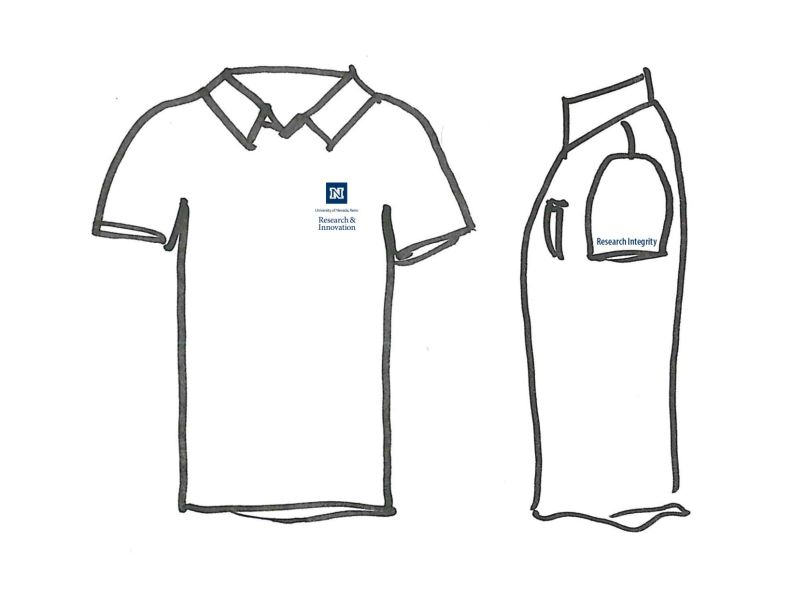 T-shirts
A Research Integrity polo shirt sketch shows the front and right-side views of a shirt. The Research & Innovation division identifier is placed on the left-chest location of the shirt. The right-side shows the Research Integrity office name placed on the sleeve cuff of the shirt in the font style specified for division sub-units (Myriad Pro Semibold Condensed).
Logo downloads and styling information
Our division identifier (Research & Innovation with the Block N) should appear on all of your documents, print materials, presentations and communications collateral.
Minimum size
The height of the Block N in our identifier should never be smaller than 3/4 of an inch. The logotype must always be scaled along with the Block N to maintain the proportions given. If you have materials that don't allow for this minimum size, please contact Alex Vanderhoff for assistance.
Required spacing
Please leave sufficient clear space (free from distracting elements) around the identifier on all sides. In general, the clear space should be one-half of the height of the Block N. When placing the logo over photographs, make sure there is sufficient contrast against the background so the logo and logotype reads clearly.
Identifiers with and without the division tagline
You can use the tagline version of the logo wherever you feel that the presentation of the "whole" division brand is useful. The identifier without the tagline will probably be used more commonly.
It's up to you which version you use!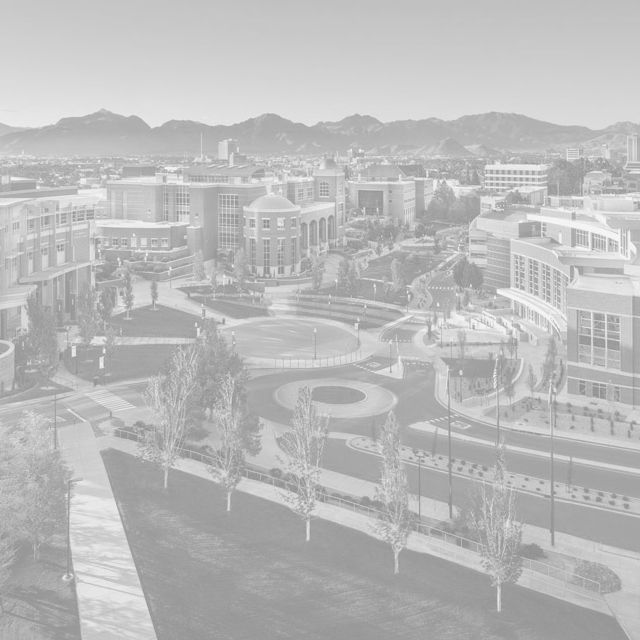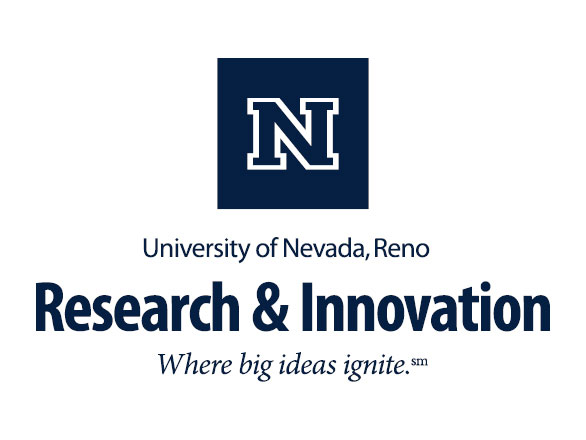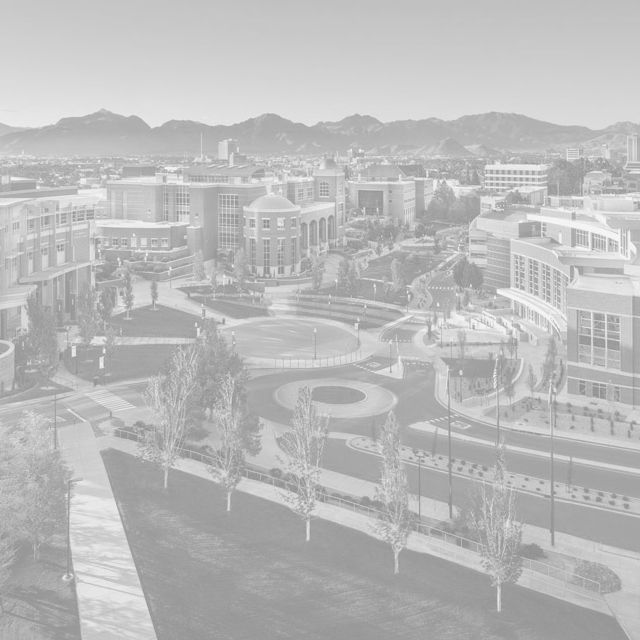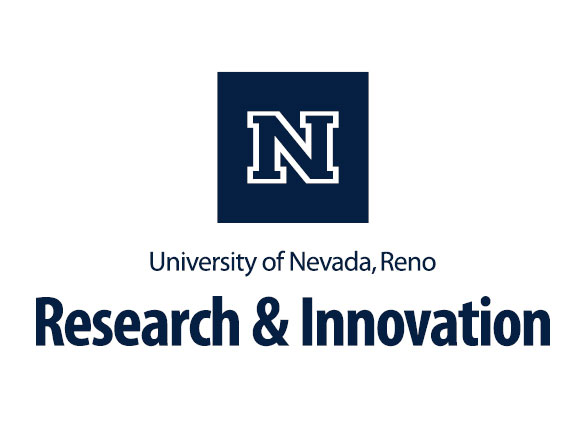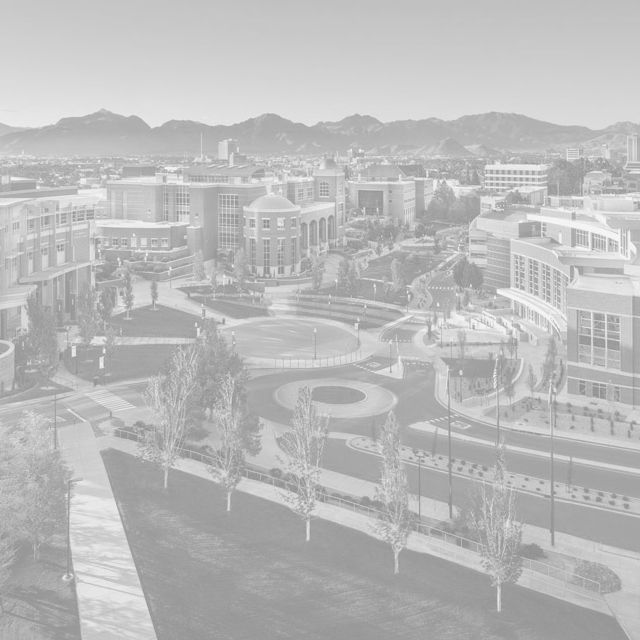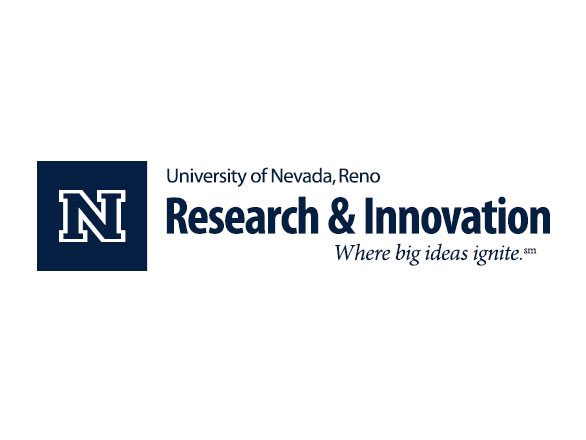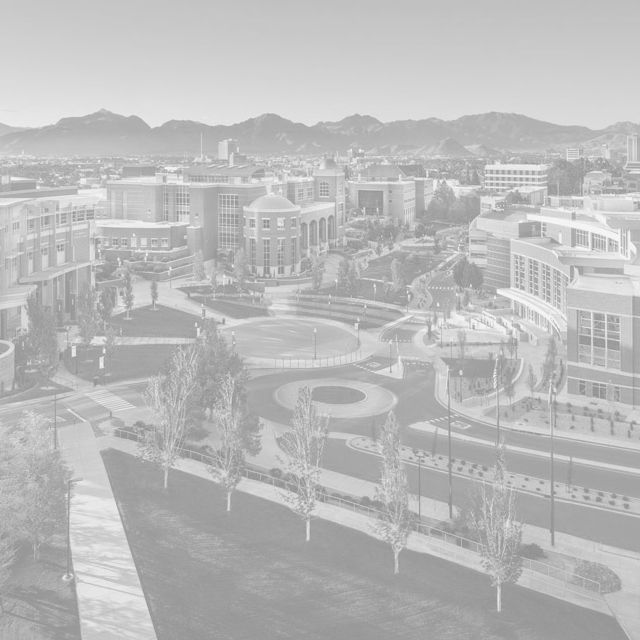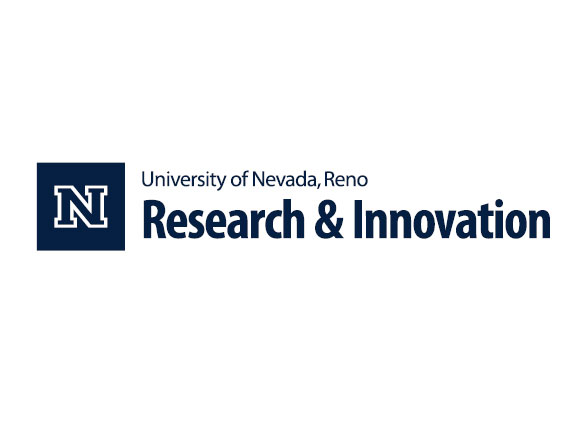 Horizontal without tagline