We're here for you
We offer a variety of services and programs to support you and promote your success. Here are just a few highlights: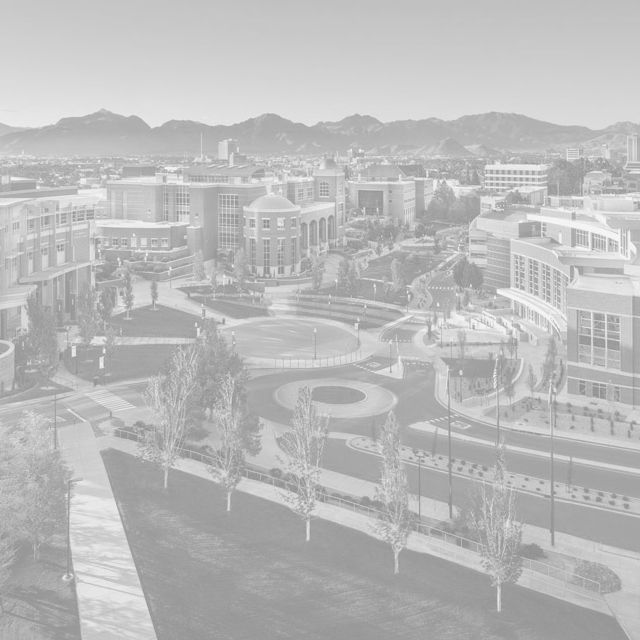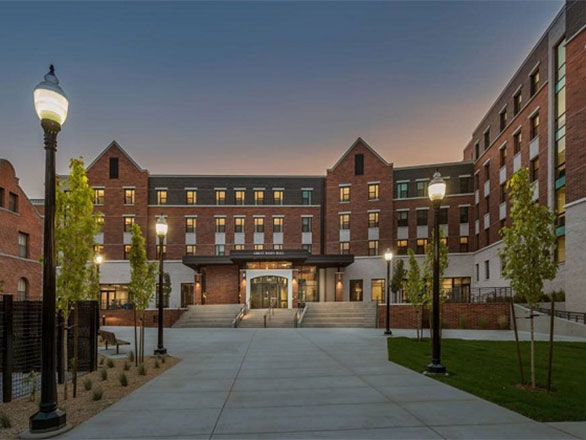 Community
Our College's living learning community in Great Basin Hall helps our students to find community, explore research opportunities and develop professional skills. The hall is the University home for students who are pursuing a degree in STEM. It provides a quality, immersive college living experience that celebrates diversity, promotes sustainability and fosters success. It'll be here for you in-person or virtually, according to the latest safety guidelines.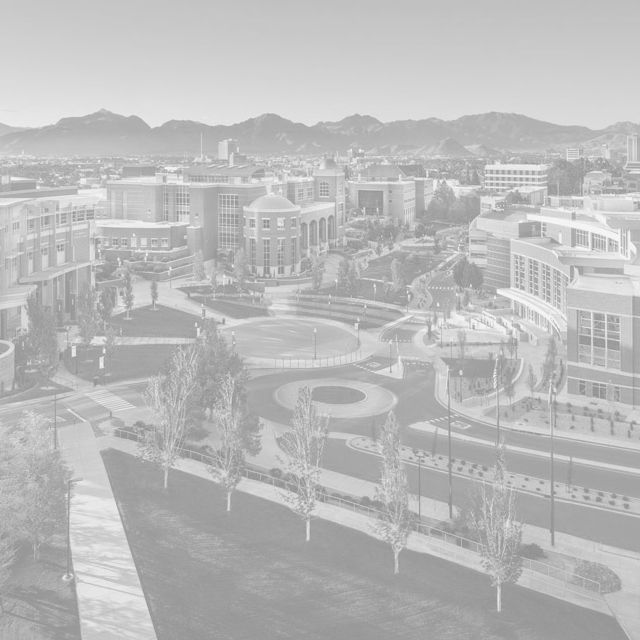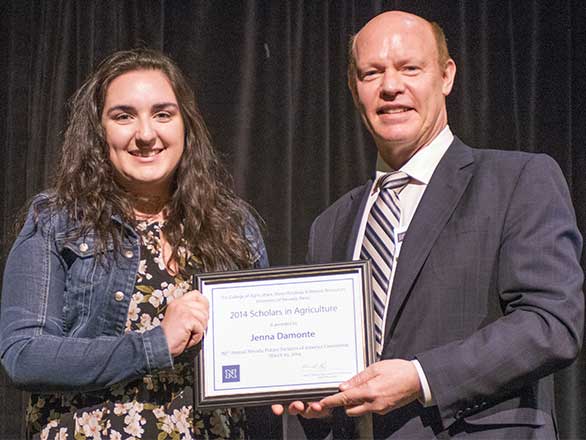 Scholarships
Through the generosity of our many donors and supporters, we award over $250,000 in undergraduate and graduate scholarships each year. They're primarily awarded based on academic merit and financial need, but some are specific to students in particular majors or from specific geographic regions. Some help our students to conduct their own research. All will be available to our students this year, whether classes are held in-person, online or via HyFlex teaching.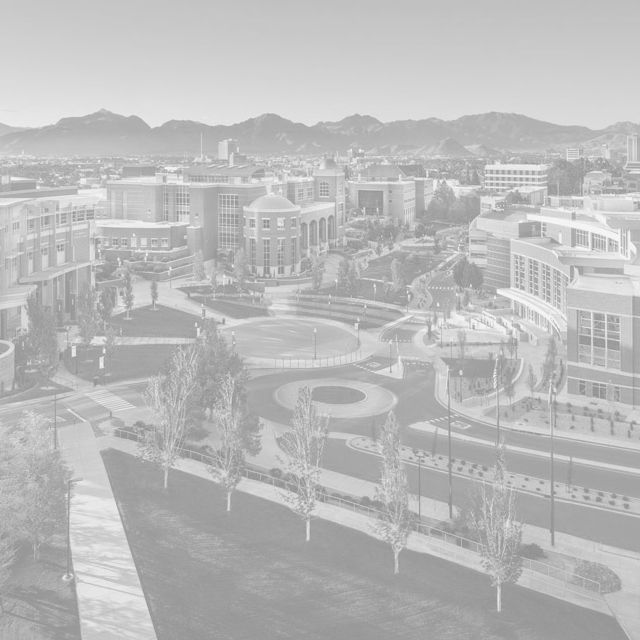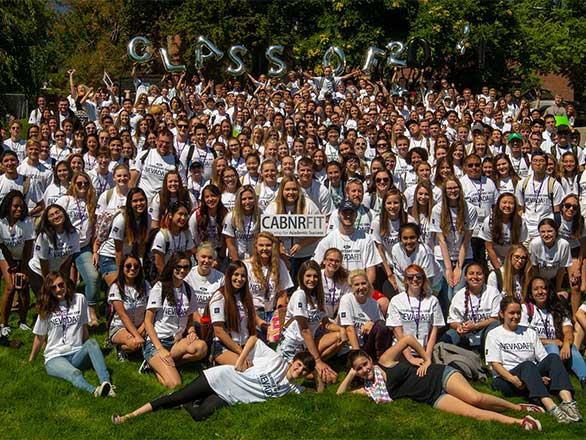 Programs
Our CABNRFIT Program, a subset of the University's NevadaFIT Program, is a required one-credit academic offering for incoming freshmen. It helps students to transition successfully from high school to college. It provides a realistic orientation to the style, pace, intensity and rigor of University courses. It includes farm tours and other hands-on and outdoor activities. The experience will be in-person or virtual this year, depending on the latest safety guidelines.