Description
The Diversity Equity and Inclusion (DEI) Committee reports directly to the Dean of the College of Agriculture, Biotechnology & Natural Resources. It includes faculty, staff and students representing faculty, student and community engagement offices including Extension. The DEI Committee meets to recommend strategies for implementation in response to the University of Nevada, Reno Strategic Action Plan.
Mission Statement
The DEI Committee supports a diverse and inclusive collegiate environment while promoting culturally responsive and inclusive initiatives.
Who to contact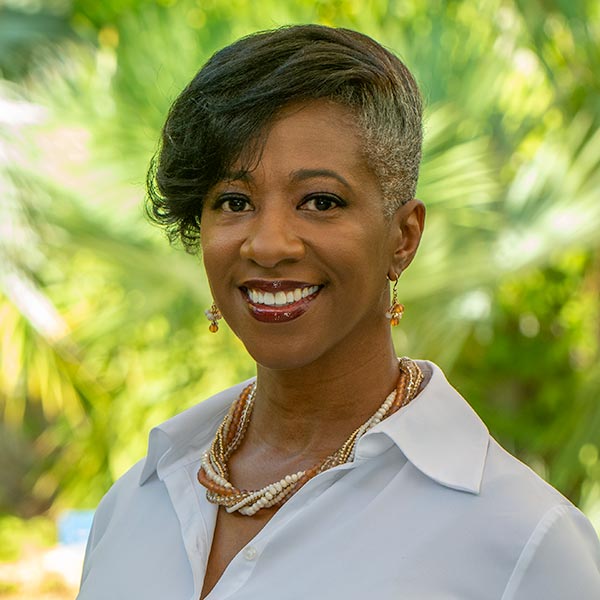 Tricia Braxton Perry
DEI Committee Chairperson
Email: tbraxtonperry@unr.edu
Phone #: 702-948-5975 Ext: 5975
Current Membership
Brianna Aguilar (Student)
Cendrina Duhamel (Student)
Alexis (Lex) George (Student)
Najat Elgeberi (Faculty)
Stacy Emm (Faculty)
Mozart Fonseca (Faculty)
Verla Jackson (Faculty)
Paul Lessick (Faculty)
Maureen Molini (Faculty)
Claus Tittiger (Faculty)
Tricia Braxton Perry (Staff)
Completed initiatives
Dialogue, Equity and Democracy Series: Let's Talk about Juneteenth 2022
Promotion of 2023 Rainbow Summit
2020-21 University of Nevada Reno Strategic Action Plan – College section

Assess the application rate for underrepresented group College admissions, number of
students admitted and admits to enrolled (ongoing).
Create an inventory of cultural hubs or locations to recruit students in order to increase diversity.
Facilitate recruitment and active participation strategies for secondary school students and their guardians to complete the Free Application for Federal Student Aid (FAFSA).
Explore prospective student recruitment from tribal communities throughout the Great Basin with consideration of geographic-area tribal communities in lieu of state boundary.
Create collaborations and programs that improve tribal students' participation in College programs. (i.e., New Beginnings for Tribal Students program).
Create internship program for currently enrolled tribal students (in progress).
Assess the distribution of academic scholarship funds to determine if awards are being equitably funded (ongoing).
Explore recommendations to the College of Agriculture, Biotechnology & Natural Resources Marketing and Communications team for ways to improve communications to a diverse audience.
Recognize efforts by faculty and staff toward the goal of achieving diversity, equity and inclusion (in progress).
Explore ways to provide College-wide professional development opportunities related to diversity, equity and inclusion (in progress).