GAANN Ph.D. fellowships in infrastructure resilience
GAANN in the news
January 2023 — Nicole Elias was awarded the 2023 Academy of Pavement Science & Engineering (APSE) Student Member Award. For details, see the

2023 APSE Awards web page

.

July 2022 - Nicole Elias and Julissa Larios Rodriguez were awarded scholarships from the Association of Asphalt Pavement Technologists (AAPT). Read

"Asphalt research recognized"

in Nevada Today.
July 2022 – Julissa Larios Rodriguez joins the list of GAANN Fellows for fall 2022.
June 2022 – Milana Cimesa, Allan Romero, William Roser, Sir Wynn and Noah Nieman presented their research at 12NCEE Engineering in Salt Lake City.
May 2022 – Milana Cimesa presented her research at the Engineering Mechanics Institute (EMI) Conference at Johns Hopkins, Baltimore.
May 2022 – Milana Cimesa and Allan Romero completed testing of UHPC columns at Richmond Field Station at UC Berkeley.
April 2022 – Nicole Elias was awarded the

GSA Outstanding Graduate Teaching Award.
January 2022 – Nicole Elias presented her research at the Transportation Research Board (TRB) Annual Meeting in Washington, D.C.
November 2021 - Milana Cimesa, Noah Nieman, Allan Romero, William Roser, and Sir Wynn all submitted conference papers for the 12th National Conference on Earthquake Engineering, to be held in Salt Lake City, Utah in summer of 2022. The University of Nevada, Reno also plans to send a team of undergraduates to the conference to participate in the annual seismic design competition.
September 2021 - Nicole Elias is Instructor of Record for CEE 377 Construction Materials. Taking on a lead instructor role is one way to satisfy the GAANN program's teaching experience requirements. "Nicole's teaching was highly effective and she commanded authority of someone with years of experience", observed Prof. Ryan after peer reviewing her class.
August 2021 – We would like to welcome all our new GAANN Fellows to the program

Spring 2021 – Allan Romero
Summer 2021 – Nicole Elias
Fall 2021 – Madeline Carine, Noah Nieman, Md Kausar Alum Anik, Sir Lathan Wynn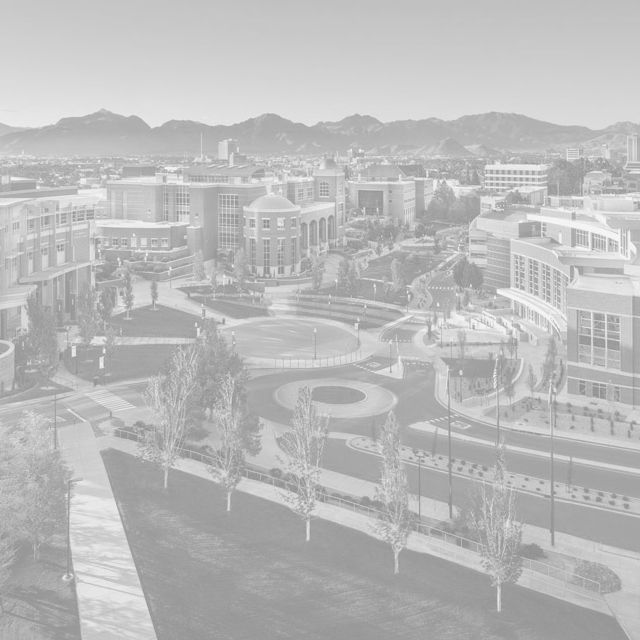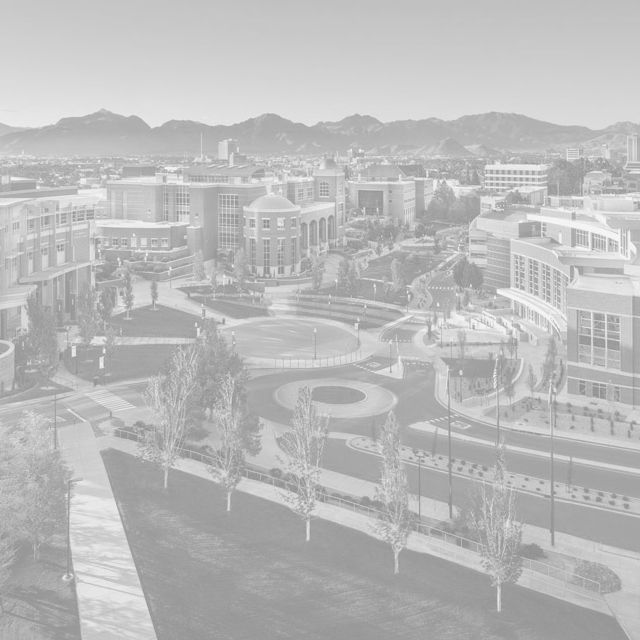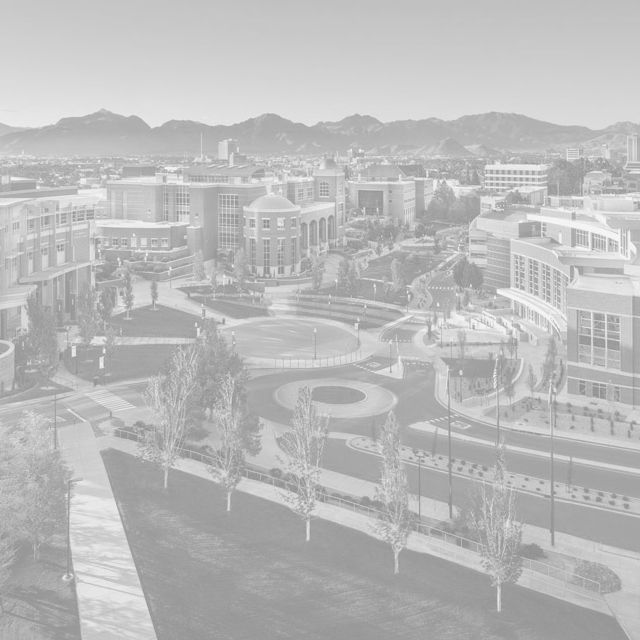 The Department of Civil and Environmental Engineering welcomes its first cohort of GAANN PhD Fellows to the Department. GAANN, which stands for Graduate Assistance in Areas of National Need, is a program sponsored by the U.S. Department of Education. The GAANN program hosted by UNR will support fellowships related to the general theme: Rebuilding the Nation's Infrastructure for Resilience to Extreme Events. GAANN Fellows will receive a need-based stipend of up to $34,000 per year, and tuition and fees are covered by the Fellowship. The Department has a small number of additional Fellowships available and welcomes applications for Spring 2021 or Fall 2021.
The objective of our GAAAN program is to provide Fellows with an enhanced graduate school experience that grants student autonomy, develops strong peer networks, and better prepares them for careers in academia. In addition to the usual degree requirements Ph.D. in civil & environmental engineering, GAANN Fellows educational program will include the following additional elements.
Fellows will develop a degree progression plan within the first year. Progress will be evaluated and the plan revised periodically. This approach encourages appropriate goal setting and self-accountability. Fellows will be encouraged to select a paper-based dissertation format.
Supervised teaching experience: Fellows will be required to enroll in ENGR 720: Teaching Undergraduate Engineering and Science, and ENGR 721: Teaching Practicum (new course to be piloted in Spring 2021). After receiving this education, they will have the opportunity to co-teach with a faculty mentor as Co-Instructor of Record for 2 semesters. It is expected that the Fellow teach 10-20% of the classes, with continuous assessment and improvement throughout the semester.
Fellows will be paired with a non-research mentor for advice on issues they may not feel comfortable bringing up to their mentor.
Fellows will participate in professional development activities tailored to meet their needs. One example is the University's Graduate School professional development workshop series. Fellows may also consider a variety of other opportunities, such as discipline specific conferences and workshops, external teaching workshops and training workshops offered by sites under the umbrella of the National Hazards Engineering Research Infrastructure.
Fellows will enroll in two semesters of CEE 750: Graduate Seminar to learn more about the research conducted by their peers and develop strong peer networks within the department.
The Civil and Environmental Engineering Department is one of the strongest on campus, with intensive research programs in several sub-discipline areas. Fellows may choose from faculty advisors working in five different program areas that cross inter-disciplinary lines:
GAANN Fellows are encouraged to explore creative ideas for collaborating with, leveraging, and adding to ongoing experimental projects conducted in the labs.