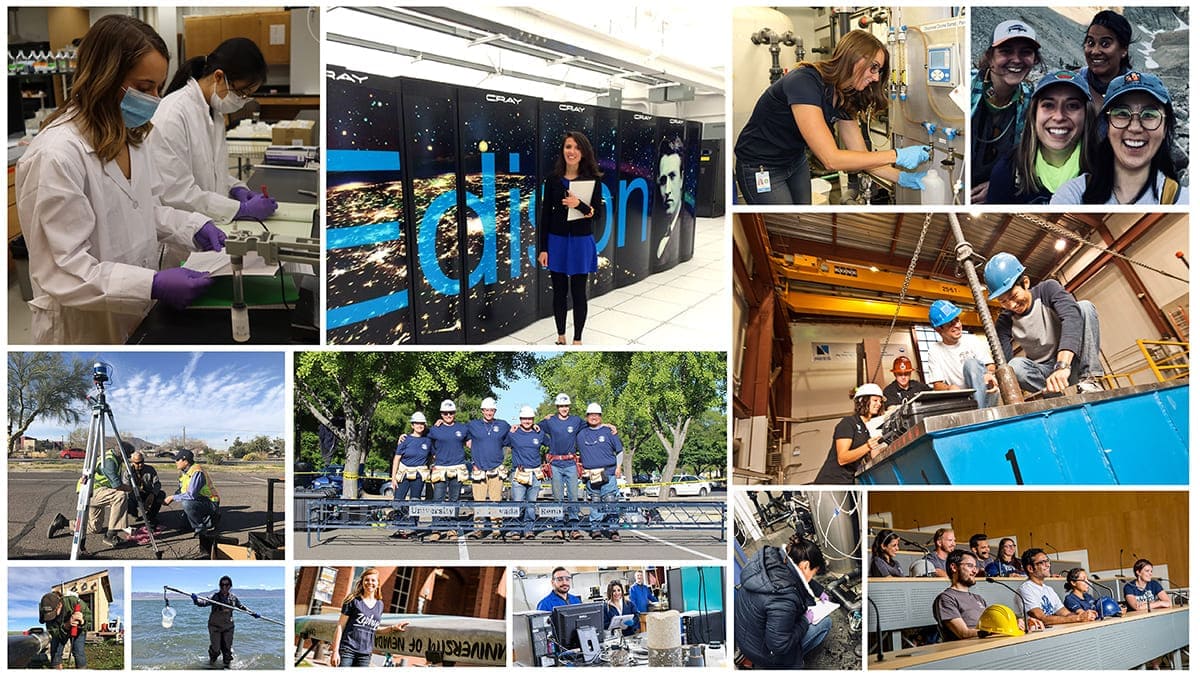 Building Nevada's infrastructure
For over 120 years, we've been helping Nevada design safe and sustainable communities.
Degrees in civil & environmental engineering
Bachelor's degree in civil & environmental engineering
If you want to apply your scientific and mathematical expertise to important problems like clean drinking water, safe and sustainable buildings, and modern infrastructure, then civil and environmental engineering is the career for you.
M.S. and Ph.D. in civil & environmental engineering
Our graduate programs in civil & environmental engineering can help you take the next step in your career, whether you are looking for an industry-ready M.S. or want to conduct research as part of your Ph.D.
Our faculty
Our growing department has more than 20 academic faculty as well as professional and research support staff. Recent hires have expanded our department expertise in areas such as advanced manufacturing and simulation and modeling.
Learn more about our faculty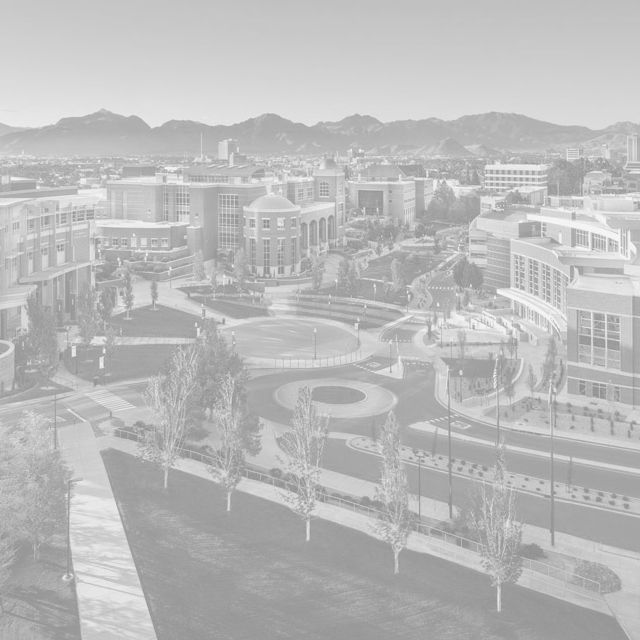 Department research
Our research tackles critical problems, from earthquake engineering to providing quality drinking water to safe and sustainable roadways.
Civil & environmental engineering news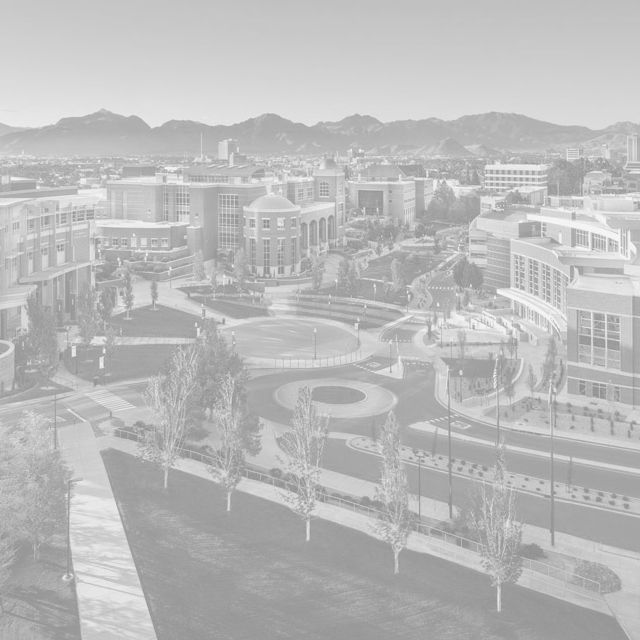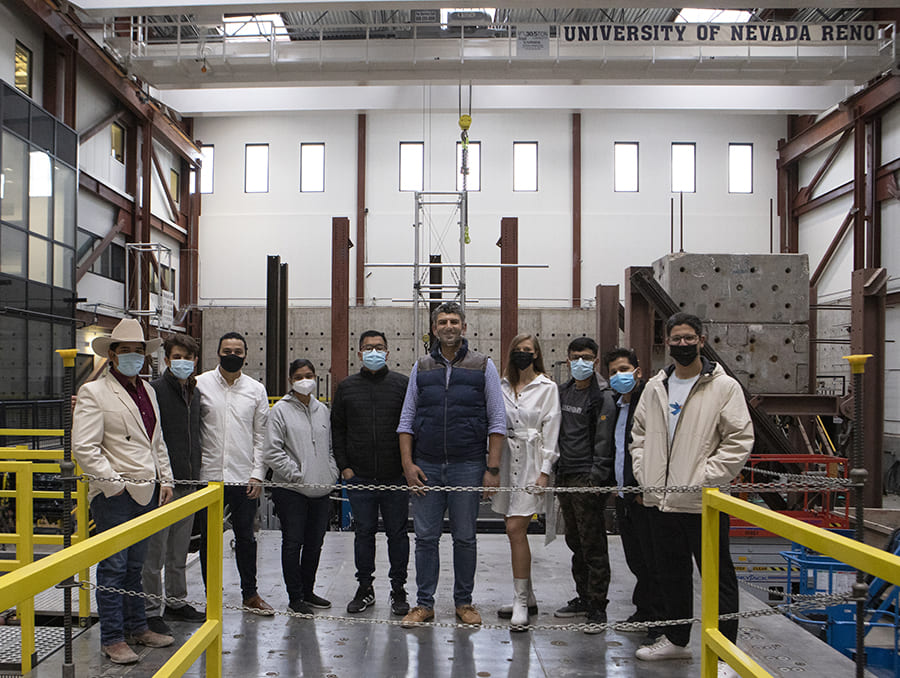 Moustafa presents at Arab-American Frontiers Symposium
The symposium provides opportunities for collaboration among the select 65 international participants.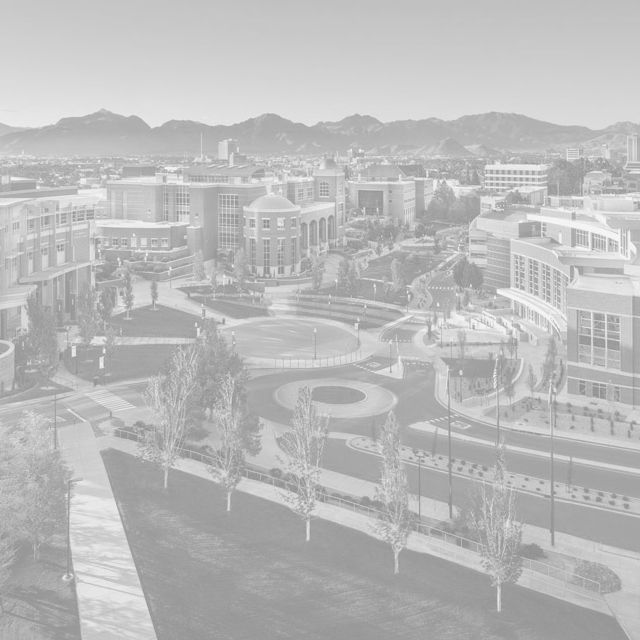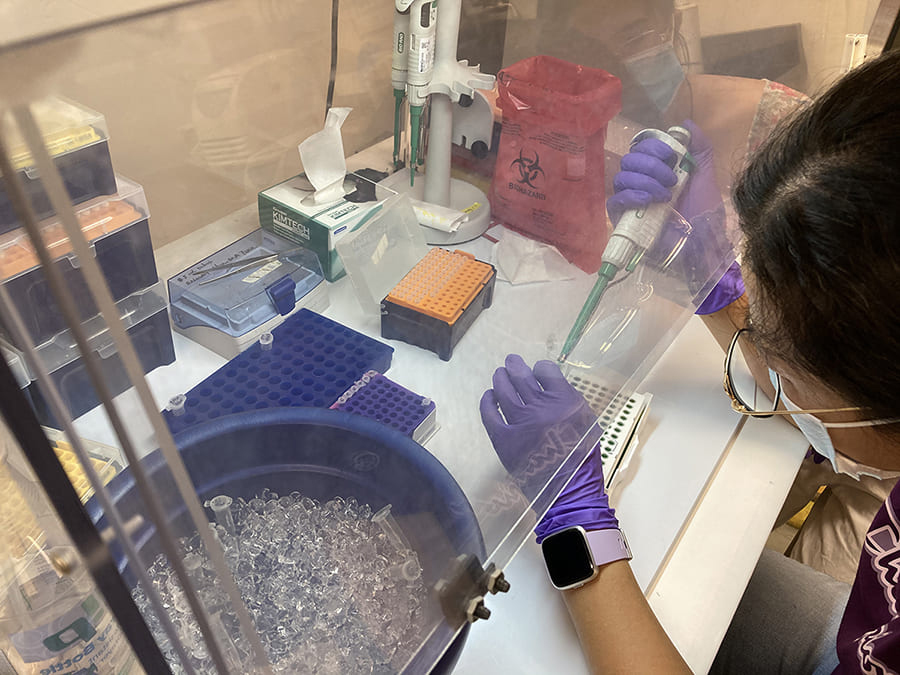 Wastewater survey tracks COVID-19 Delta variant in Truckee Meadows
University of Nevada, Reno, Sparks and Washoe County continue research, surveillance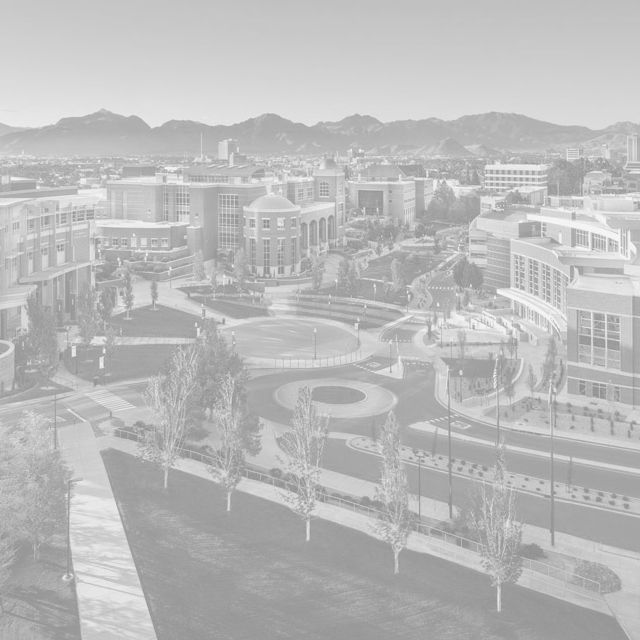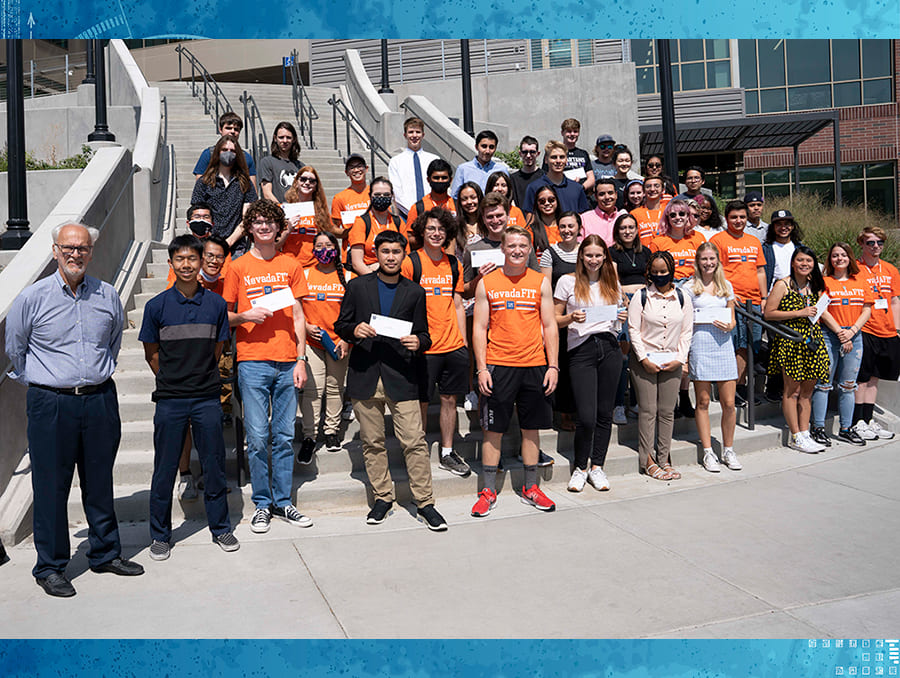 College of Engineering welcomes 8 National Merit Scholars, 55 Presidential Scholars
On August 20, the College of Engineering held a welcoming ceremony for the 8 National Merit Scholars and 55 Presidential Scholars who joined the College this fall.
Geotechnical Engineering Distinguished Seminar Series 2021
"Nonlinear one dimensional site-specific response analysis, historical perspective and current practice"
Youssef Hashash, Ph.D., P.E.
Friday, November 19, 2021
Are you ready to make a world of difference?
Join the College of Engineering students, faculty and alumni who are developing the ideas, techniques and technologies that change the world.