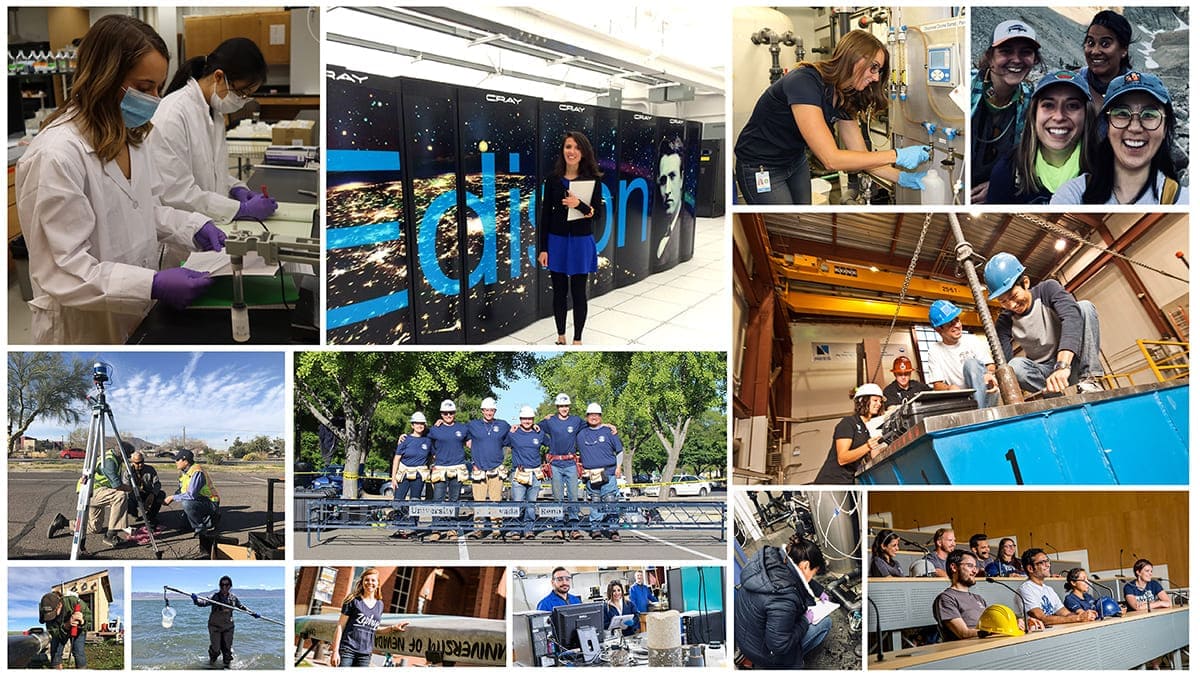 Building Nevada's infrastructure
For over 120 years, we've been helping Nevada design safe and sustainable communities.
Degrees in civil & environmental engineering
Bachelor's degree in civil & environmental engineering
If you want to apply your scientific and mathematical expertise to important problems like clean drinking water, safe and sustainable buildings, and modern infrastructure, then civil and environmental engineering is the career for you.
M.S. and Ph.D. in civil & environmental engineering
Our graduate programs in civil & environmental engineering can help you take the next step in your career, whether you are looking for an industry-ready M.S. or want to conduct research as part of your Ph.D.
Our faculty
Our growing department has more than 20 academic faculty as well as professional and research support staff. Recent hires have expanded our department expertise in areas such as advanced manufacturing and simulation and modeling.
Learn more about our faculty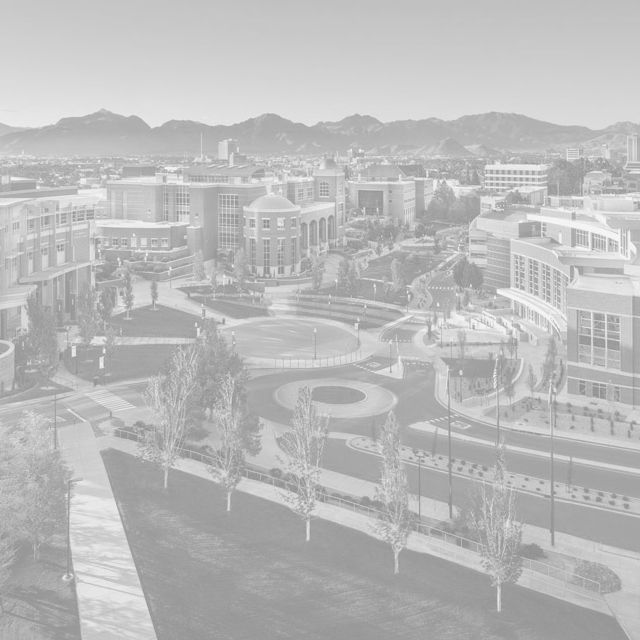 Department research
Our research tackles critical problems, from earthquake engineering to providing quality drinking water to safe and sustainable roadways.
Civil & environmental engineering news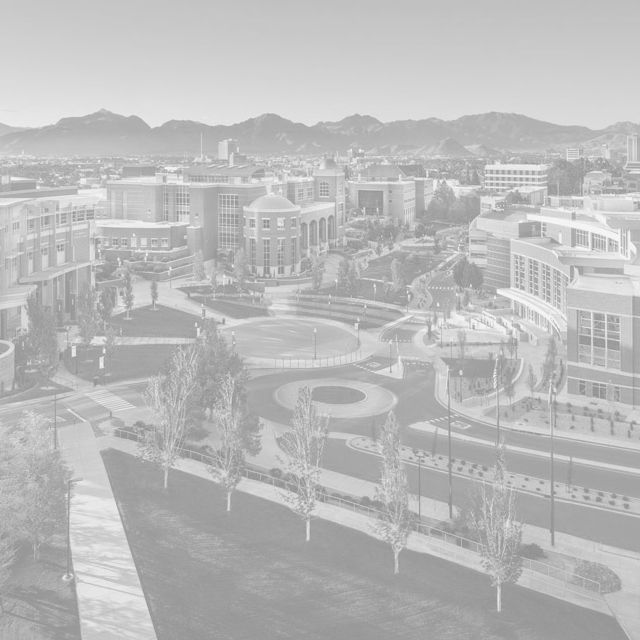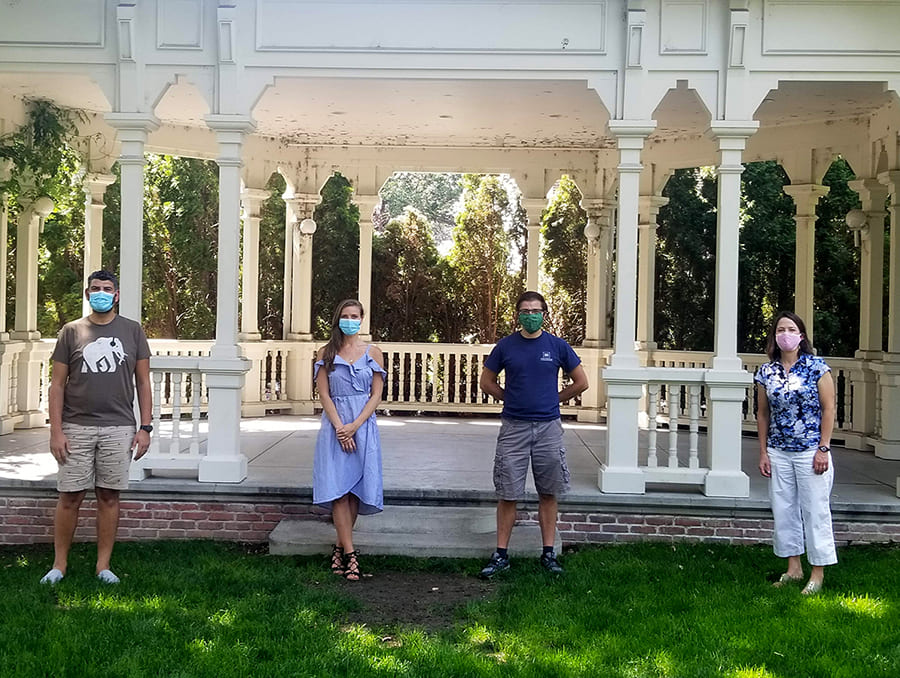 GAANN welcomes first cohort of fellows for fall 2020
The Graduate Assistantship in Areas of National Need program in the Department of Civil and Environmental Engineering welcomed its first cohort this fall.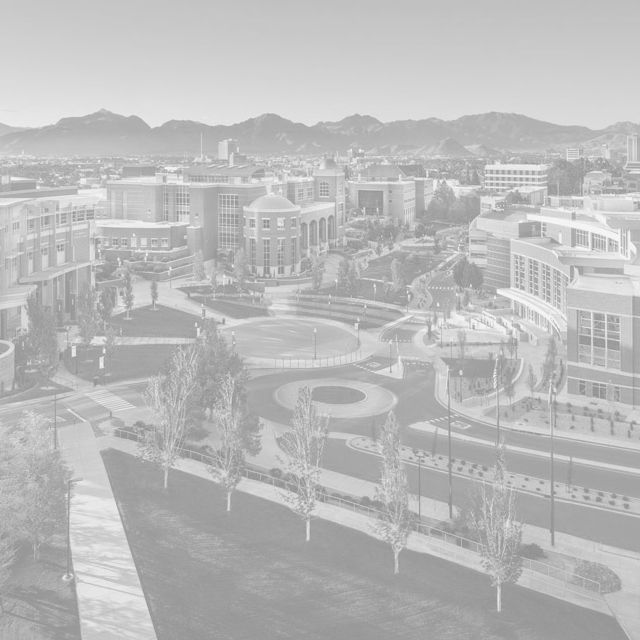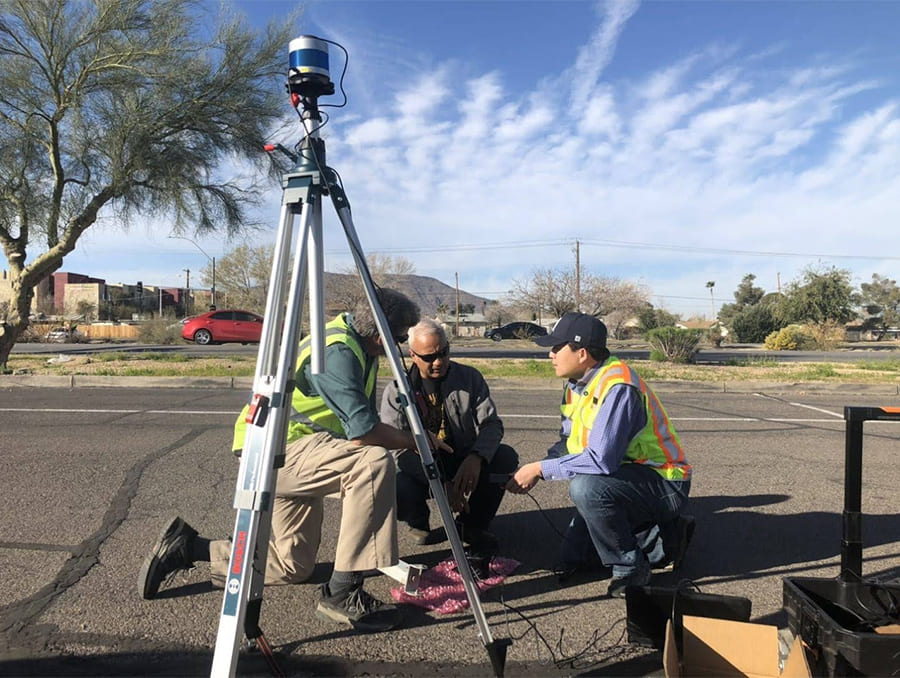 New roadside LiDAR sensors help build a safer transportation infrastructure
University of Nevada, Reno engineering researchers have expanded a network of LiDAR sensors to improve traffic efficiency, reduce accidents and facilitate the use of autonomous vehicles.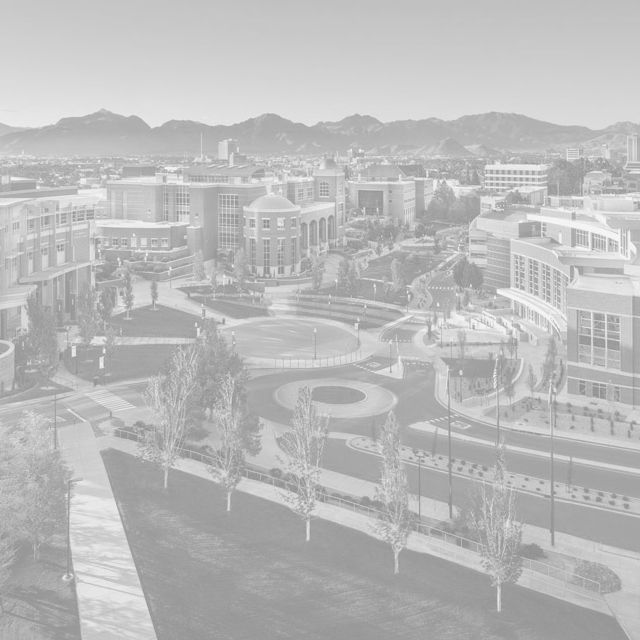 Krishna Pagilla has been elected a fellow of the ASCE
The election honors Pagilla's more than 25 years of experience in water and wastewater treatment engineering, water resource recovery, water reuse, and environmental molecular biology and biotechnology.
Are you ready to make a world of difference?
Join the College of Engineering students, faculty and alumni who are developing the ideas, techniques and technologies that change the world.