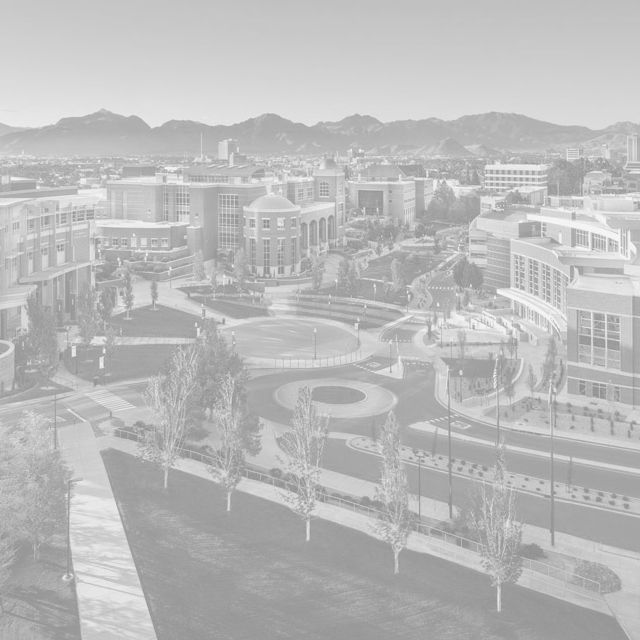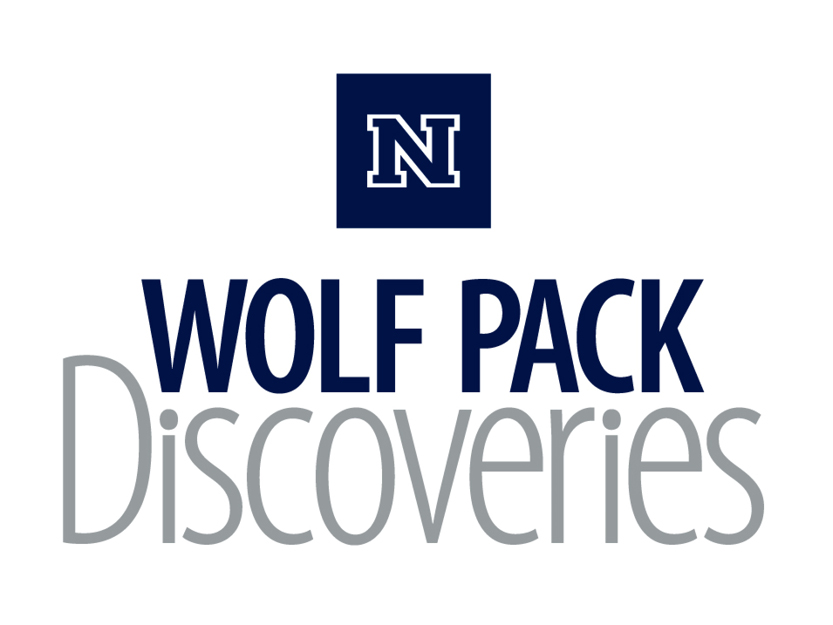 This research symposium is a celebration of the curricular and co-curricular achievements of student researchers at the University of Nevada, Reno. The symposium highlights research, community engagement, and scholarly endeavors spanning the breadth of University disciplines. Students display posters detailing their projects and discuss their work with the symposium attendees.
The symposium occurs at the end of each term for the fall, spring and summer semesters.
This is a great opportunity to share what you've learned with a general audience, practice your presentation skills and add to your resume!
Join us for the spring symposium!
Tuesday, May 2, 2023
10:30 a.m.-4 p.m.
Joe Crowley Student Union
Milt Glick Ballrooms
Registration for Wolf Pack Discoveries will close on Monday, April 10, 2023 at 8 p.m.