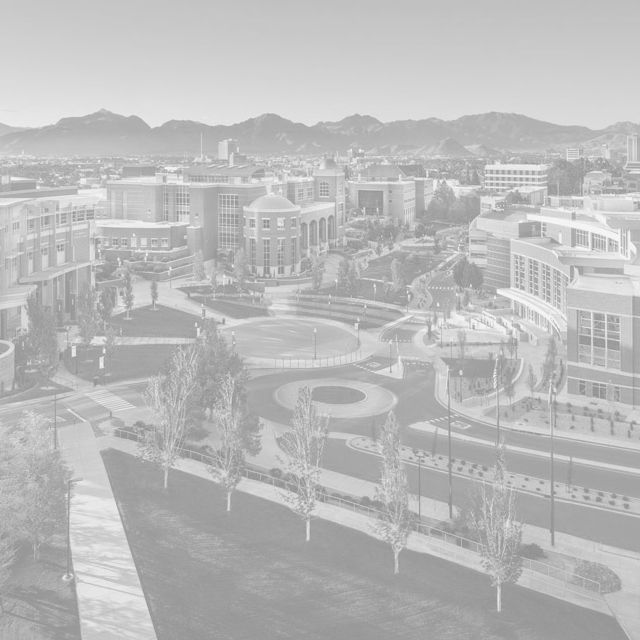 Shamik Sengupta
Professor; Ralph E. and Rose A. Hoeper Professor; Executive Director, Cybersecurity Center
Dr. Shamik Sengupta is a Professor in the Department of Computer Science and Engineering and Executive Director of the Cybersecurity Center at University of Nevada, Reno.
His research interests include cognitive radio and DSA networks, game theory, cybersecurity, network economics and self-configuring wireless mesh networks.
He has authored over 100 international conferences and journal publications. He is the recipient of an IEEE GLOBECOM 2008 best paper award, and an International Symposium on Performance Evaluation of Computer and Telecommunication Systems 2017 best paper award. He is the recipient of NSF CAREER award in 2012 and the University's CSE Best Researcher award in 2015-2016 and 2017-2018.
Shamik serves on the organizing and technical program committee of several IEEE conferences. He is serving in the Editorial Boards of several journals. For more information, please visit Dr. Sengupta's website.
Ph.D., University of Central Florida, 2007
B.E., Jadavpur University, India, 2002
Prospective students
Graduate students/undergraduate students with a high motivation for research and a strong mathematical background and/or a strong systems development background are always welcome to apply.
Research interests
Wireless networking and mobile computing
Unmanned Autonomous Systems
Cognitive radio
Dynamic spectrum access (DSA)
D2D communications
Interoperable networks
Testbed implementation
Network design and performance analysis
Cross-layer protocol optimization
Wireless mobile mesh
Sensor networks
Cybersecurity
Security and privacy in cybersecurity information exchange
Game theory in cybersecurity
Machine learning in cybersecurity
Network security
Covert communications
Malicious node sensing/detection
Anomaly detection
Honeypot
Spectrum fingerprinting
Anti-jamming mechanism design
UAV security
Interdisciplinary Research
Applied game theory
Evolutionary game theory
Economic theory
Probability
Stochastic process
Anthropology & human-society inspired evolutionary models
Behavioral dynamics