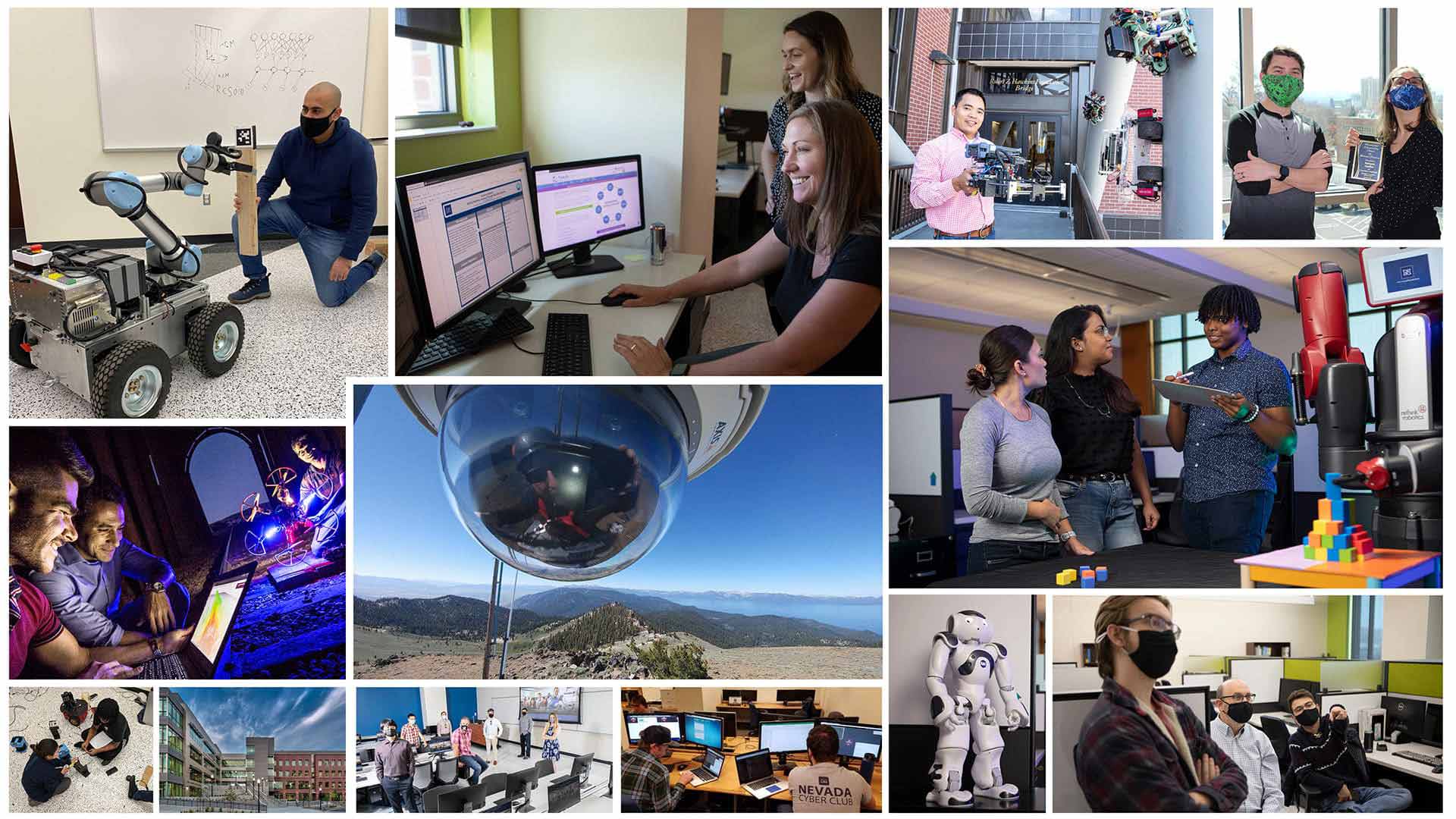 At the University of Nevada, Reno, we train aspiring computing professionals to use technology to solve important societal problems.
Whether we're working to help robots better understand human intentions or harnessing the power of big data to help researchers study climate change, we're excited about all the ways technology is changing our world.
Department of Computer Science & Engineering
High-impact research
Our research has been supported by major agencies and industry partners including the National Science Foundation, NASA, Google and Microsoft.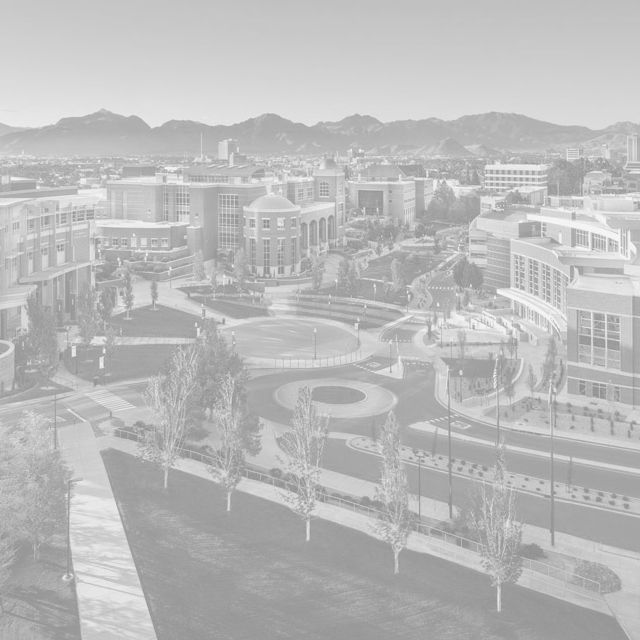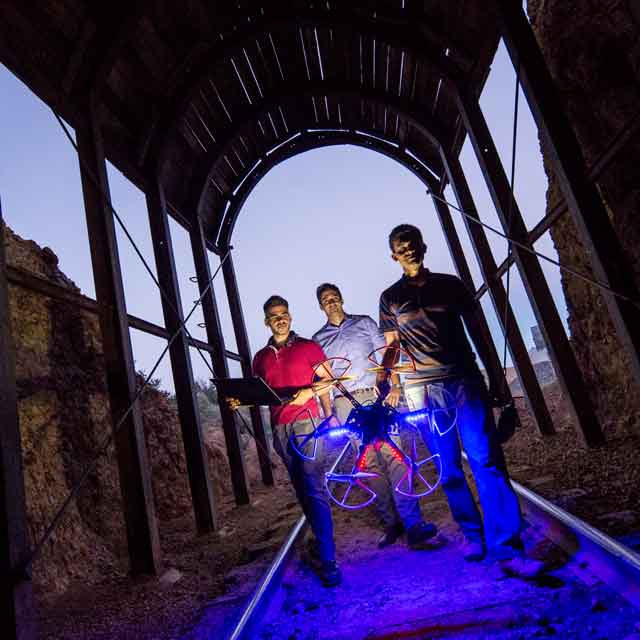 Versatile graduate programs
Graduate students are the heart of our department. We offer both industry-oriented master's degree programs and a research intensive Ph.D. degree.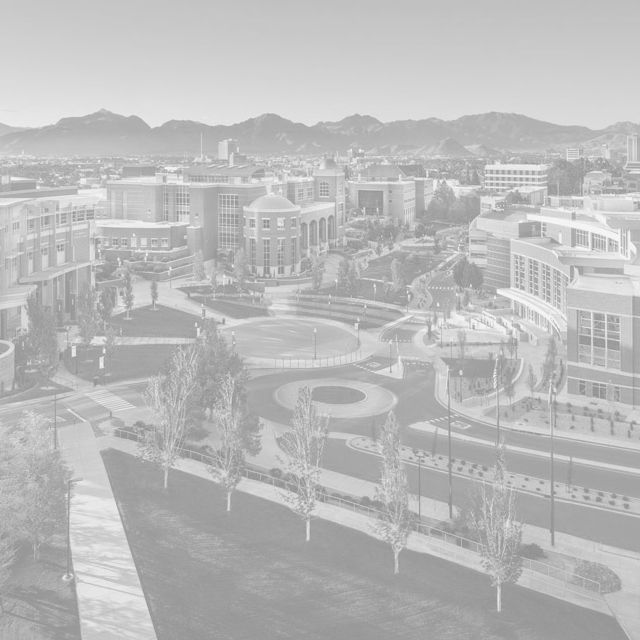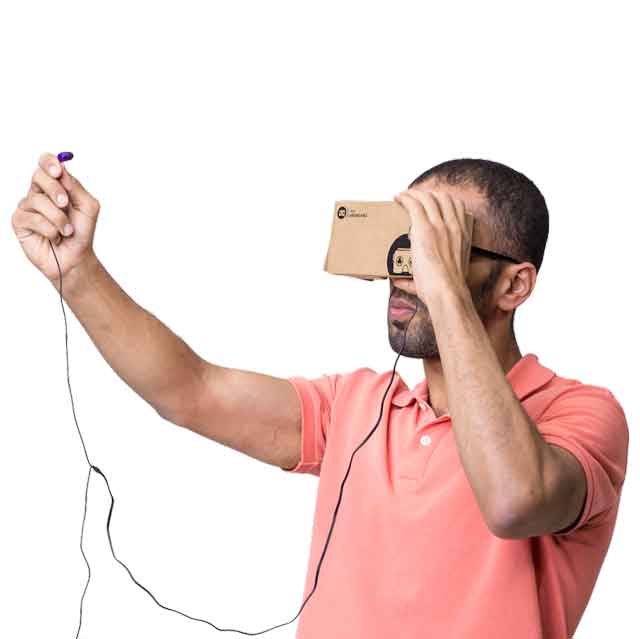 Industry-oriented undergraduate degrees
Our rapidly growing undergraduate program includes a combined computer science & engineering degree as well as a number of interdisciplinary minors in emerging areas of computing.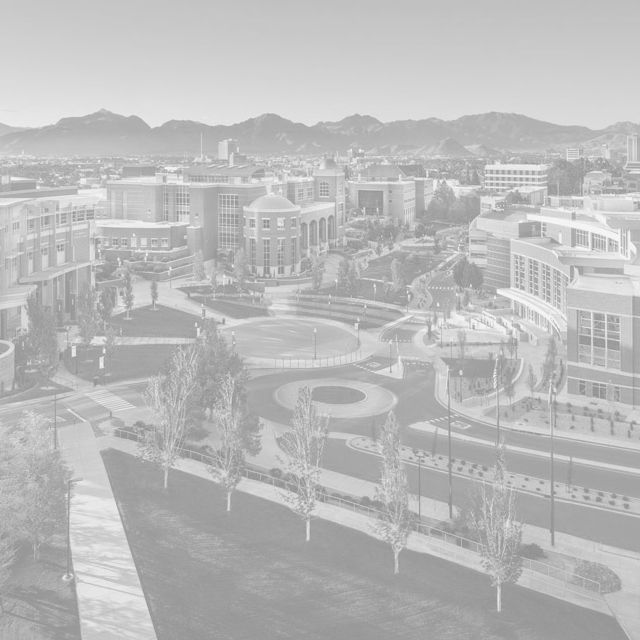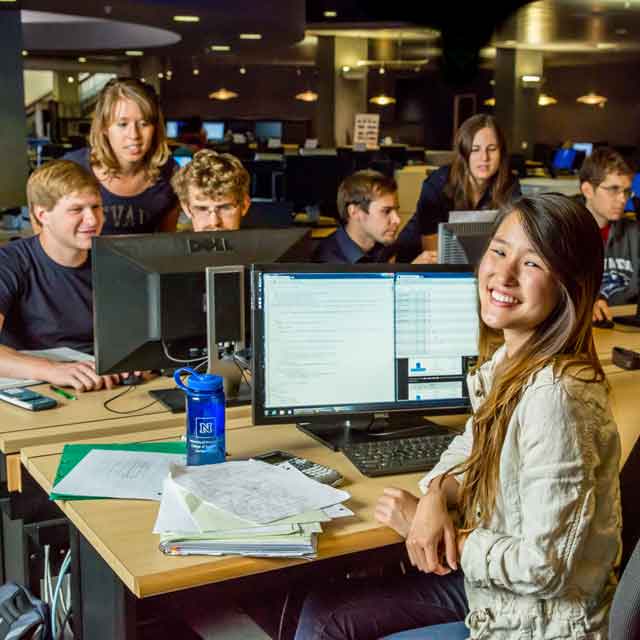 Cybersecurity Center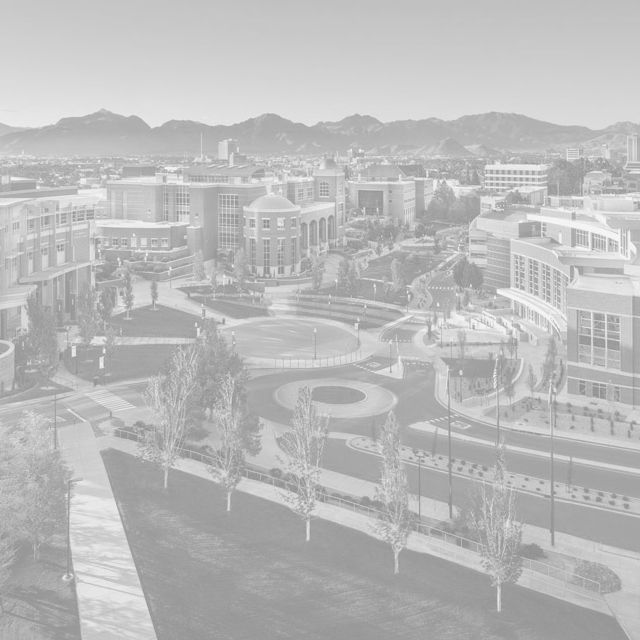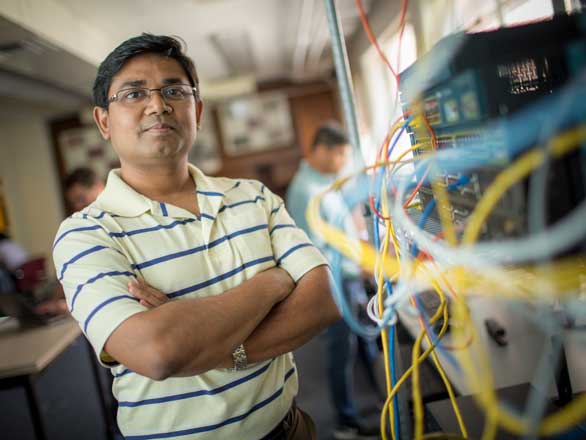 The University of Nevada, Reno is home to a thriving interdisciplinary Cybersecurity Center. Faculty in the Department of Computer Science & Engineering play a leading role in research, education and outreach programs in the center, and we're proud to be on the forefront of making cyberspace a safer place.
Department news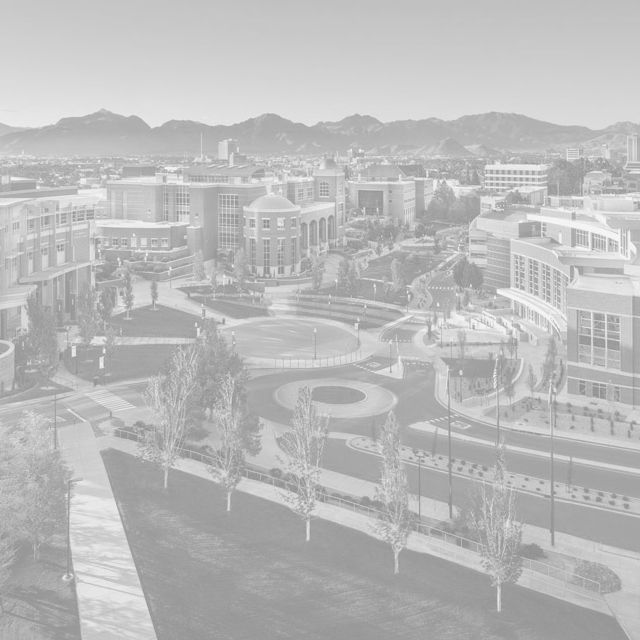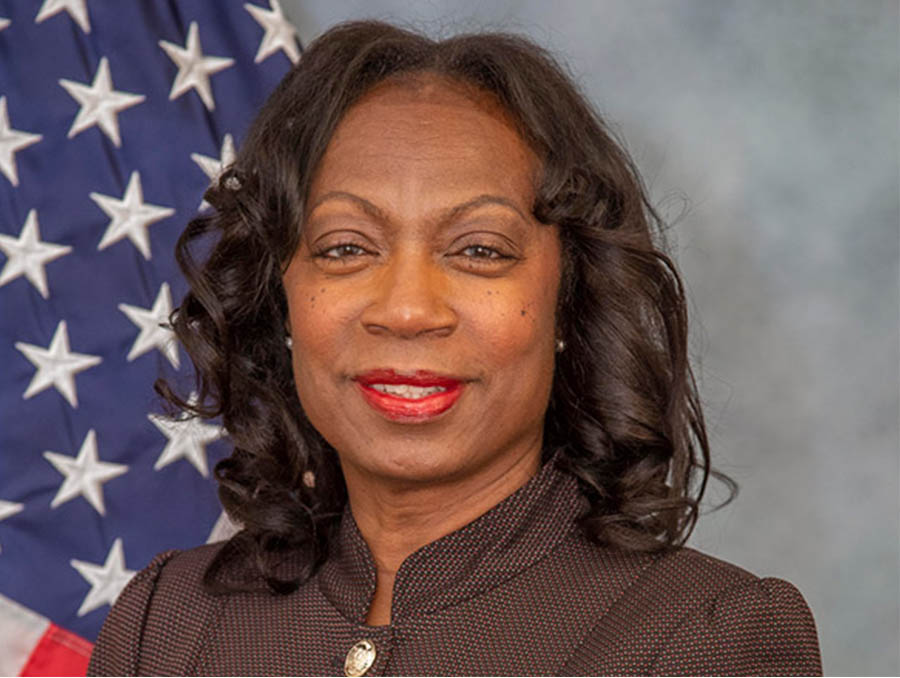 Preventing and eradicating cybersecurity threats to be discussed at Oct. 5 conference
Students, faculty encouraged to submit posters, demos by Sept. 15.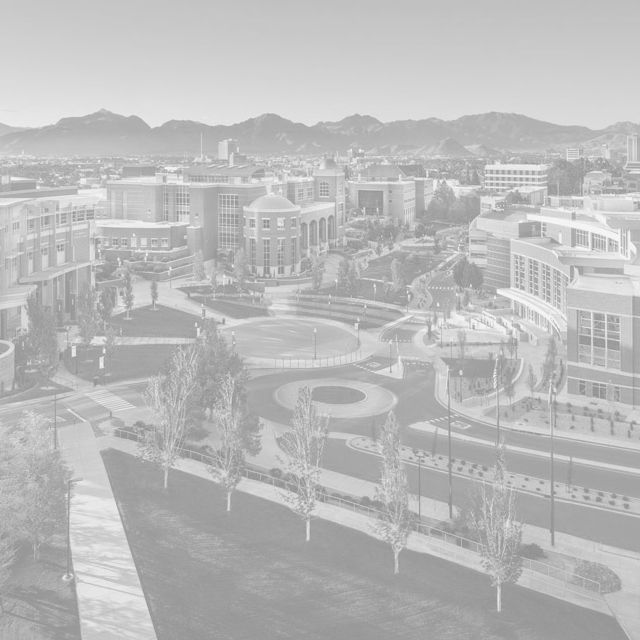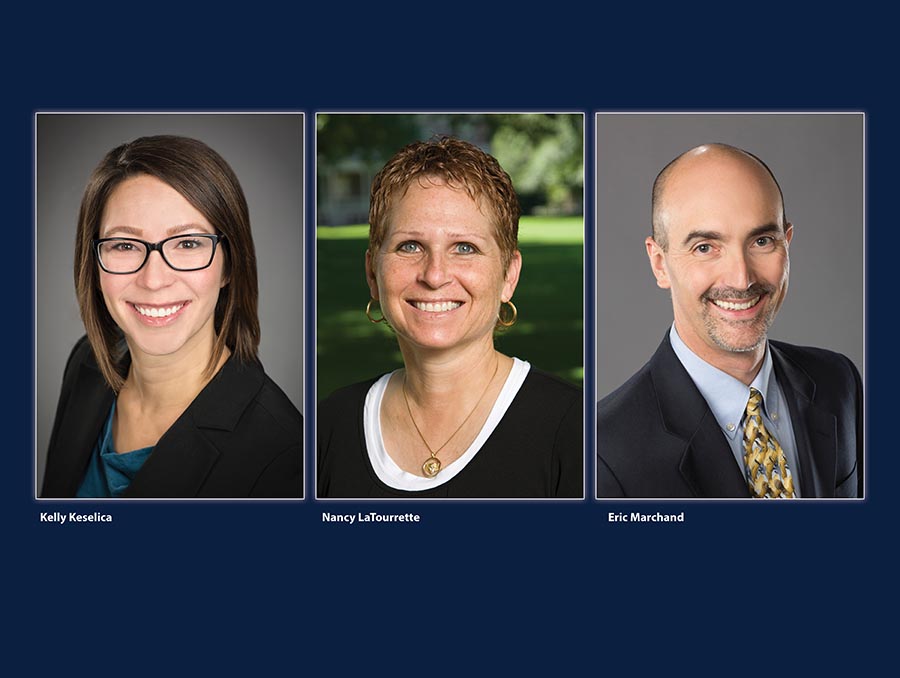 Engineering recognizes three of its academic faculty
The Ralph E. and Rose A. Hoeper Endowed Faculty Award showcases teaching excellence and advising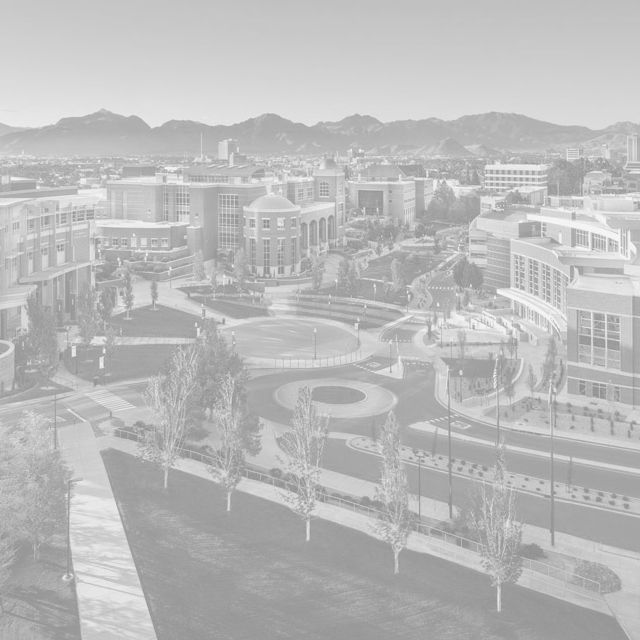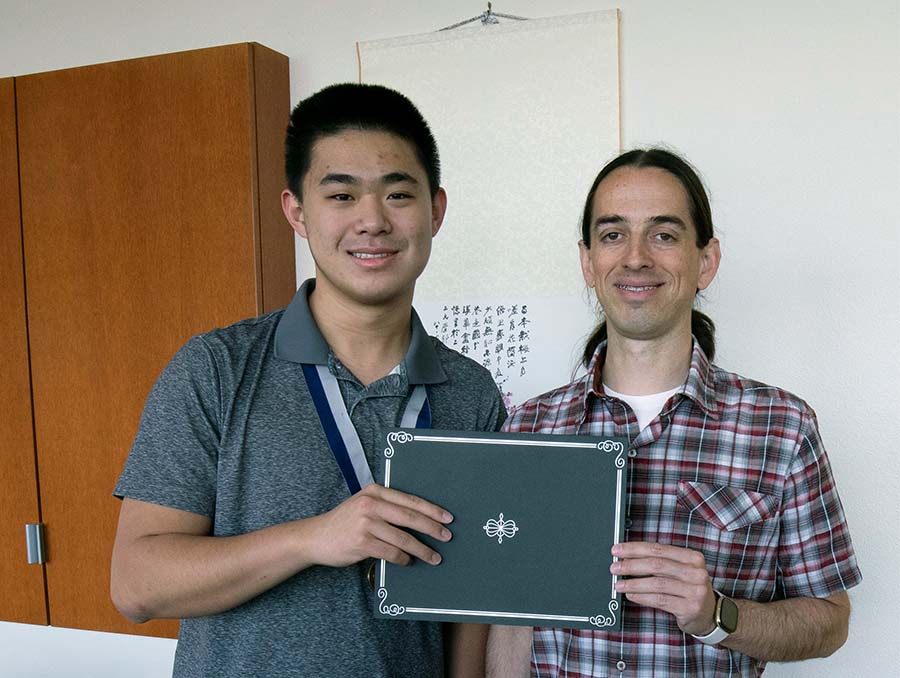 University's top student heads to Purdue this fall
Jimson Huang, a dual Engineering-Math major, is the spring 2023 Herz Gold Medal winner
Are you ready to make a world of difference?
Join the College of Engineering students, faculty and alumni who are developing the ideas, techniques and technologies that change the world.