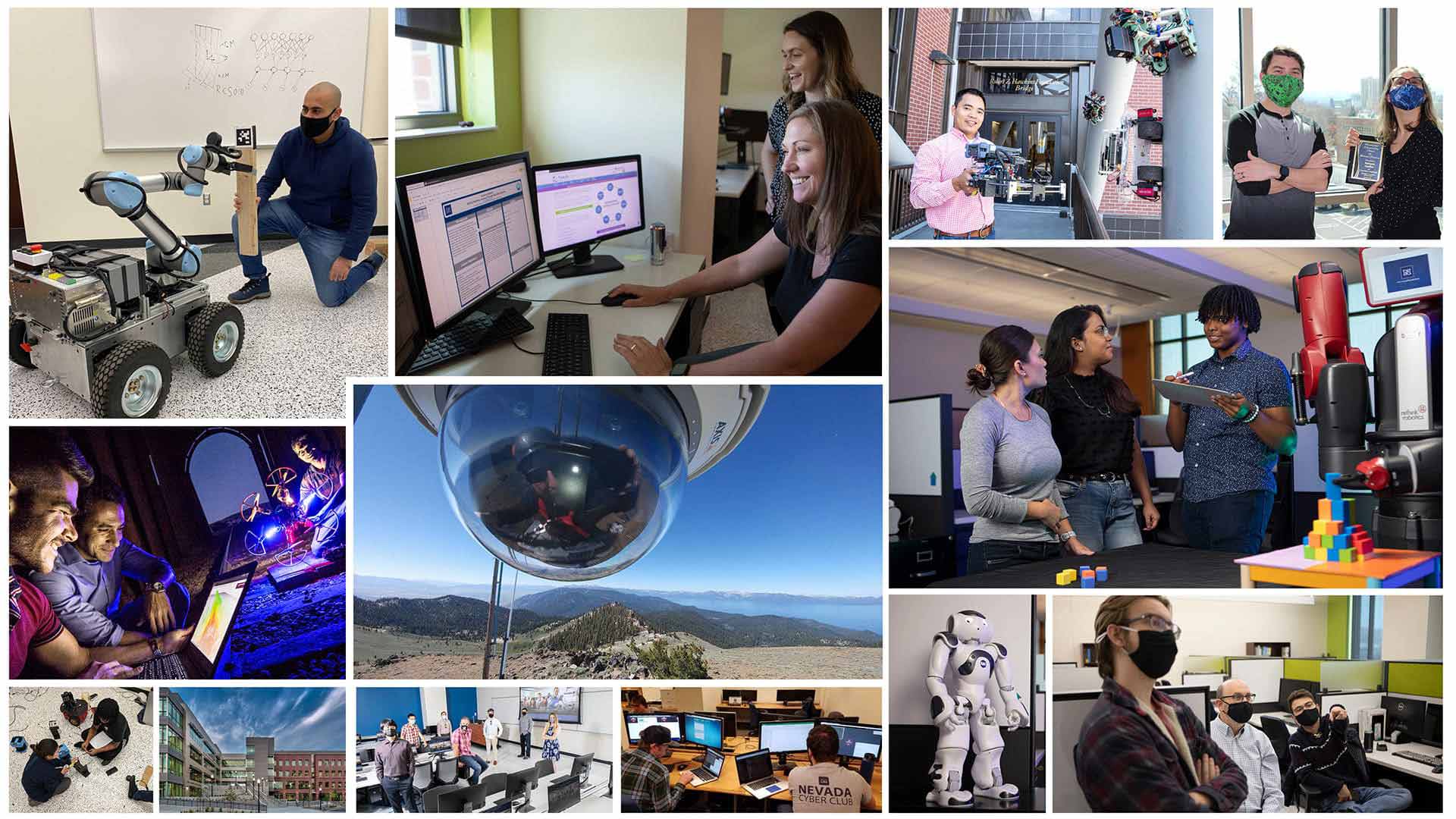 At the University of Nevada, Reno, we train aspiring computing professionals to use technology to solve important societal problems.
Whether we're working to help robots better understand human intentions or harnessing the power of big data to help researchers study climate change, we're excited about all the ways technology is changing our world.
Department of Computer Science & Engineering
High-impact research
Our research has been supported by major agencies and industry partners including the National Science Foundation, NASA, Google and Microsoft.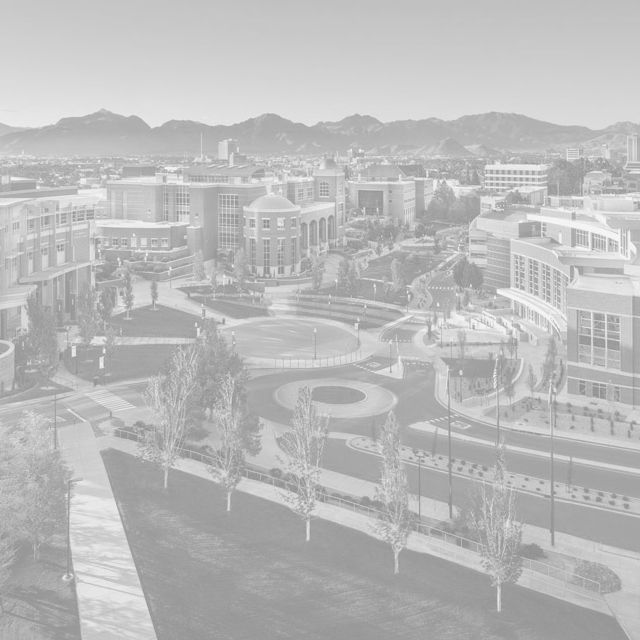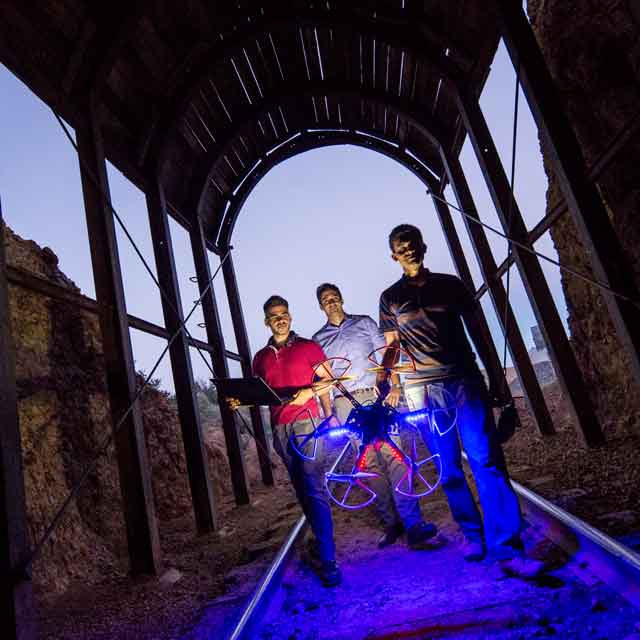 Versatile graduate programs
Graduate students are the heart of our department. We offer both industry-oriented master's degree programs and a research intensive Ph.D. degree.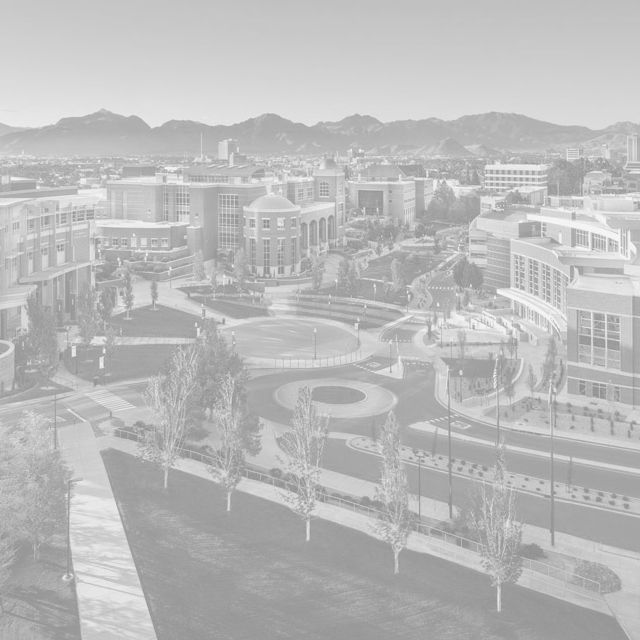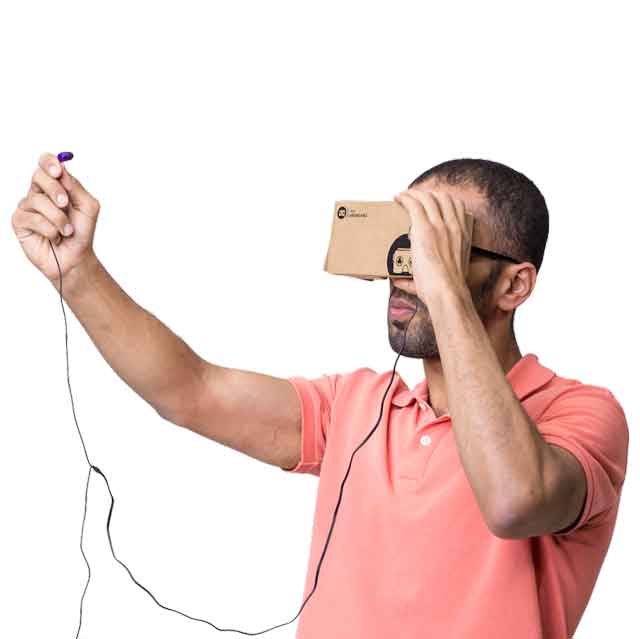 Industry-oriented undergraduate degrees
Our rapidly growing undergraduate program includes a combined computer science & engineering degree as well as a number of interdisciplinary minors in emerging areas of computing.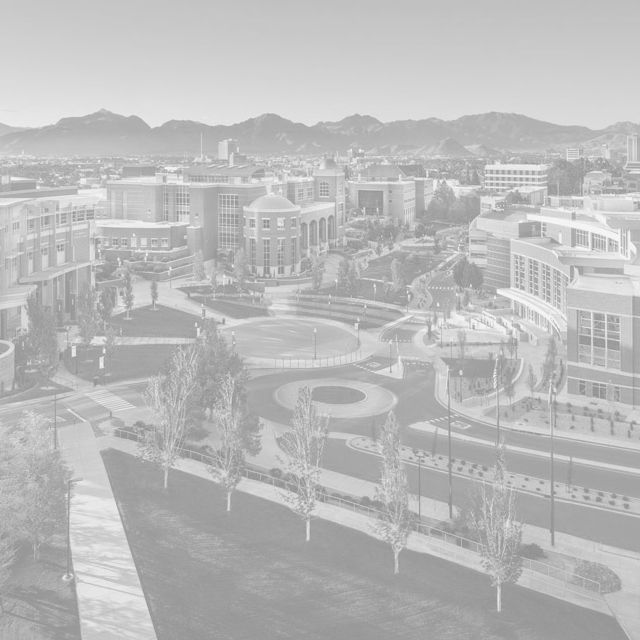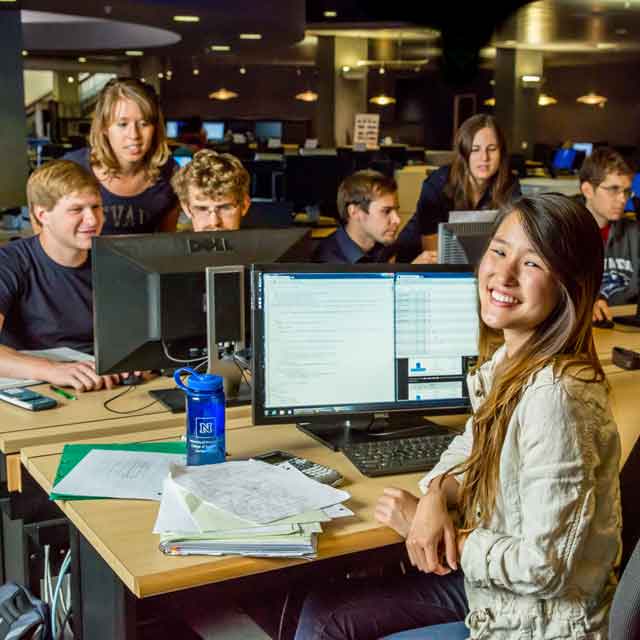 Cybersecurity Center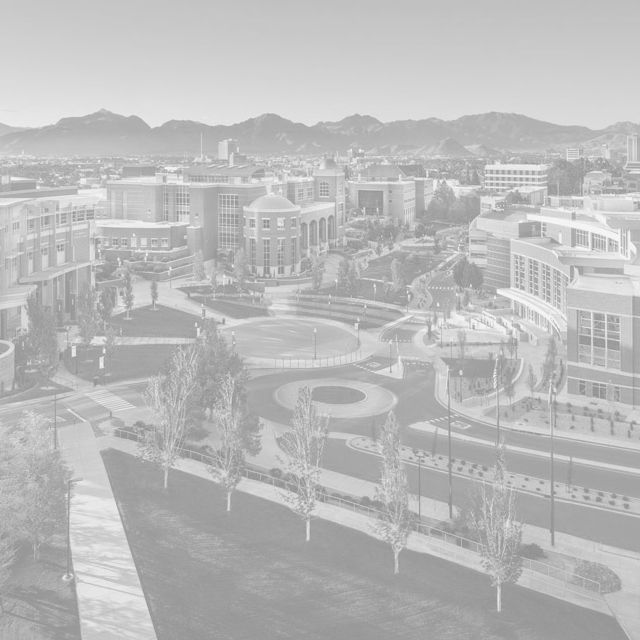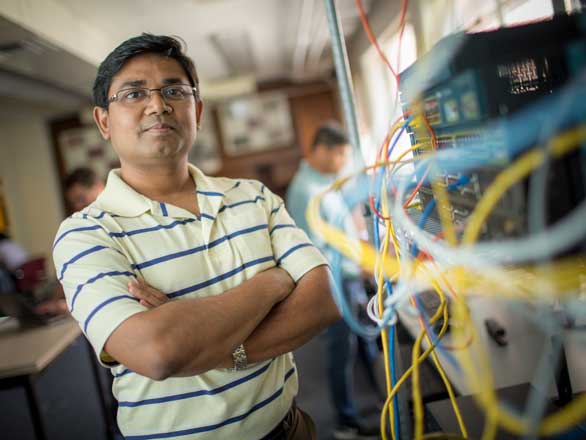 The University of Nevada, Reno is home to a thriving interdisciplinary Cybersecurity Center. Faculty in the Department of Computer Science & Engineering play a leading role in research, education and outreach programs in the center, and we're proud to be on the forefront of making cyberspace a safer place.
Department news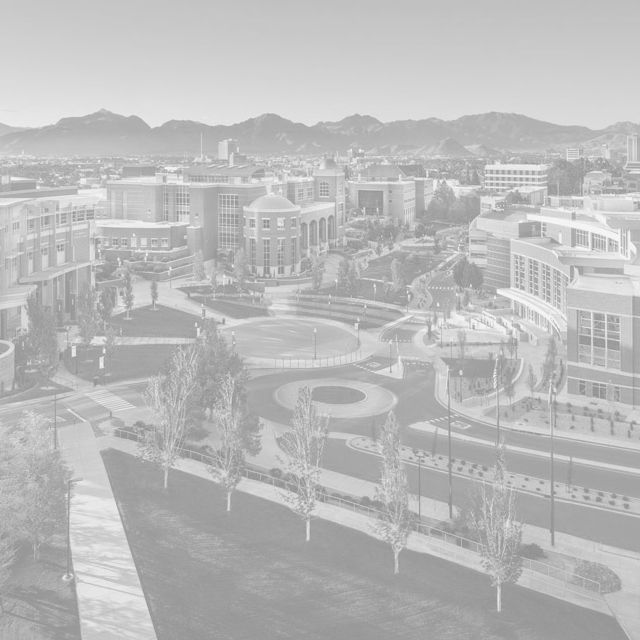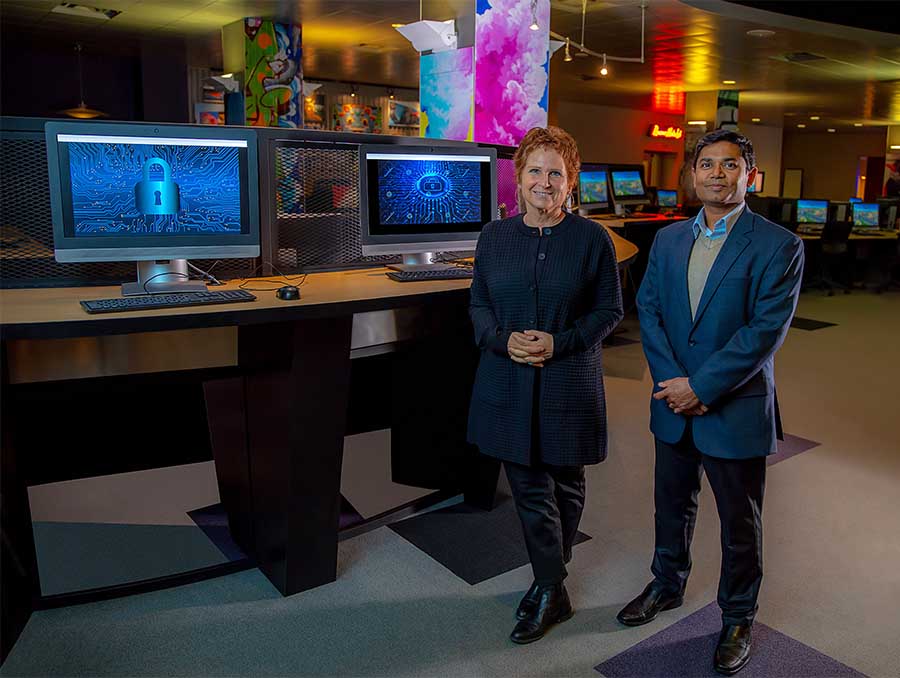 Scholarship for Service program offers Computer Science major full scholarships in exchange for government service in cybersecurity
Workshop for interested students is Nov. 18.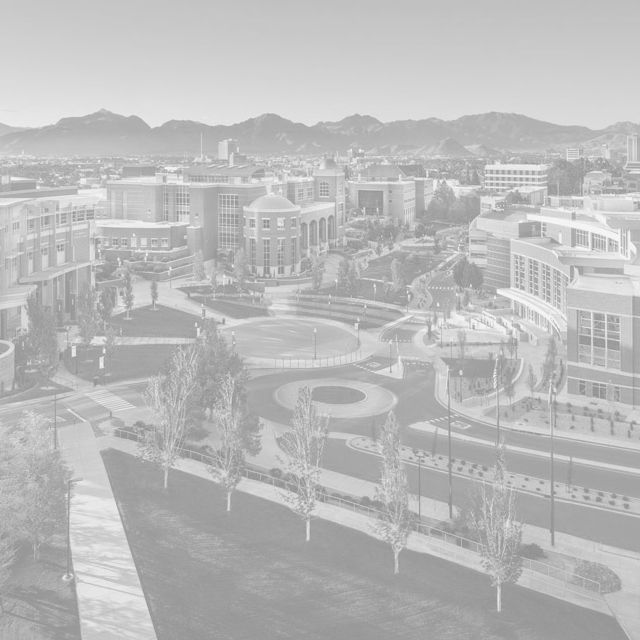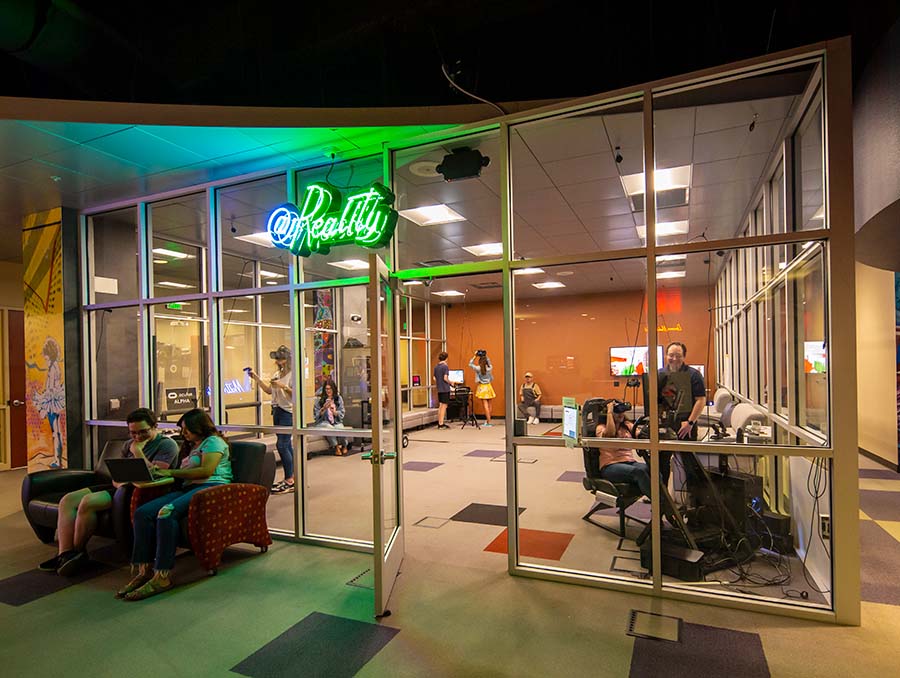 University Libraries to host VR|AR Meet-Up Friday, Oct. 21, 3 p.m.
The Meet-Up is a convening of faculty, students, tech-lovers from eight different University departments presenting on research involving VR and/or AR technology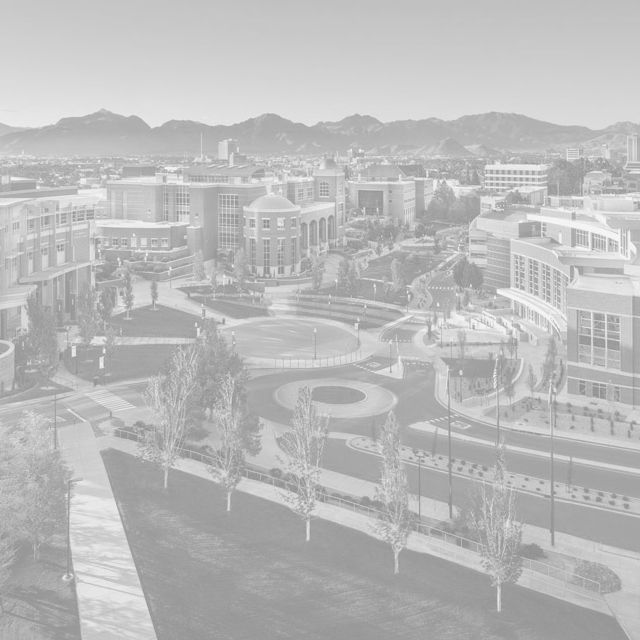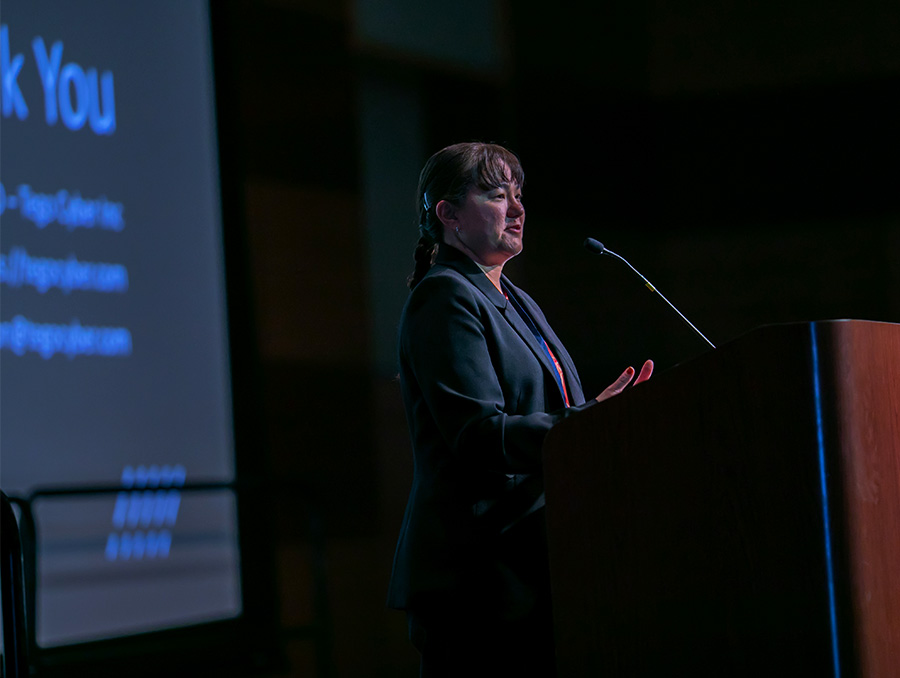 Cybersecurity depends on everyone
UNR Cybersecurity Conference brings together academia, industry and government to address online vulnerabilities
There are currently no events
Are you ready to make a world of difference?
Join the College of Engineering students, faculty and alumni who are developing the ideas, techniques and technologies that change the world.