About the department
In 2010, responding to industry trends and employer demand, the department consolidated two distinct majors, computer science and computer engineering, into a combined degree in computer science and engineering.
The redesigned curriculum combines technical understanding of computer design and operation with the creativity and methodological rigor necessary to develop technical solutions to societal problems.
We're an active department with lots of opportunities for students to get involved and alumni to stay connected. Learn more about our upcoming events and other ways you can connect with the department.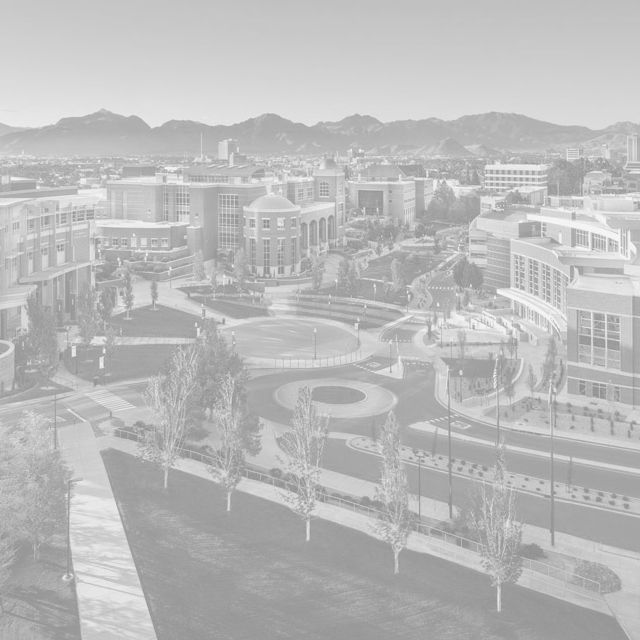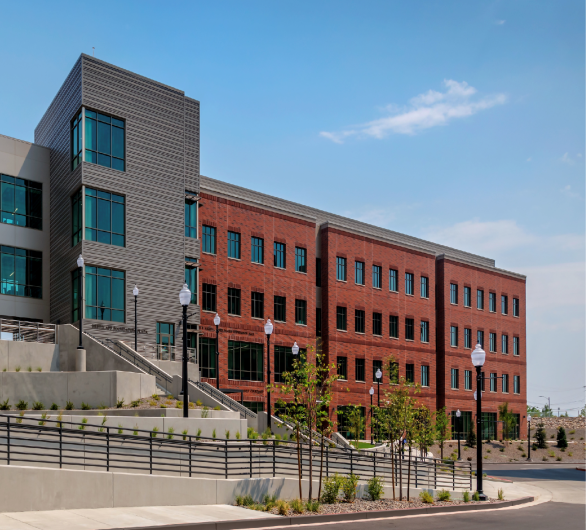 By the numbers
Full-Time Faculty:

24


Tenured/Tenure-Track: 20
Lecturers: 4

Undergraduate students: 857
Graduate students:




Master's degree: 83
Ph.D.: 69

Research expenditures: $6.5 million, CY '22
Are you ready to make a world of difference?
Join the College of Engineering students, faculty and alumni who are developing the ideas, techniques and technologies that change the world.