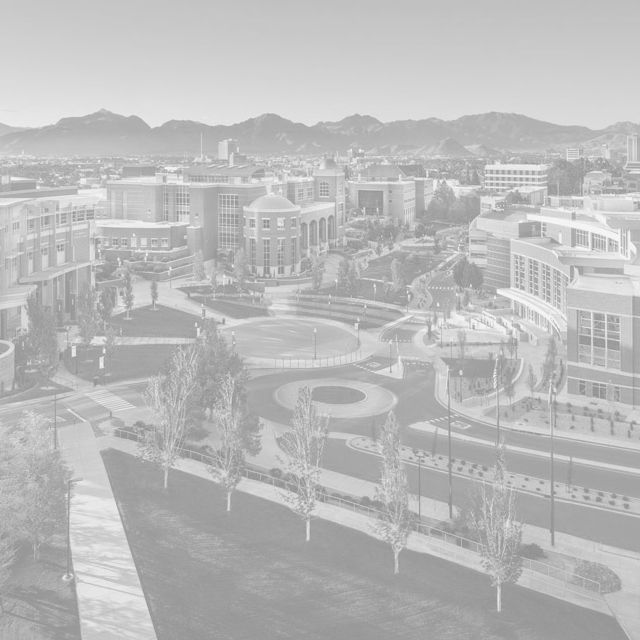 Dr. Sergiu Dascalu is a professor in the Department of Computer Science & Engineering at the University of Nevada, Reno (UNR). He received a Ph.D. degree in computer science (with a focus on software engineering) from Dalhousie University, Canada, and a Master's degree in automatic control and computers from the Polytechnic of Bucharest, Romania. At UNR, he is the director of the Software Engineering Laboratory (SOELA) and co-director (with Dr. Fred Harris and Dr. Tin Nguyen) of the Software Systems Lab.
Since joining UNR in 2002, Dr. Dascalu has worked on many research projects funded by federal agencies (NSF, NASA, DoD-ONR) as well as industry. He has published over 50 journal articles and over 200 peer-reviewed conference papers. He has advised 11 Ph.D. and more than 50 Master's degree students who graduated. He has been on the examination committee of 40 Ph.D. graduates, including seven at universities from other countries (Australia, Canada, England, India, Malaysia).
Dr. Dascalu has received several awards, including the 2009 Nevada Center for Entrepreneurship Faculty Advisor Award, the 2011 UNR Outstanding Undergraduate Research Faculty Mentor Award, the 2011 UNR Donald Tibbitts Distinguished Teacher of the Year Award, the 2014 CoEN Faculty Excellence Award and the 2019 UNR Vada Trimble Outstanding Graduate Mentor Award. He contributed in various roles to the organization of more than 140 conference, symposium and workshop events. Between 2020 and 2023, he has served as a member of the UNR Senate. He is a senior member of the ACM.
Ph.D., Dalhousie University, 2001, Canada, 2001
M.S., Polytechnic of Bucharest, Romania, 1982
Prospective graduate students
Graduate students with a high motivation for research and a strong mathematical background and/or a sound software development background, and/or a penchant for integrating arts in the realm of digital technology (e.g., visual arts, music, literature – storytelling and narratives) are always welcome to apply.
Research interests
Software development techniques and tools for scientific research
Software requirements
Software design
Simulation environments
Human-computer interaction
User interaction design
Data visualization
Brain-computer interaction
Virtual reality
Data science
Computer-aided education