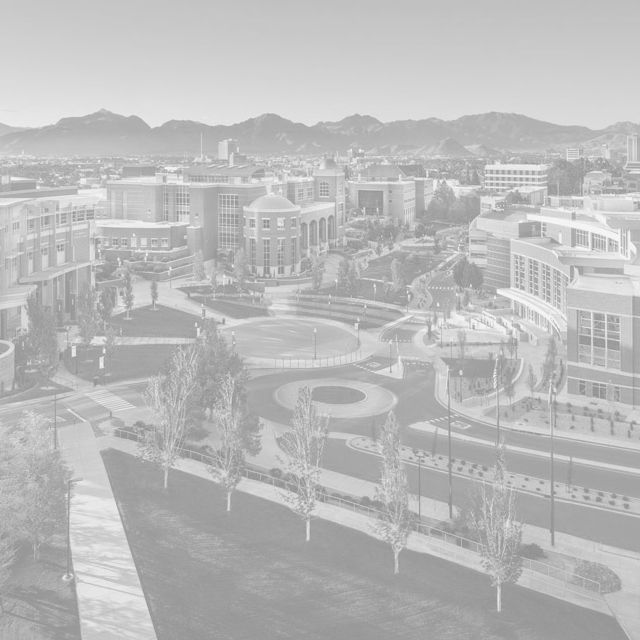 Mircea Nicolescu
Professor
Mircea Nicolescu is a Professor of Computer Science and Engineering at the University of Nevada, Reno and co-director of the Computer Vision Laboratory (CVL). He received his Ph.D. degree from the University of Southern California in 2003, a M.S. degree also from USC in 1999, and a B.S. degree from the Polytechnic University Bucharest, Romania in 1995 - all in computer science.
His research interests include computer vision, perceptual organization, visual motion analysis, human-robot interaction, vision-based surveillance and activity recognition. Dr. Nicolescu's research has been funded by the Department of Homeland Security, the Office of Naval Research, the National Science Foundation and NASA. In 1999 and 2003 he received the USC Academic Achievements Award, and in 2002 the Best Student Paper Award at the International Conference on Pattern Recognition. He is a member of the IEEE Computer Society.
Ph.D., University of Southern California, 2003
M.S., University of Southern California, 1999
B.S., Polytechnic University, Bucharest, Romania, 1995
Prospective graduate students
I am always looking for well-qualified Ph.D. or M.S. students interested in research work on a wide range of topics in computer vision. As general requirements, applicants should have a first degree in either computer science or another engineering field, in mathematics or in physics. Good mathematical background and programming skills in C or C++ are necessary.
If you are interested in computer vision research, I encourage you to first enroll in a related course, such as computer vision, image processing, pattern recognition or machine learning.
Research interests
Computer vision
Pattern recognition
Analysis and interpretation of visual motion
Perceptual organization
Three-dimensional reconstruction
Image and video segmentation
Vision-based surveillance and activity recognition
Human-computer and human-robot interaction