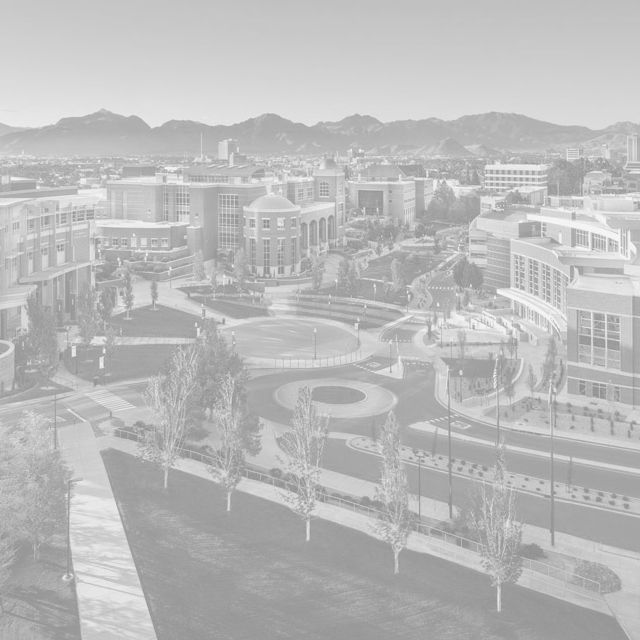 Fred Harris, Jr.
Associate Dean of Faculty and Academic Affairs; Foundation Professor of Computer Science & Engineering
Fred Harris, Jr. received his B.S. and M.S. degrees in Mathematics and Educational Administration from Bob Jones University, Greenville, SC, in 1986 and 1988 respectively. He then went on and received his M.S. and Ph.D. degrees in Computer Science from Clemson University, Clemson, SC, in 1991 and 1994 respectively.
His research interests are in parallel computation, data science, software engineering, computer graphics, and virtual reality. He has published more than 200 peer-reviewed papers along with several chapters and has edited or co-edited more than 10 Conference Proceedings. He has been PI, Co-PI, or Senior Personnel on more than $90 million from private companies and federal agencies such as NSF, NASA, ONR, DARPA, and the DoD.
He is a Senior Member of the Association for Computing Machinery (ACM), and a Senior Member of the International Society for Computers and their Applications (ISCA). He is also the recipient of the numerous teaching awards including the University of Nevada Reno's Distinguished Teacher award. He has also been active in faculty governance and has served as chair of the Faculty Senate at the University of Nevada, Reno.
Dr. Harris oversees all of Nevada's EPSCoR programs in his role as Nevada State EPSCoR Director and serves as the Project Director and PI for Nevada's NSF EPSCoR Research Infrastructure Improvement (RII) Program.
Ph.D., Clemson University, 1994
M.S., Clemson University, 1991
M.S., Bob Jones University, 1988
B.S., Bob Jones University, 1986