VETO: Virtual Environment for Tele-Operation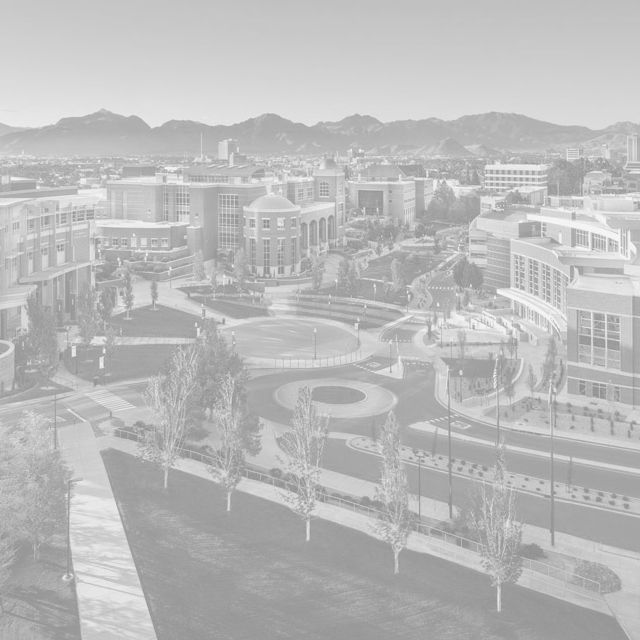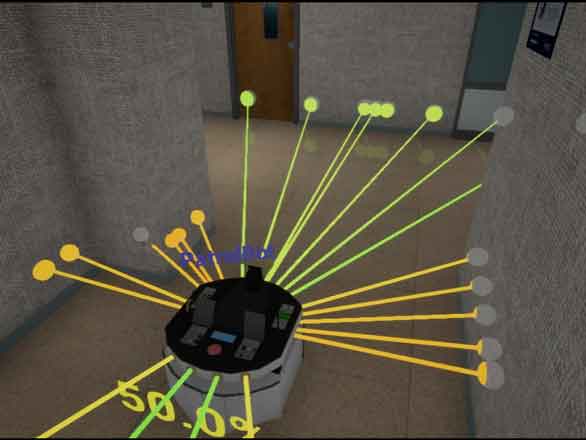 In this project we are designing, developing, and evaluating an integrated framework for the next generation of telerobots. When physical presence by humans are prohibitive, such as in hazardous environments, planetary exploration or the battlefield, telerobots are utilized to replace human agents.
Although the science of autonomy has advanced over the last decade, there is still a significant need to have the human operators in the loop. This project aims at addressing the fundamental gaps in the current state of robotic teleoperation and user interfaces in order to improve human operators situational awareness, enhance human-robot interaction and collaboration, and decrease the cognitive overload on human agents.