Black Rock Press Outreach
Black Rock Press aspires to serve as a vital link between the University and the greater Reno community, producing work that explores the unique potential that is the social life of the book.
Through our outreach projects, we educate students and the broader community about book arts as both a historical tradition and a contemporary artistic medium - while acknowledging the central role the book has played throughout history in the diffusion of knowledge and the development of civilization.
The production of the book itself, its means of dissemination and the celebration of its content become axis points for building an engaged community.
Inform the community about book arts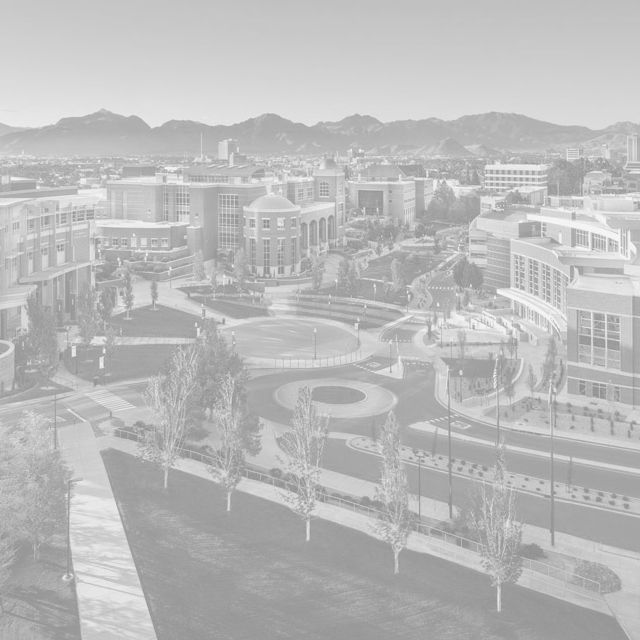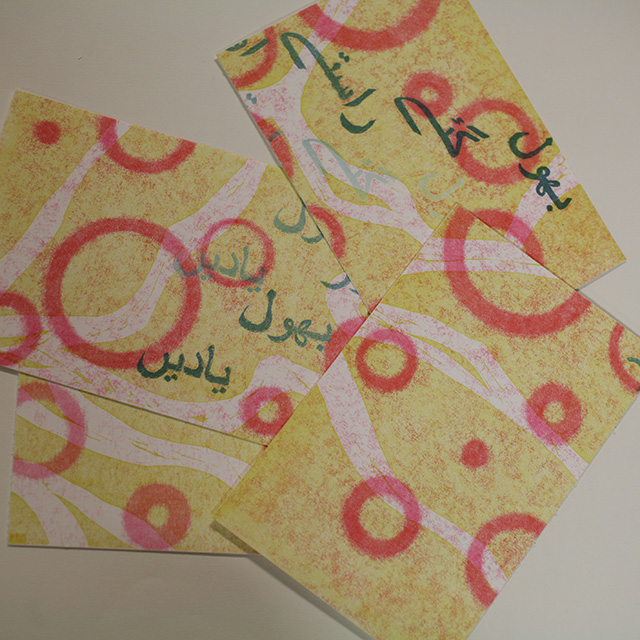 Host public demonstrations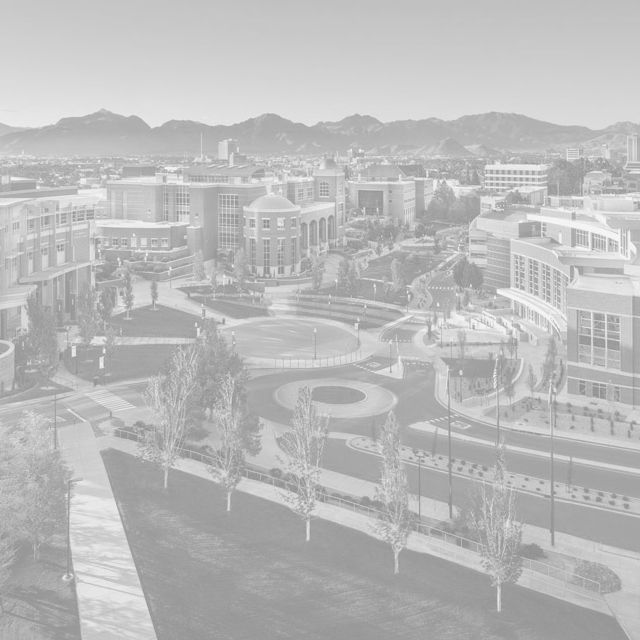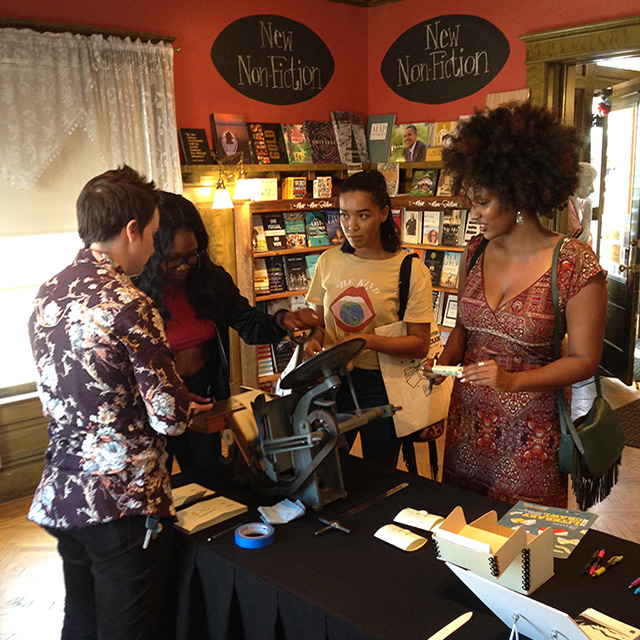 Educate students on book publication