Digital Media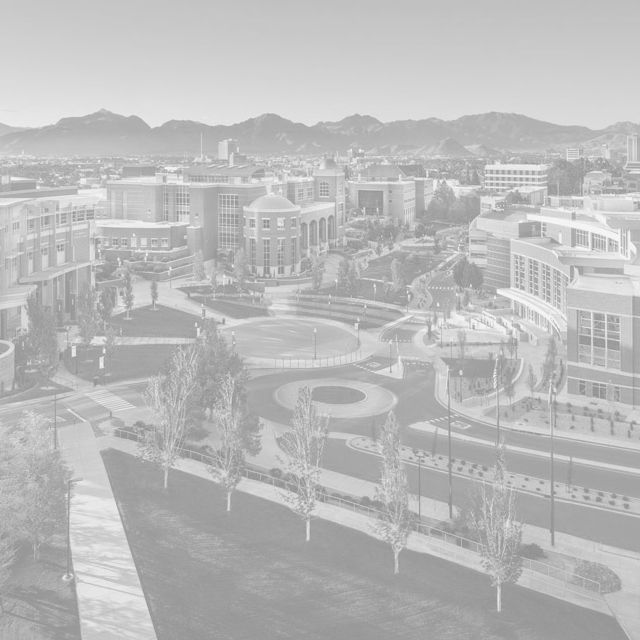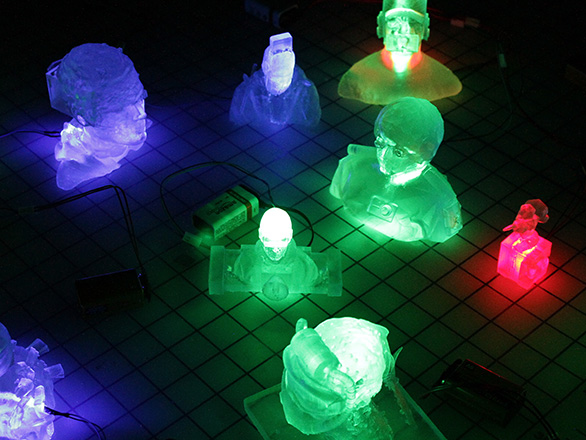 The digital media program is an interdisciplinary area for researching and implementing emerging media in contemporary art. Experimental practices and conceptual rigor underpin a diverse array of methods and strategies for creating critical meaning with digital technology. A collaborative and socially engaged approach anchors the program to contemporary issues connected to and extending beyond our cultural relationship to technology.
Equipment
Form 1 & 2 Resin 3D printers
Dremel Digilab 3D printer
Carvey CNC router
2 HTC Vives
Oculus Quest & Rift Touch
Epson Stylus Pro 7890 large format printer
LucidCam & Vuze 3D cameras
Ricoh & Kodak 360 cameras
iSense 3D scanner
12 Canon DSLR cameras & 2 Flip cameras
5 Intuos Wacom tablets
7 Epson projectors & 2 Pico projectors
3 HD flatscreen displays
5 Micca media players
8 M-Audio monitors
2 pocket synthesizers
15 Zoom sound recorders & 7 external webcams
1 Mac Mini & 1 Macbook Pro
Classroom
The digital media classroom is equipped with 20 iMac workstations and networked inkjet and large format printers. The classroom also houses an extensive inventory of equipment for student use. Outside of class time, digital media students have access to the classroom as an open lab.
Studio
The digital media studio is a dedicated maker space. Form 2 and Form 1 resin 3D printers, a Dremel filament 3D printer, a Carvey CNC router, and a variety of hand and power tools allow for rapid prototyping and experimental fabrication.
Virtual space
The virtual space is a dedicated environment for developing, deploying, prototyping and exhibiting immersive and virtual reality artwork. The room has two HTC Vive and PC systems with a large flatscreen monitor and wall projector to display VR POV during use.
Some digital media courses are a part of the interdisciplinary Digital Interactive Games minor.