Black Rock Press Curriculum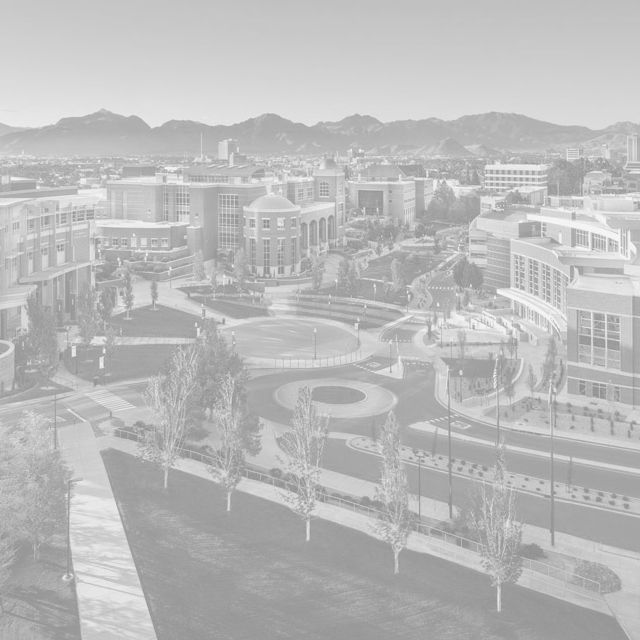 Become a professional artist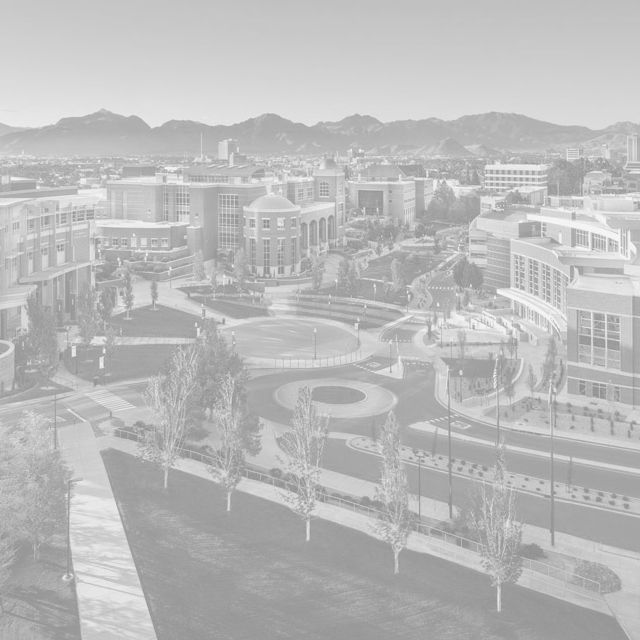 Gain publishing experience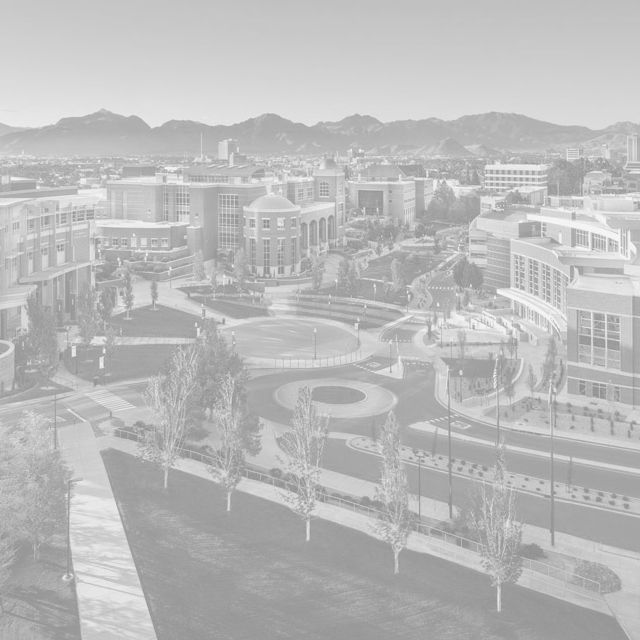 The book and publication arts program at Black Rock Press is an established academic book arts program, which conducts a range of activities relating to the field of artists' books, fine press printing, bookmaking and the publication arts.
Students are encouraged to develop an appreciation of the book as a material object whose form can help reveal its contents, while learning about the economic and professional possibilities within, and related to, the field of book and publication arts.
Black Rock Press is committed to advancing the art of the book. Offering an environment that is naturally conducive to a wide range of interdisciplinary and mixed media approaches, the press fosters explorations, exchanges and collaborations using both traditional and experimental methods.
Build your portfolio and education to attend graduate school and obtain an MFA
Teach in a private art college, university, or middle school/high school environment
Be a professional artist who exhibits in galleries, museums and art fairs and sells their art work nationally and internationally
Gain experience to work in for-profit and non-profit arts related businesses and organizations (local examples would be Nevada Humanities, Holland Project, Sierra Arts Foundation, Nevada Museum of Art)
Get a job for a pre-existing letterpress business as a printer, designer, illustrator (a good example is Oblation Papers & Press in Portland, OR)
Work for a publisher that issues unique publications like Chronicle Books who publishes trade editions of artist books