Minor in Art
Minors in art include art history, book & publication arts, ceramics, digital media, drawing, graphic design, painting, photography and videography, printmaking and sculpture.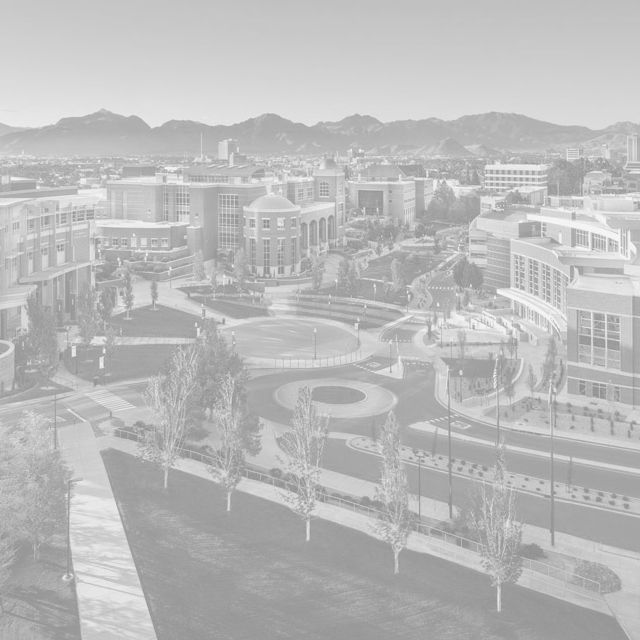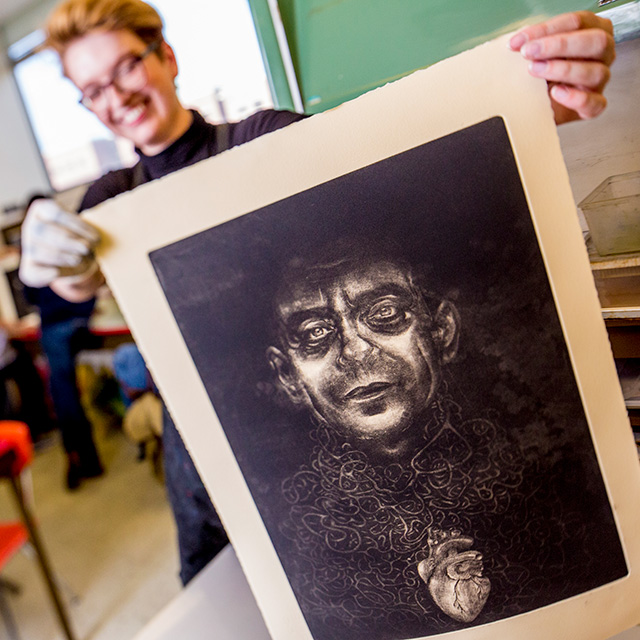 Bachelor of Arts in Art History
Art History students learn about a variety of periods and topics whose content focuses primarily on western art.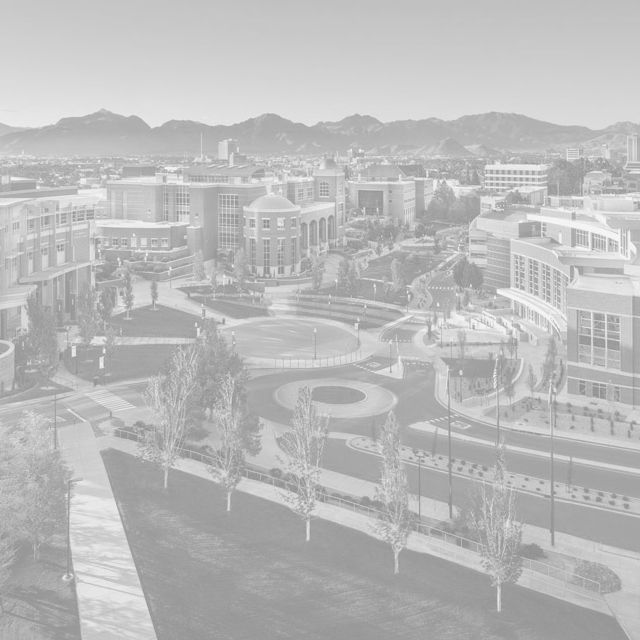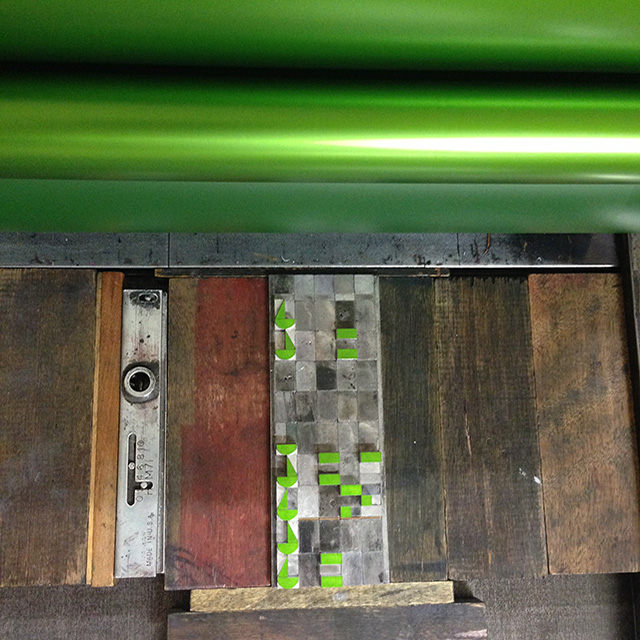 Minor in Art History
The Department of Art offers a minor program of undergraduate instruction in art history.