Book and Publication Arts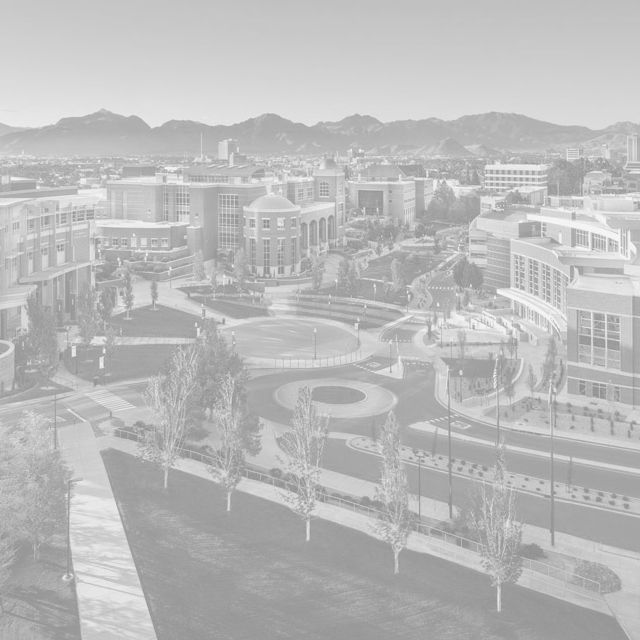 The book and publication arts program emphasizes building contemporary practices and research through the history and evolution of book and print technologies. Students focus on the book as an artistic medium of expression: from fine press printing and the deluxe livre d'artiste to artist books, zines and even sculptural bookworks. Learning graphic design and typography basics through letterpress printing on presses from the 19th and 20th centuries gives students a rare perspective on the importance of process and media choice in art and design. This program uses design tools, image-making techniques, typography, hand-lettering, bookbinding and structural bookwork to develop artistic voice and an understanding of book and publication arts within a contemporary art practice.
Equipment
The book and publication arts program is uniquely situated in the Black Rock Press — a working museum environment with book and print equipment that spans the centuries. Antique presses are used alongside modern digital tools and software.
Two Vandercook Universal I letterpress printing presses
Vandercook 4 letterpress printing press
Vandercook 219 AB letterpress printing press
Heidelberg Windmill
Chandler & Price Old Style 8x12 platen press
1837 Super Royal Columbian hand press
Washington hand press
More than 100 cases of metal and wood type
Anderson Vreeland photopolymer platemaker
Hollander Beater and other papermaking equipment
iMac computers with Adobe Creative Cloud software
Scanner