Community-Based Research Experience for Undergraduates
Undergraduate Research at the University of Nevada, Reno has created a research award that directly addresses community-based problems. Students selected for this program will participate in a research experience with a local agency and a faculty mentor on a research project that will benefit our region.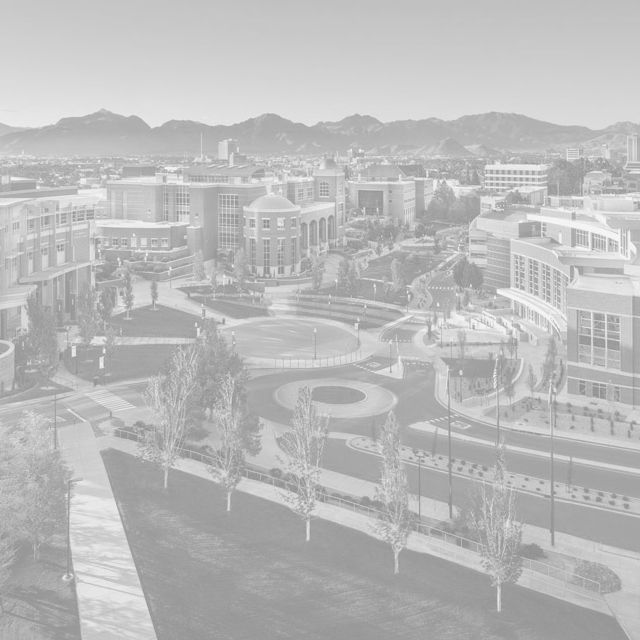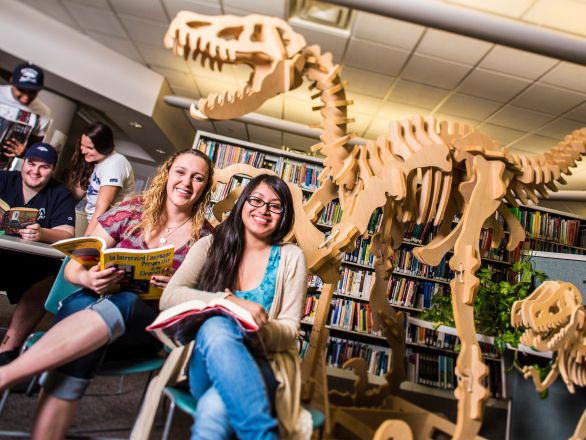 Students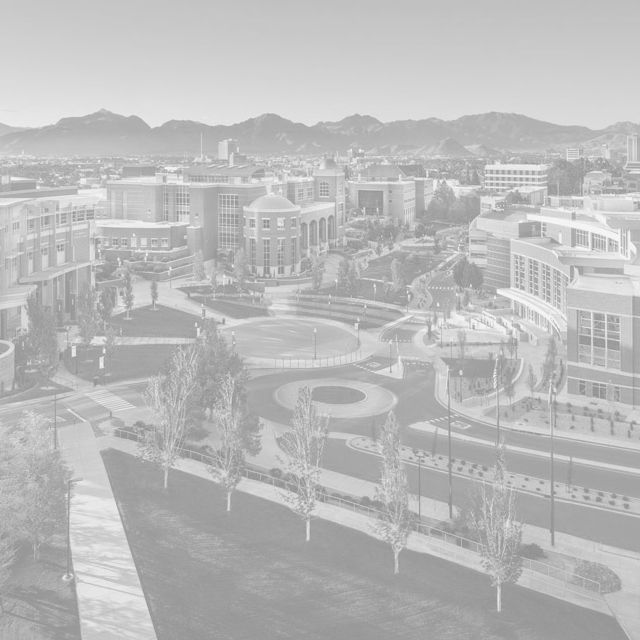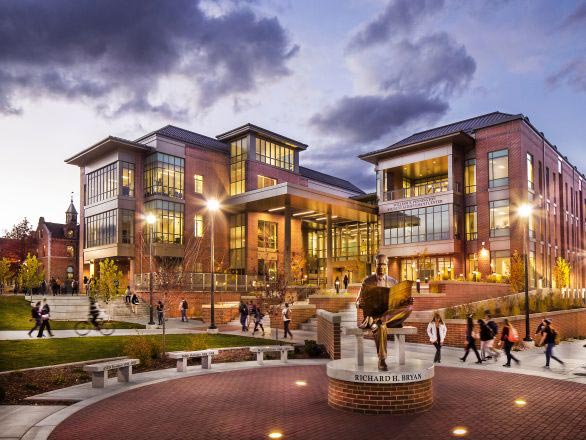 Agencies
Agencies and projects for spring 2022
Applications for these projects are due November 15, 2021. Visit the student information page for details.