Community-Based Research Experience for Undergraduates
The community-based award is currently being redesigned. Please check back for future developments.
Undergraduate Research at the University of Nevada, Reno has created a research award that directly addresses community-based problems. Students selected for this program will participate in a research experience with a local agency and a faculty mentor on a research project that will benefit our region.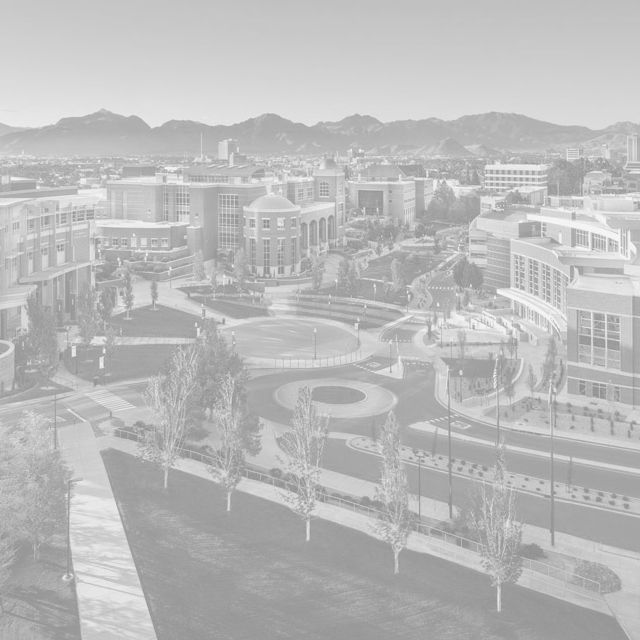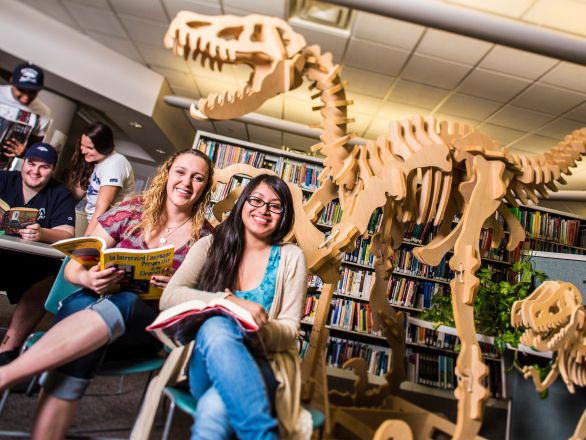 Students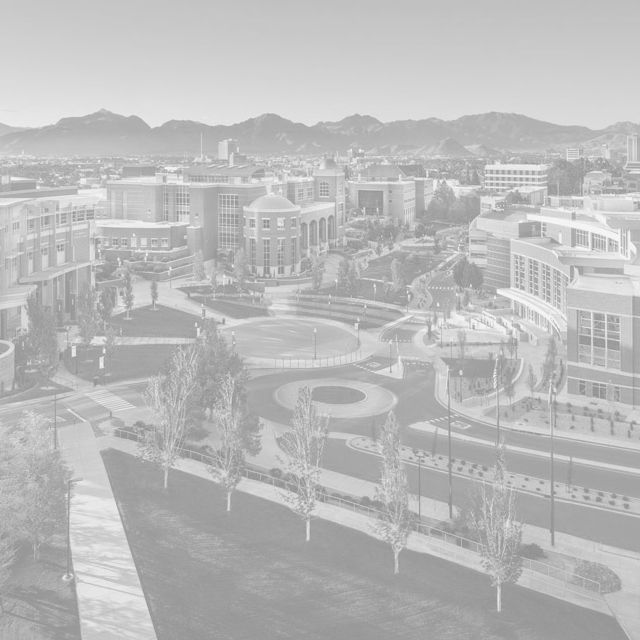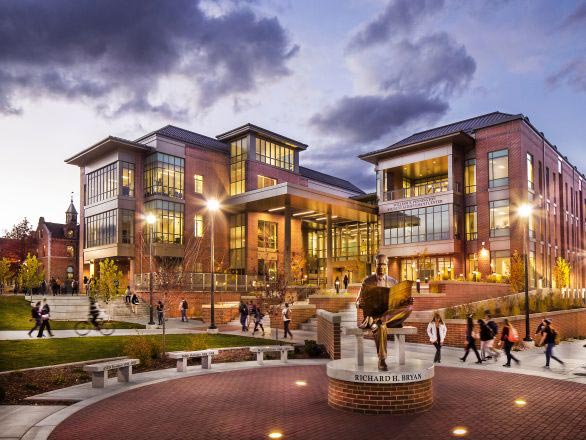 Agencies