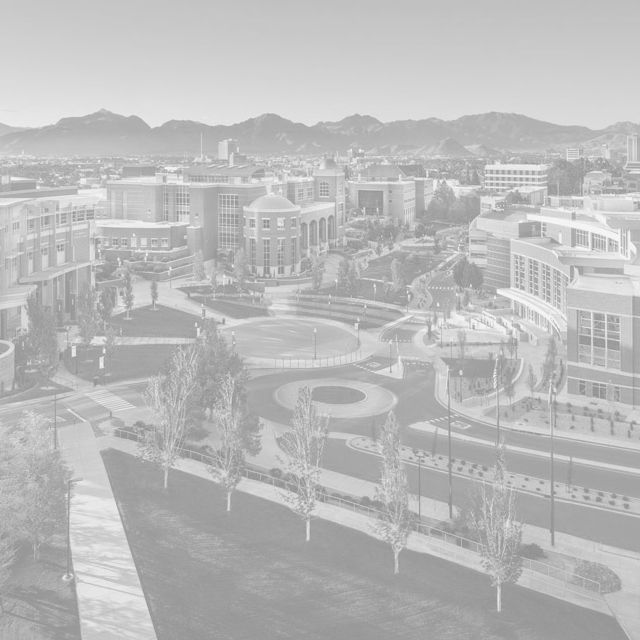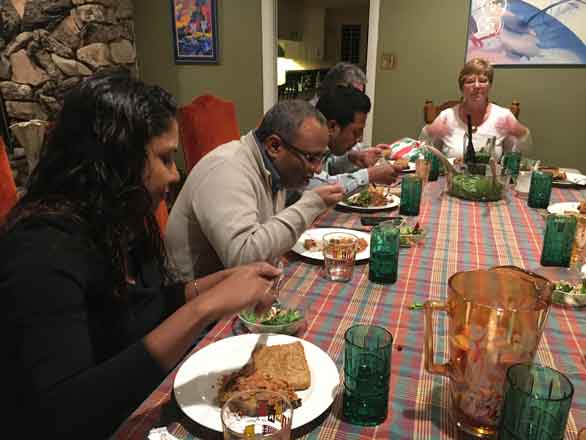 Bring the world into your home with the exciting hosting opportunities!
Get to know one of our international visitor groups over a one-evening diplomacy dinner or host one to two visitors for a short-term (two- to 14-day) overnight exchange experience. These hosting experiences will broaden your global perspective and connect you to the world.
NNIC recognizes the University's commitment to diversity and inclusion and operates all programs to align with our shared commitment to a culture of excellence, inclusion and accessibility. We are proud to share our diverse Reno community with international visitors through home hosting and dinner hosting. We recognize that the diversity of our community is what makes up the rich fabric of Northern Nevada and encourage people of all backgrounds to apply to host.