Become a home host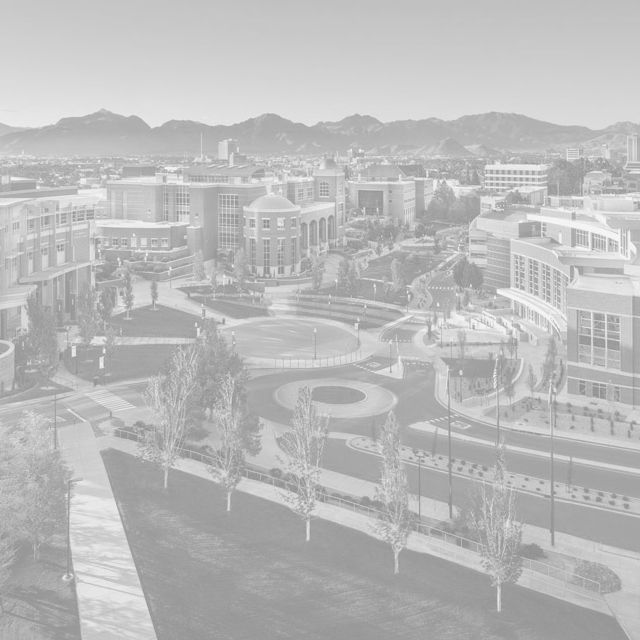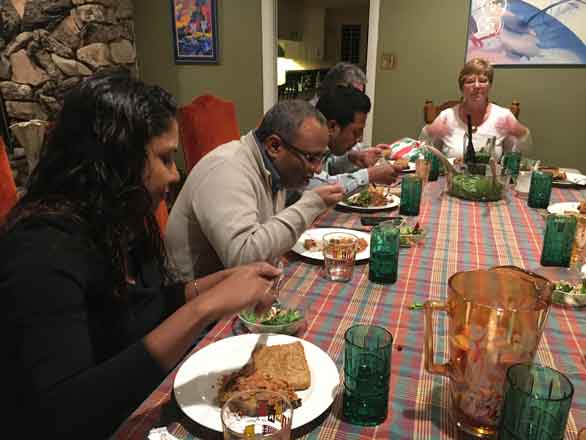 Becoming a home host is easy, just email our Executive Director Dr. Carina Black at cblack@unr.edu or contact the specific program coordinators below .
There are many hosting options to bring the world to your home. You may host one of our International Visitor groups for a diplomacy dinner, host an Algerian Youth Leadership student for two weeks in your home, or become a volunteer at one of our Fulbright scholar events. The hosting experience will broaden your global perspective and connect you to the world.
Current hosting opportunities
Due to the ongoing global medical crisis, the U.S. Department of State has decided to postpone or suspend all in-person 2020 Visitor Programs until further notice. This decision was made in order to protect the health and safety of our communities, the program participants and our staff.
Please contact the relevant staff below with hosting questions or for hosting details—we would love to get you ready to host as soon as we start receiving visitors again!
Diplomacy dinner hosting
All visitor groups are hosted for dinner in a local home at least once during their stay in our community. Dinner hosting opportunities are constantly being offered and the best way to be in the loop is by getting on our NNIC newsletter, where we send out hosting opportunities monthly.
Please contact Executive Director Carina Black at cblack@unr.edu to sign up to receive our newsletter or to inquire about upcoming dinner hosting opportunities.
Short-term (7-16 day) overnight home hosting
NNIC offers short-term youth or professional (adult visitors) hosting opportunities. Hosting is an amazing way to learn more about different cultures and meet international people. It is also an excellent way to dip your toes into hosting without committing for a school semester or year. If you choose to home host, you will also be invited to participate in cultural celebrations and activities that will allow you to get to know other visitors and hosts.
You can host youth or adult participants from several different countries and programs. All NNIC visitors are engaged in program activities during weekday work hours so that you don't have to take any time away from work to host. Typically, we ask that home-hosts drop off their visitor to a central location and from there, we provide all transportation and food until hosts pick their visitor up at the end of the day's activities. We also ask that home-hosts provide meals for their visitors when they are in a host's home. Hosts provide their guests with breakfast, some dinners (on the nights that the visitors don't have an evening cultural activity) and weekend meals.
Youth program hosting
We are hoping to begin offering youth hosting opportunities as soon as December 2020. Please fill out our youth home hosting application and we will contact you when programs have been reinstated.
Participants are 15 - 18 years old
Hosting is 10-13 days depending on the program
Requires an application and background check of anyone over 18 living in your home
Requires a short home visit by our program staff that takes place prior to your visitor arriving
Youth visitors are required to have their own bed; however, they may share a room with a host-sibling of fellow participant of the same gender.
Youth hosts must complete a background check consent form. Upload your completed consent form to your online youth home hosting application.
Please email program manager Stacy Kinion at skinion@nnic.org with youth hosting questions or for hosting details.
Professional (adult visitor) home hosting
Adults of various ages and professions
6-15 days depending on the program
Adults are required to have their own bed and room, they may not share with anyone, even other visitors.
No application or background check requiredof hosts, though some programs require a home visit.
Please contact Executive Director Carina Black at cblack@unr.edu with questions or for hosting details.