About the NNIC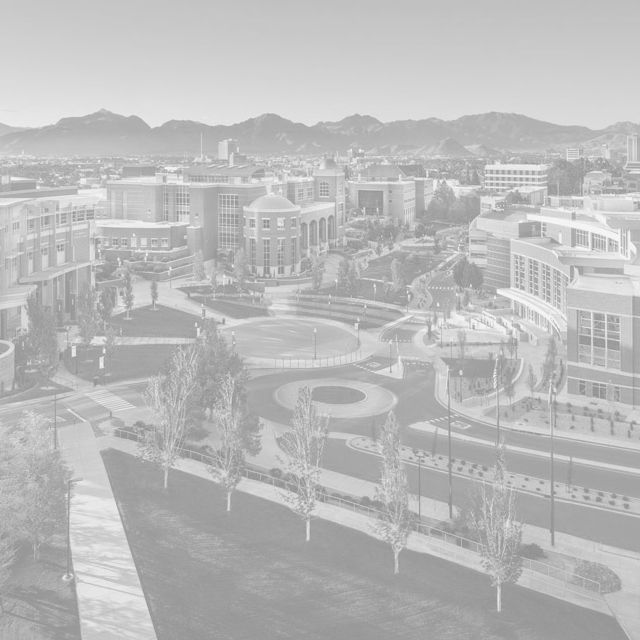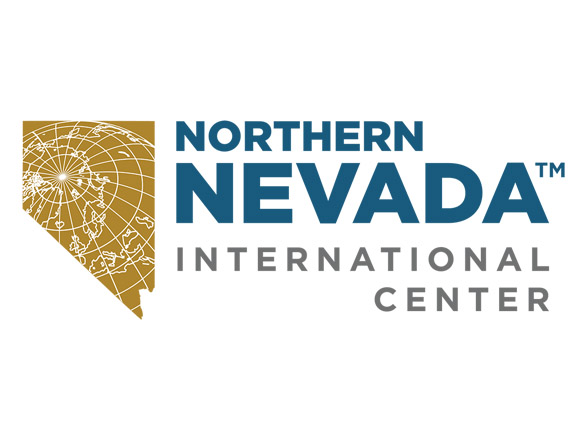 The Northern Nevada International Center's (NNIC) leads Nevada's global engagement.
NNIC's main objective is to foster better understanding between people through our educational and cultural exchange programs, refugee resettlement efforts and language access resources. We serve as a resource for local residents, international businesses, and visitors interested in international activities and events in our region.
NNIC invests in the future of local and world leaders by creating unique platforms and innovative opportunities for Nevadans to get involved in global issues. Whether it is through a dinner conversation with a delegation of African entrepreneurs or by participating in a youth leadership project with participants from around the world, NNIC offers once in a lifetime opportunities to learn how similar we are and how our differences can actually strengthen and unite us. Our refugee resettlement programs offer volunteer projects ranging from participating in World Refugee Day, meeting with clients weekly to open mail, or teaching English as a Second Language. Combined, these programs are designed to foster global relations through dialogue, laughter and connection, one handshake at a time.
Keystone programs implemented by NNIC include the International Visitor Leadership Program (IVLP), the Mandela Washington Fellowship (MWF) and various other exchange programs funded by the U.S. Department of State.
NNIC programs
Our key programs include the following:
International exchanges: organizing programs for international delegations through the U.S. Department of State and other federal agencies

Providing language access: providing interpretation and translation services for more than 200 languages through our Language Bank

Resettling displaced individuals: serving as northern Nevada's refugee resettlement agency to help displaced persons and victims of human trafficking

Deepening

cultural understandings: organizing educational events and activities for the university and general community to draw closer to our neighbors across the globe.
The NNIC hosts the Global Gala, our primary fundraiser, where we celebrate our community and showcase our efforts to increase international awareness in Nevada. The Gala features vibrant performances and demonstrations and acknowledges the role Nevada plays in a complex globe.
Vision
A world where individuals and communities engage, connect and support one another.
Mission
NNIC builds bridges of understanding and fosters global engagement through international exchanges, refugee resettlement and language access.
If you're interested in volunteering with us at the Northern Nevada International Center, please connect with us via email. The Northern Nevada International Center is a 501(c)3 nonprofit organization, registered in the State of Nevada - Tax ID 94-2796785.
Riley Stutton, President
Natha Anderson, Vice President
Tom Ciesynski, Treasurer
Malena Raymond, Secretary
Jessie Clark, Ph.D.
Melanie Duckworth, Ph.D.
Greg Evangelatos
Alison Gaulden
Alex Goff
Merve Hickock
Erik Jimenez
Phil MacDougall
Joe Randolph
Gina Session
Jim Van Winkle, Past President
Lyndi Cooper-Schroeder
John Brownell
Jill Derby
Rebecca Gasca
Amy Ginder, Past President
Jeff Kirst
Steve Mulvenon, Past President
Claudia Ortega-Lukas, Past President
Nicole Willis-Grimes, Past President
Public disclosure
NNIC's 990 and other federal mandated forms and documents are made available to the public upon request at nnic@unr.edu or by visiting our office at 855 West Seventh Street, Suite 270, during regular business hours.