About the NNIC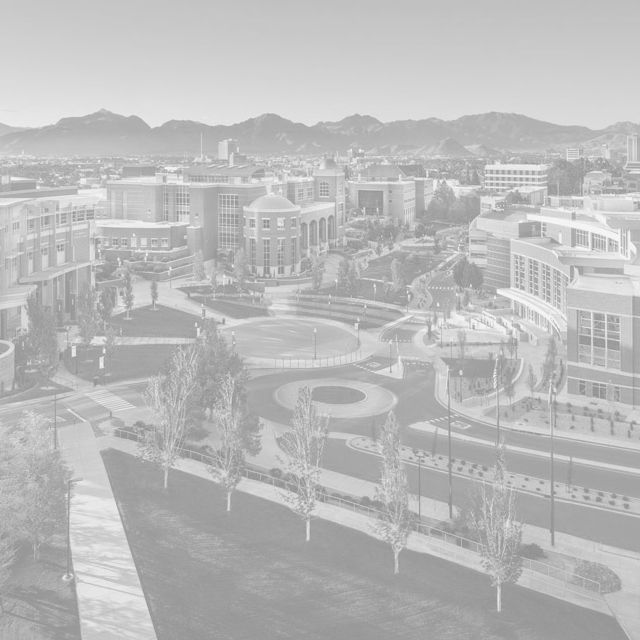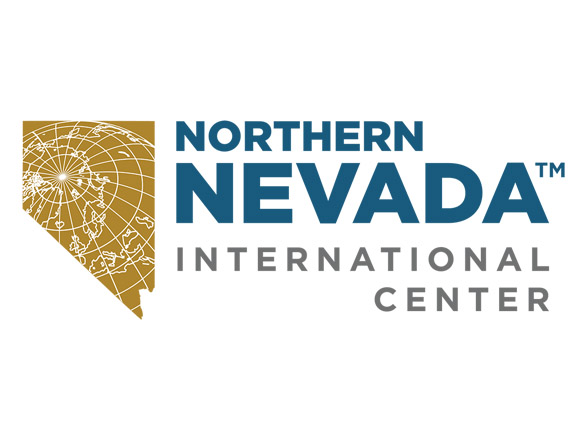 The Northern Nevada International Center's (NNIC) leads Nevada's global engagement.
Our main objective is to foster better understanding between people through our public diplomacy programs, language and culture projects, and foreign policy forums. We serve as a resource for local residents, international businesses, as well as visitors interested in international activities and events in our region.
The Northern Nevada International Center (NNIC) leads Nevada's global engagement through refugee resettlement, public diplomacy, international education forums and translation and interpretation services. NNIC invests in the future of local and world leaders by creating unique and innovative platforms for Nevadans to engage on global issues.
We promote mutual acceptance and understanding between the United States and other countries through professional, diplomatic and cultural exchanges. Keystone programs include the International Visitor Leadership Program, the Washington Mandela Fellowship and the Algerian Youth Leadership Program, administered under the auspices of the U.S. Department of State and other federal agencies. We are uniquely independent and nonpartisan in application of our mission.
NNIC programs
Our key programs include the following:
Organizing programs for international delegations through the U.S. Department of State and other federal agencies
Providing interpretation and translation services in over 60 languages
Organizing educational events and activities for the university and general community
Serving as northern Nevada's refugee resettlement agency to help displaced persons and victims of human trafficking
Annually the NNIC hosts the Global Gala, our primary fundraiser, where we celebrate our community and efforts to increase international awareness in Nevada. Feel free to explore our exchange programs page to learn more about the many interesting and diverse exchange programs and activities we implement in Northern Nevada.
Vision
A world where individuals and communities engage, connect and support one another.
Mission
NNIC builds bridges of understanding and fosters global engagement through international exchanges, refugee resettlement and language access.
If you're interested in volunteering with us at the Northern Nevada International Center, please connect with us via email. The Northern Nevada International Center is a 501(c)3 nonprofit organization, registered in the State of Nevada - Tax ID 94-2796785.
Riley Stutton, President
Natha Anderson, Vice President
Tom Ciesynski, Treasurer
Malena Raymond, Secretary
Jessie Clark, Ph.D.
Melanie Duckworth, Ph.D.
Greg Evangelatos
Alison Gaulden
Alex Goff
Merve Hickock
Erik Jimenez
Phil MacDougall
Joe Randolph
Gina Session
Jim Van Winkle, Past President
Lyndi Cooper-Schroeder
John Brownell
Jill Derby
Rebecca Gasca
Amy Ginder, Past President
Jeff Kirst
Steve Mulvenon, Past President
Claudia Ortega-Lukas, Past President
Nicole Willis-Grimes, Past President
Public disclosure
NNIC's 990 and other federal mandated forms and documents are made available to the public upon request at nnic@unr.edu or by visiting our office at 855 West Seventh Street, Suite 270, during regular business hours.