March 8 is International Women's Day, a day designed to celebrate the accomplishments of women worldwide, raising awareness against bias and fostering equality. Through their research, leadership, and mentorship, the women in the College of Engineering continue to develop new techniques and technologies that improve the world while enabling the next generation to thrive.
On this important day, we celebrate the recent successes and accomplishments of our students and faculty.
Kelly Cross named one of the 1,000 Inspiring Black Scientists in America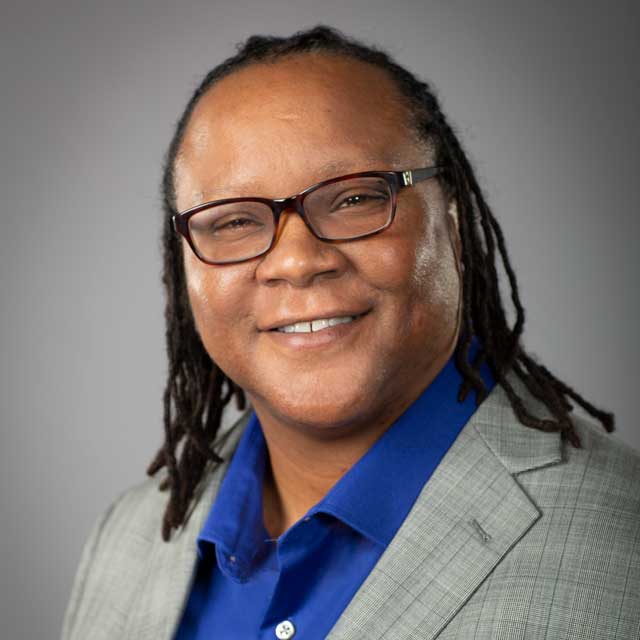 In January, Cell Mentor listed Assistant Professor of Chemical Engineering Kelly Cross as one of the 1,000 Inspiring Black Scientists in America. In its note on the list, the selection committee, The Community of Scholars, wrote, "Black culture is distinct, and it has a heavy influence on American and global cultures. Likewise, Black talent is both ubiquitous and abundant, but the excellence of Black people is often obscured." The list is intended to "dismantle the myth that outstanding Black scientists make up a small percentage of the scientific community."
Of the recognition, Cross said, "It is an honor to be recognized with so many other outstanding Black scholars, and I hope we continue to be an inspiration to young scholars. This generation needs to see scientists and engineers that are relatable. For example, young aspiring scholars need visible examples that look like them and have life experience similar to theirs to know it is possible to one day make this list or even better make Black scientists so common in academia that this list is not necessary. These examples can be normalized by embedding them within the culture and technical curriculum."
Exceptional teaching leads alumna to rewrite the history books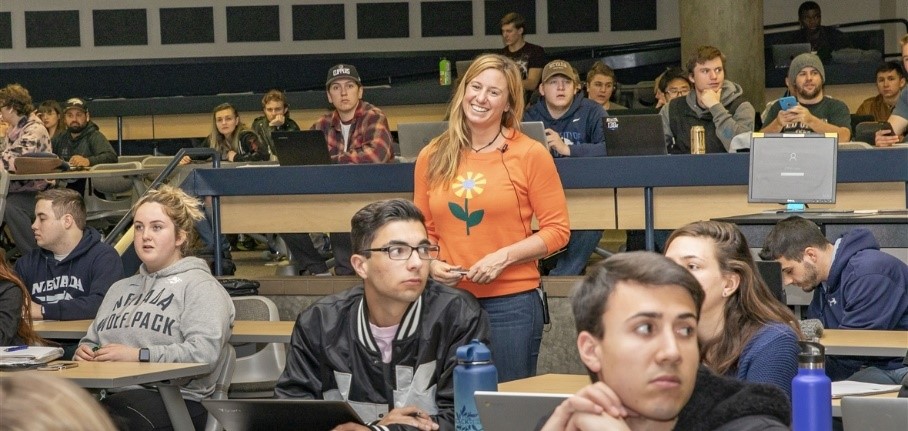 In 2019, Teaching Assistant Professor Ann-Marie Vollstedt won the F. Donald Tibbitts Distinguished Teacher Award, and last year, she followed up her success by earning the Paul & Judy Bible Teaching Excellence Award. At the time, she talked about the importance of inspiring her students and giving them opportunities to apply what they're learning: "It's my job to pump up my students' energy. We do a lot of hands-on learning. There are not many days when you just sit and take notes."
And if the teaching awards weren't evidence enough of the success of her method, then take it from one of her former students, Sierra Gonzales. Now working at Lockheed Martin as the Software Systems Engineer and Test Engineer for a NASA mission (Janus), Gonzales's first experience in engineering at the University was Vollstedt's ENGR 100 class.
"Our very first project was making a hovercraft," Gonzales said. "It was very appealing working on an interdisciplinary team. It was a good introduction to the program to get you hooked."
About Vollstedt, she added, "Dr. Vollstedt never said, 'You can't do something. You never had that vibe from her. Instead, she had an open demeanor and was happy to answer questions."
That early support helped put Gonzales on the road to making history.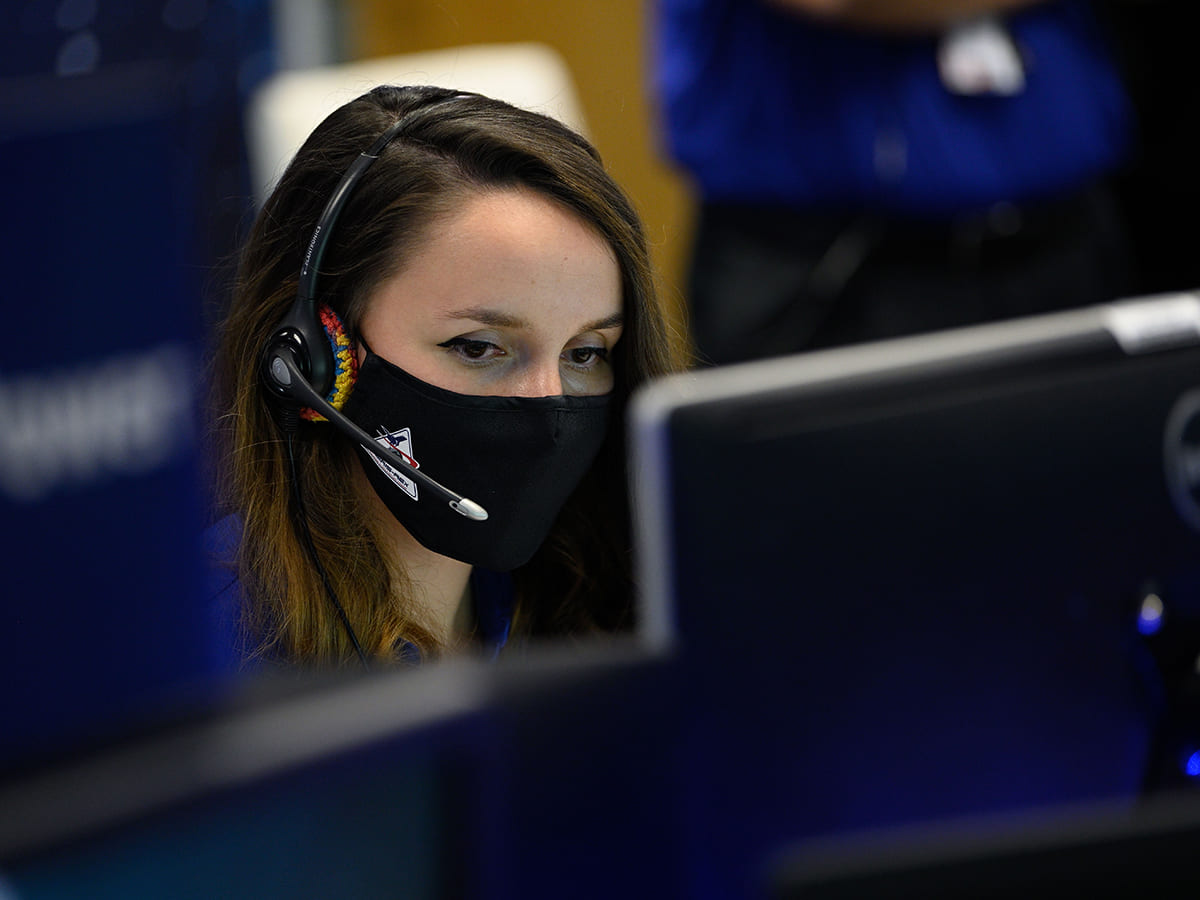 On October 20, 2020, the spacecraft OSIRIS-REx (Origins, Spectral Interpretation, Resource Identification, Security, Regolith Explorer) landed on the asteroid known as 101955 Bennu. In six seconds, while Bennu traveled at 63,000 miles per hour, the spacecraft collected likely more than the 60 grams of sample material required and safely backed away from the asteroid and into space. The so-called Touch-and-Go (TAG) event was the culmination of years of work and, in those six seconds, propelled knowledge forward—and backward—light years.

Gonzales served as the real-time operator.
"Being able to collect a sample off an asteroid should inspire hope and make the next set of engineers want to do good." Gonzales added, "Bennu will change history books. What we find out will change how we view ourselves and where we come from."
Faculty research leads to success of students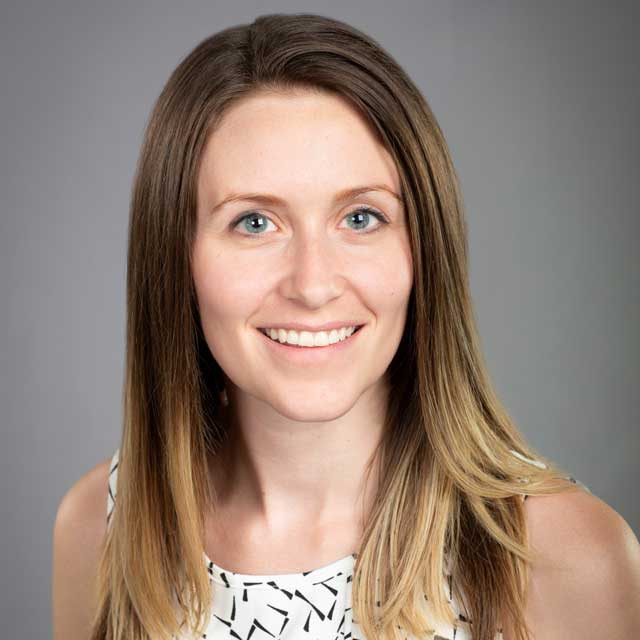 The director of the Machine Perception Lab, Computer Science and Engineering Assistant Professor Emily Hand focuses on computer vision and machine learning, with an emphasis on understanding human perception. Among her research projects is the development of discrete wearable devices capable of improving the social interactions of the visually impaired and those on the autism spectrum.

In addition to the wide implications for society the research performed in the Machine Perception Lab has, the lab is also fostering the next generation of computer scientists. One of Hand's students, Sara Davis, recently won the Intel SWE Scholarship for her research in reducing bias in AI systems.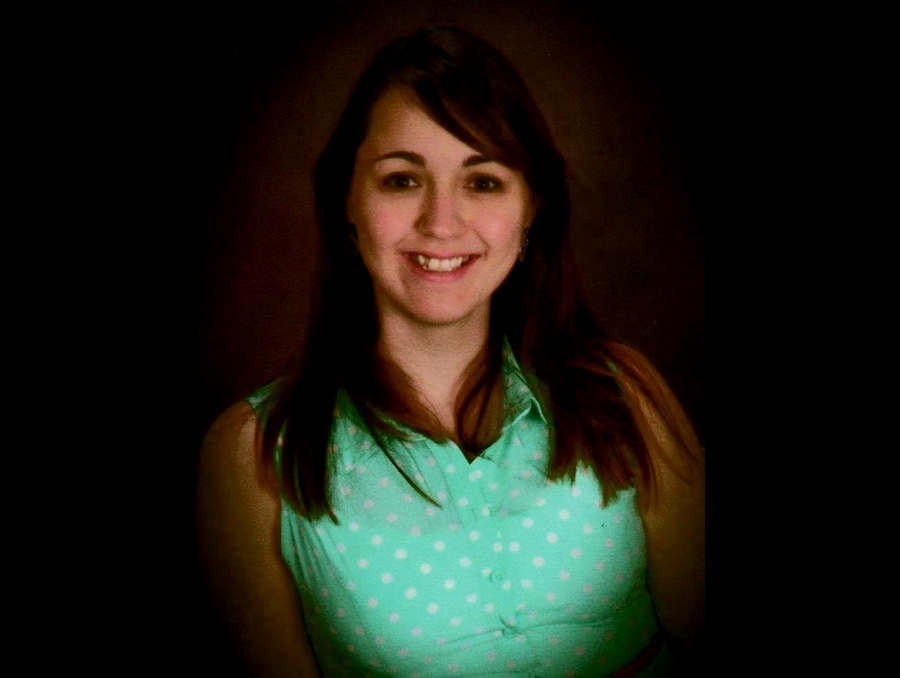 Noting that only 20 people across the United States receive this scholarship, Hand said of Davis's work, "Sara works on increasing transparency in machine learning systems in an effort to reduce bias. She is a non-traditional CSE student in that she received her B.S. in neuroscience and a Masters in secondary education. Her background uniquely positions her to do novel and interesting work in the bias and fairness in machine learning space. She is a very hard worker, and she has a lot of self-discipline."
Note: Since the original publication of this article, Davis has been named a Civic Digital Fellow.
CREATE program celebrates successful first year, welcomes second cohort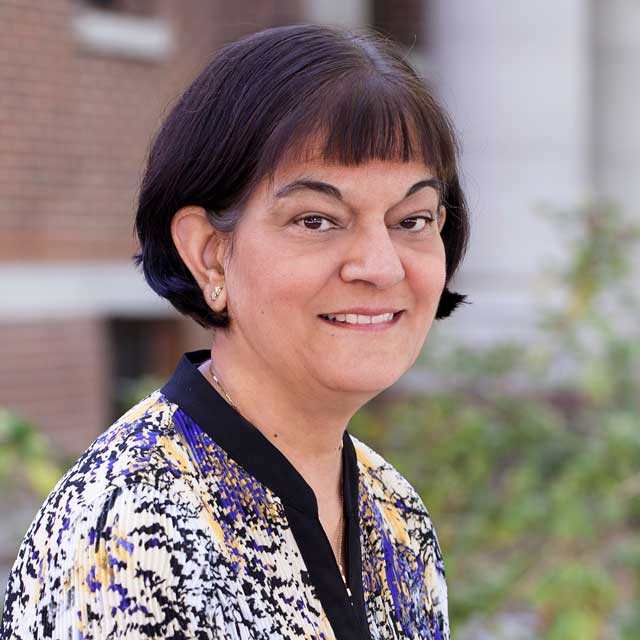 For more than 40 years, College of Engineering Associate Dean Indira Chatterjee has performed cutting-edge research in electrical engineering. A Foundation Professor in the Department of Electrical & Biomedical Engineering, she has served as Principal Investigator or co-Investigator on research grants totaling more than $5 million from Johns Hopkins University, National Institutes of Health, Environmental Protection Agency, Department of Defense, Department of Energy and GE Energy and recently from the National Science Foundation (NSF) for $1.2 million.
Despite these impressive research accomplishments, when you speak with Professor Chatterjee, she inevitably turns your attention to her students and their success. In addition to her work with the Society of Women Engineers — for which she has been faculty advisor for three decades — Chatterjee's most recent NSF grant established the CREATE program in the College of Engineering.
The "Creating Retention and Engagement for Academically Talented Engineers" (CREATE) program provides exceptional engineering students with scholarship funding and a range of curricular and co-curricular support like peer and faculty mentorship, intrusive advising, and cohort building. The CREATE program is funded by the S-STEM program of the National Science Foundation and led by College of Engineering Associate Dean Indira Chatterjee, who is the Principal Investigator of the project, with co-principal investigators Ann-Marie Vollstedt (project director), Adam Kirn and Jeff LaCombe, all from the College of Engineering. Kelsey Scalaro is the doctoral student engaged in the engineering education research component of the project. Since welcoming its first cohort in Fall 2019, CREATE has been effective in helping its scholars excel. This year, the program added another 16 scholars.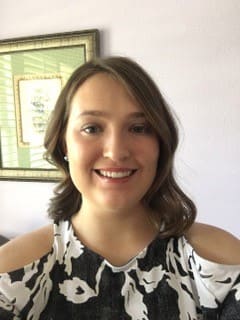 One member of the first cohort, mechanical engineering major Shannon Keegan, spoke about the importance of the program in making her first semester a success.

"To me the CREATE program means more access to opportunities, information and support. First and foremost I have the create program to thank for the success I had during my first year, specifically in making new friends. I came to UNR not knowing a soul, but being grouped with CREATE students during E-FIT, and all of us living in the Engineering LLC the ball quickly got rolling for me to meet some of the most incredible people, and from there the group just continued to expand. I wouldn't be doing nearly as well as I am if it wasn't for the amazing friends I made during my first semester."
The Society of Women Engineers connects students with industry

On February 17, the University's chapter of the Society of Women Engineers (SWE) connected 65 students with 11 companies through its annual Evening with Industry event. Organized by SWE President Victoria Defilippi and EWI Coordinators Lily Raymond and Mackenzie Santor-Vaz, the virtual event featured a keynote address from Natalie Little, the Intermountain Regional Sustainability and Climate Coordinator for the USDA Forest Service. Of the event, she said, "UNR SWE did a fantastic job of pulling together their members and hosting this amazing networking event."
Ryan spearheads GAANN program while performing research to make tall timber buildings earthquake resistant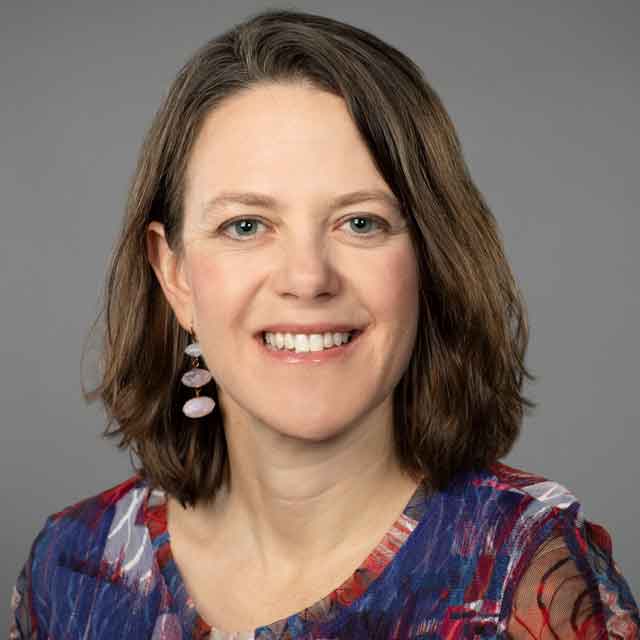 Department of Civil and Environmental Engineering Professor Keri Ryan played an integral role in a collaborative research venture designed to improve the earthquake resiliency of tall timber buildings as part of the NHERI TallWood Project. Ryan's work specifically focused on non-structural components, like stairs, that do not directly support the structure. The research was recently featured in FUTURUM, which reaches a K-12 international audience and aims to inspire future generations to pursue STEM fields.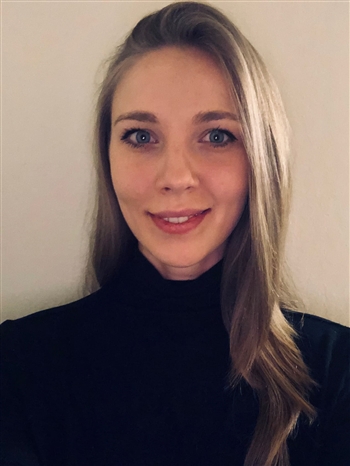 While her research will make our buildings safer, Ryan's development of the Graduate Assistantship in Areas of National Need (GAANN) program will ensure the next generation of engineers has the support it needs to excel. Ryan, the program director, said the proposal for the Department of Education-funded initiative was "rebuilding the Nation's Infrastructure for Resilience to Extreme Events," which is "at the very heart of our research programs in Civil and Environmental Engineering."

The first four GAANN scholars—Milana Cimesa, Kenny Hickenbottom, William Roser and Michael Lam—are grateful for the opportunity to pursue their world-changing ideas. Of the program, Cimesa said, "I am a firm believer in teaching and professional development for academic staff, and I appreciate the fact that the GAANN program offers a teaching instruction course followed by a teaching practicum course. Studying in the USA opened my eyes to modern teaching methods and student-oriented pedagogy. I have benefited from the enthusiasm of my professors and would find it personally fulfilling to guide others through the same process, showing them how they can best live up to their potential."
NSF CAREER award leads to better batteries, a more diverse scientific community
Last year, Feifei Fan earned an NSF CAREER award for her research on lithium-ion rechargeable batteries. Recently, she answered a few questions about the scientific, commercial and societal implications of the project.

While pushing technology forward, the project also promises to develop a more diverse scientific community: "The overall education objective of this project is to improve the engagement of young generation and diversity groups in mechanics of materials for developing future scientific workforce," Fan said.
Janet Napolitano discusses DHS during COVID-19 at College of Engineering's 2020 Distinguished Lecture Series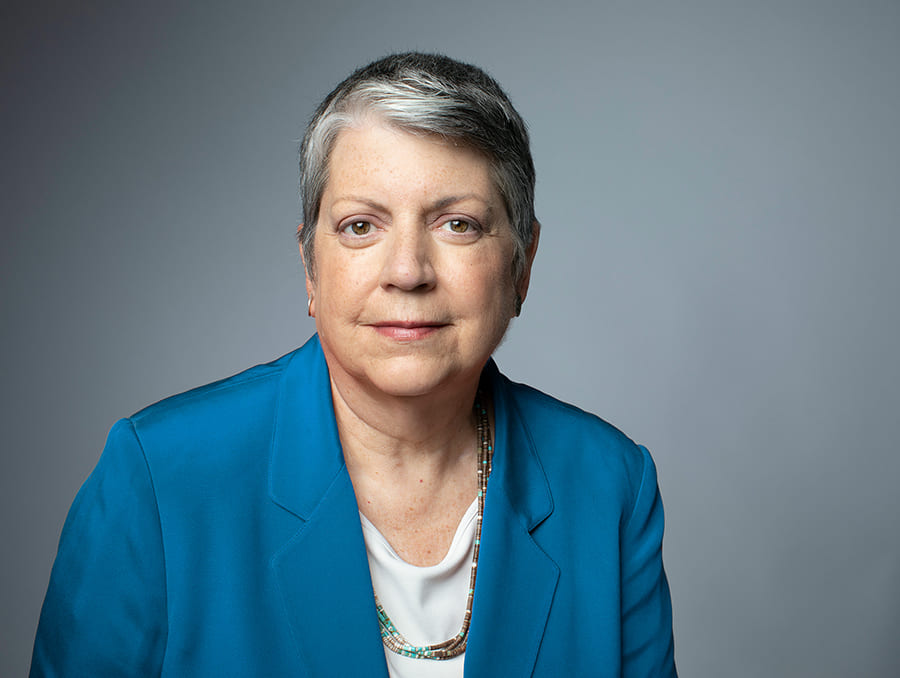 At the 2020 Distinguished Lecture Series program, former Secretary of the Department of Homeland Security Janet Napolitano discussed the challenges DHS faces today. In addition to catering her remarks to the COVID-19 pandemic, Napolitano also noted the growing threat of cybersecurity breaches and praised the University for earning the designation of a Center of Academic Excellence in Cyber Defense: "How do we prevent our cyber networks from being weaponized against our people? There are issues about things like your personal privacy, who owns your data, that have yet to be worked out, but they must be in this post-COVID era. I know that there is a DHS Center of Excellence for Cyber at UNR, and I'm really pleased about that."
Engineering education Ph.D. student and CREATE program coordinator emphasizes identity and community for academic and industry success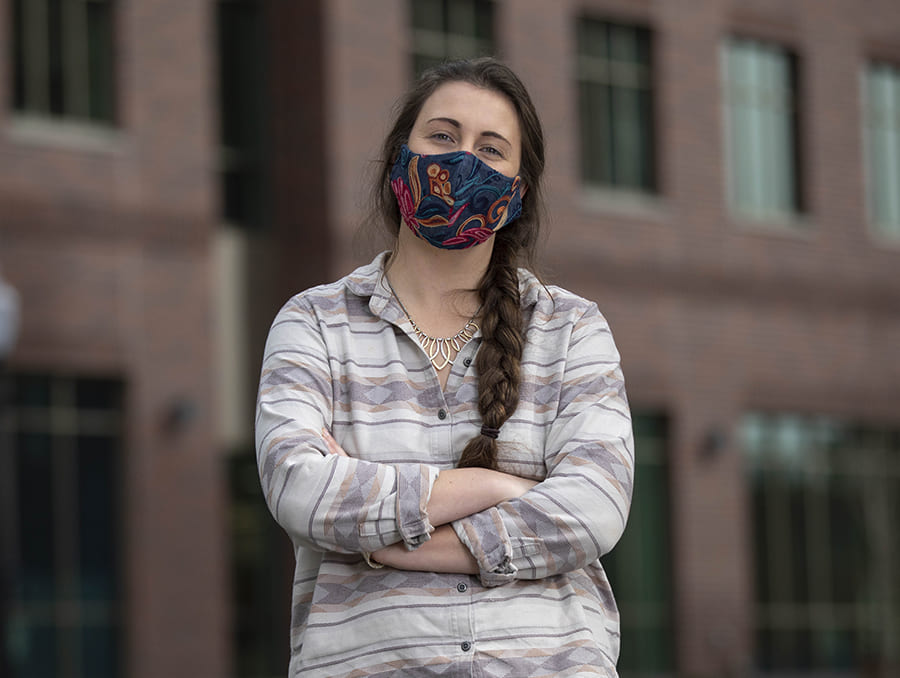 Last fall, the College of Engineering launched a doctoral program in engineering education. Among its first Ph.D. candidates is Kelsey Scalaro. After five years working in industry—primarily with Sparks, Nev.-based Sierra Nevada Corporation (SNC) as a design engineer on spacecraft systems and radar programs—Scalaro is looking forward to joining her experience in the field with an interest in delivering equitable learning opportunities for engineering students.
"The engineering education program focuses on students," Scalaro said. "Teachers have to consider all groups and make sure no one is left out. In the program, we try to figure out how to reach different types of students. How do we teach in ways that every person has a chance to equitably succeed?"
McQueen teacher turns cybersecurity RET at the University into a role on national committee to determine cybersecurity education standards.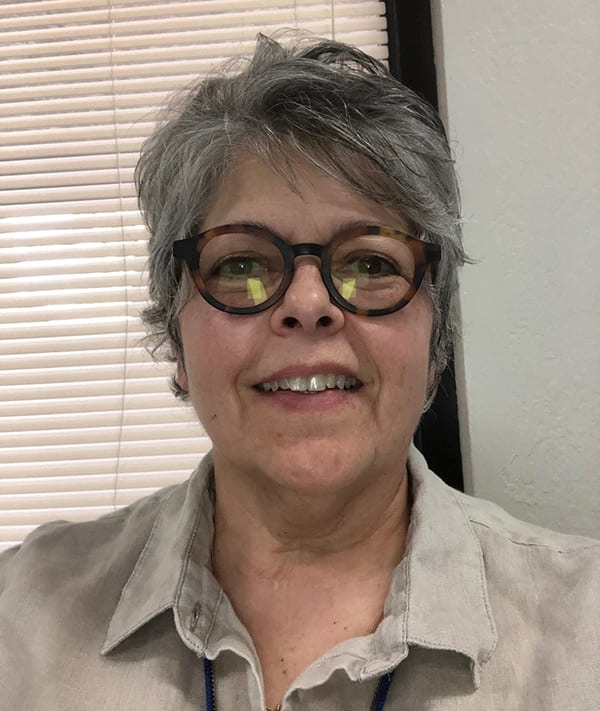 Carolyn Hughes, a teacher at McQueen High School, participated in a 2018 cybersecurity Research Experience for Teachers (RET). Run by Shamik Sengupta and David Feil-Seifer, the RET provided participants with a stipend and six weeks of hands-on research experience on projects from organizations like the National Science Foundation, NASA and the Navy, Air Force and Army. Building on the success of her experiences in the program, Hughes was recently named to a 30-person national committee to determine cybersecurity education standards from kindergarten through college.

"I am so excited to have been named to this committee," Hughes said. "Cybersecurity is a critical component of computer science, and it should be required. Our committee will determine what is critical for all students to know and focus on curriculum while writing the standards." About the RET, she added, "The RET opened my eyes to cybersecurity and how important it is for students to know these concepts."
Ph.D. candidate Nicole Elias left her home in Lebanon in pursuit of her dreams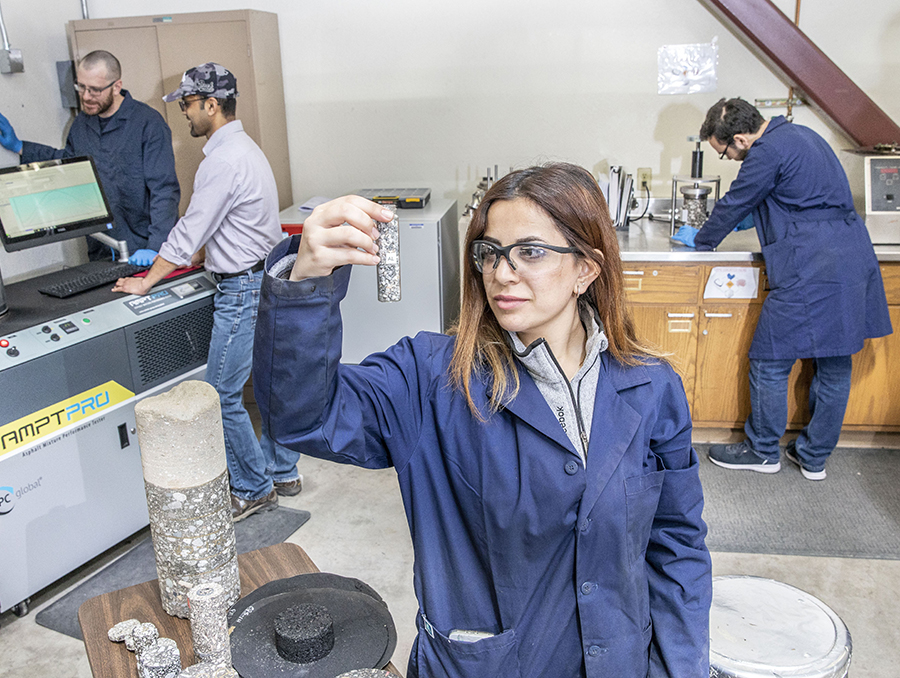 For graduate student Nicole Elias, attending the University was an easy choice thanks to the outstanding opportunities that the pavement engineering program provides. A 2016 graduate of the Lebanese University in her home country of Lebanon, the thought of continuing her education after receiving a bachelor's in civil engineering has always appealed to her. With a goal of improving her knowledge in the construction domain, she was also encouraged by her brother-in-law to apply, as he was a graduate of the program seventeen years ago.
However, there were some tough times for Elias as well.
"Moving overseas to the United States, detaching myself from my family in Lebanon, and settling away from my sister in California to join UNR, was so troubling for me since I am such a family-oriented person," she said. "However, it turned out to be that a person will find his greatest pleasure in what he feared the most, and a year later I feel so grateful for my lifetime of experiences at UNR. My original plan was to expand a successful career life after completing my master's degree, however it was so hard for me to leave such a valuable program. Lately, after my graduation with a master's degree, I was admitted to follow-up with a Ph.D. degree in the Pavement Engineering and Science Program."
Postdoctoral researcher wins international 3-minute thesis video competition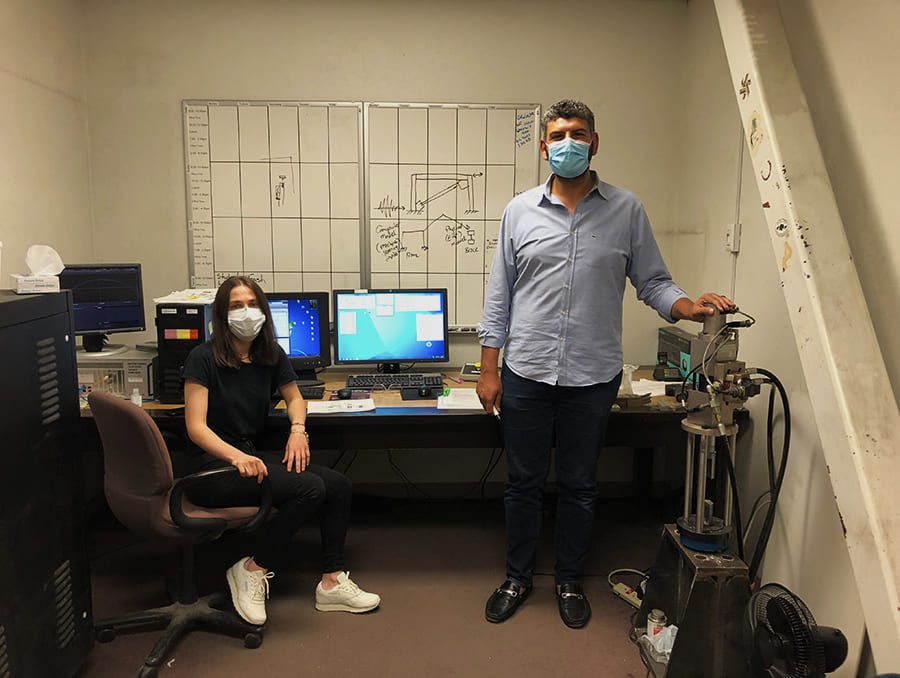 Before receiving her Ph.D. in civil engineering in August, Elif Ecem Baş developed a machine learning algorithm that improves cyber-physical seismic hybrid simulations.

For her work, Baş recently won an international 3-Minute Thesis Video Competition hosted by MECHS, an NSF-funded Research Coordination Network housed in Purdue. As a Ph.D. student, Baş developed a machine learning algorithm that improves cyber-physical seismic hybrid simulations. Her advisor, Mohamed Moustafa, said, "It is the first time ever to successfully use machine learning modules in these applications."

Baş added, "We are still improving the models. We want to try to see how far we can go with this technique. We could do much, much more."
Water research leads to prestigious scholarship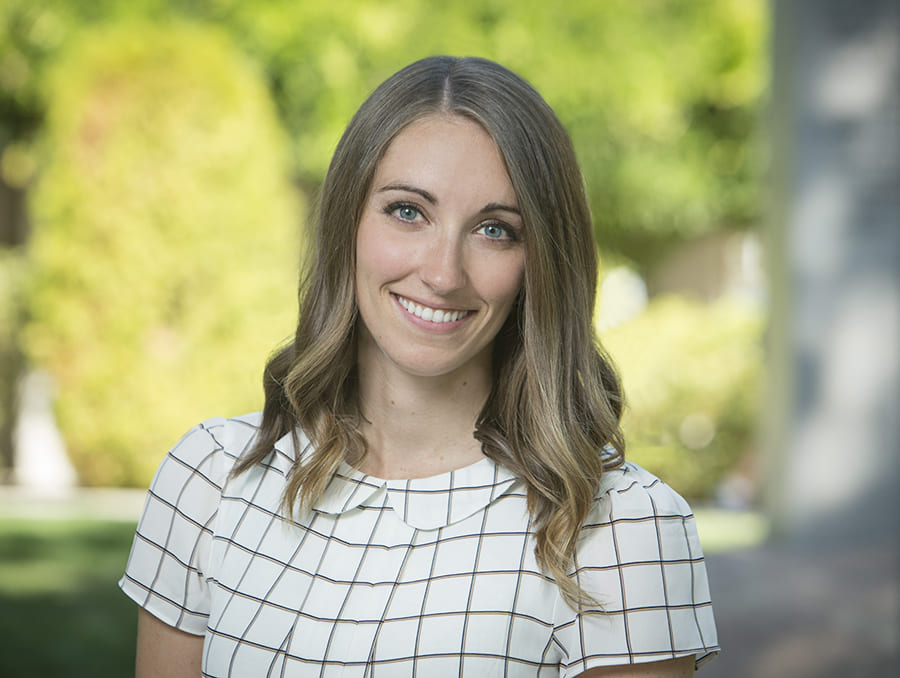 For Lydia Peri, emerging resources program administrator at Truckee Meadows Water Authority (TMWA) and a Ph.D. candidate in the Department of Civil and Environmental Engineering, a desire to ensure the longevity of our water supply has led to a number of honors over the years: In 2015, she was recognized as the University's Young Alumna of the Year; in 2018, the American Water Works Association awarded her the Pankaj Parekh Memorial Scholarship; and in 2019, she received the Reno-Tahoe YPN 20 under 40 Community Award. More recently, she earned the prestigious WEF Canham Graduate Studies Scholarship for her work on the OneWater Nevada program.
Of her research, Peri said, "The number one priority is creating safe, quality drinking water."