Initially funded by the U.S. Department of Education, the Graduate Assistantship in Areas of National Need (GAANN) saw its first cohort of scholars this fall. The University was awarded a $750,000 grant to fund the establishment of the program.
The GAANN program offers a fellowship for Ph.D. students in subjects of national need. The stipends offered to the fellows are up to $34,000 based on need to offer opportunities to help students in their education.
Associate professor of civil engineering and GAANN program director Keri Ryan said the program focuses on areas of needs on a wide national level. Infrastructure renewal and "Extreme Events" such as earthquakes, floods, hurricanes, fires and droughts would be considered areas of national need.
"Infrastructure renewal is always considered a national need," Ryan said. "We wrote a successful proposal for a GAANN program focused on Rebuilding the Nation's Infrastructure for Resilience to Extreme Events. This is at the very heart of our research programs in Civil and Environmental Engineering."
Ryan also said the program emphasizes students from diverse backgrounds to provide opportunity for many different students and invites many different perspectives of thought.
"Fellows must be domestic students, whereas the majority of Ph.D. students in our program are typically international." Ryan said. "The program is exciting for us as it has given us an opportunity to focus on recruiting domestic students. While we expected we might draw students from universities around the country, we are finding that we are having success recruiting our own current UNR students to continue on to Ph.D."
There are currently four students in the first cohort of GAANN. Milana Cimesa, Kenny Hickenbottom, William Roser and Michael Lam.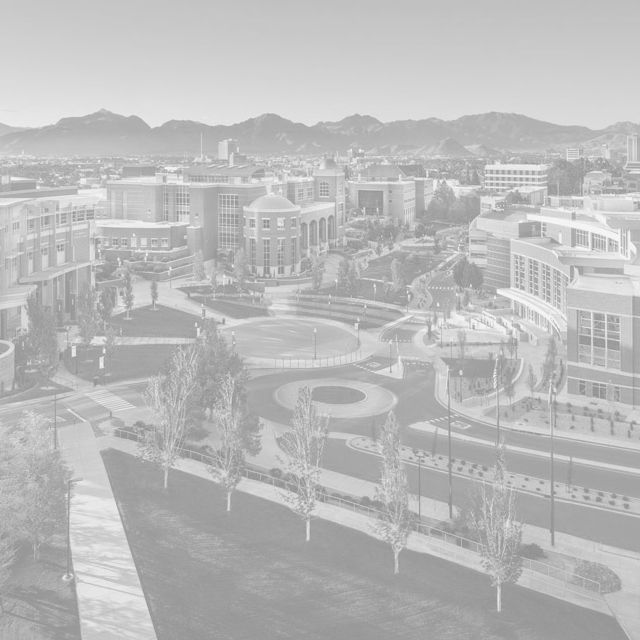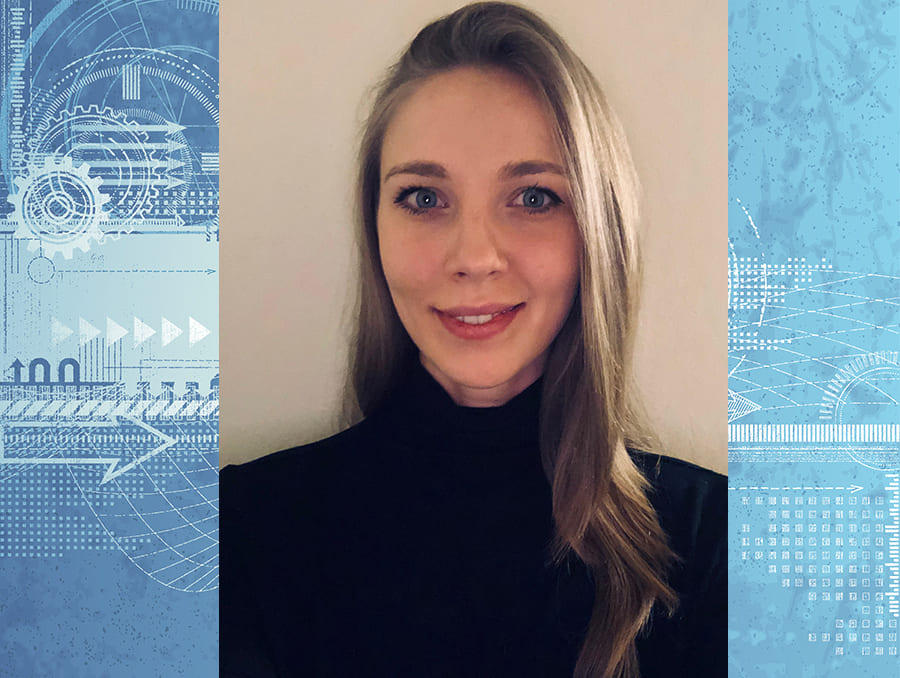 Milana Cimesa
"My lifelong passion for innovation and creativity has driven me to move to a new continent in the pursuit of scientific knowledge that can be practically applied to address real-life problems."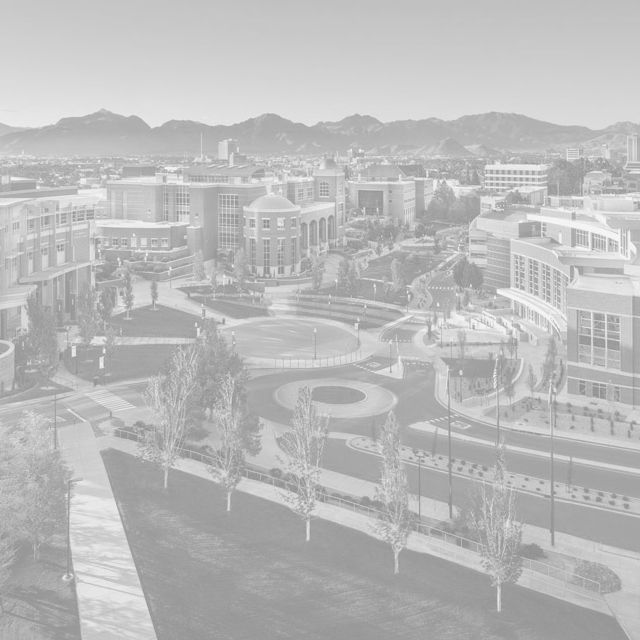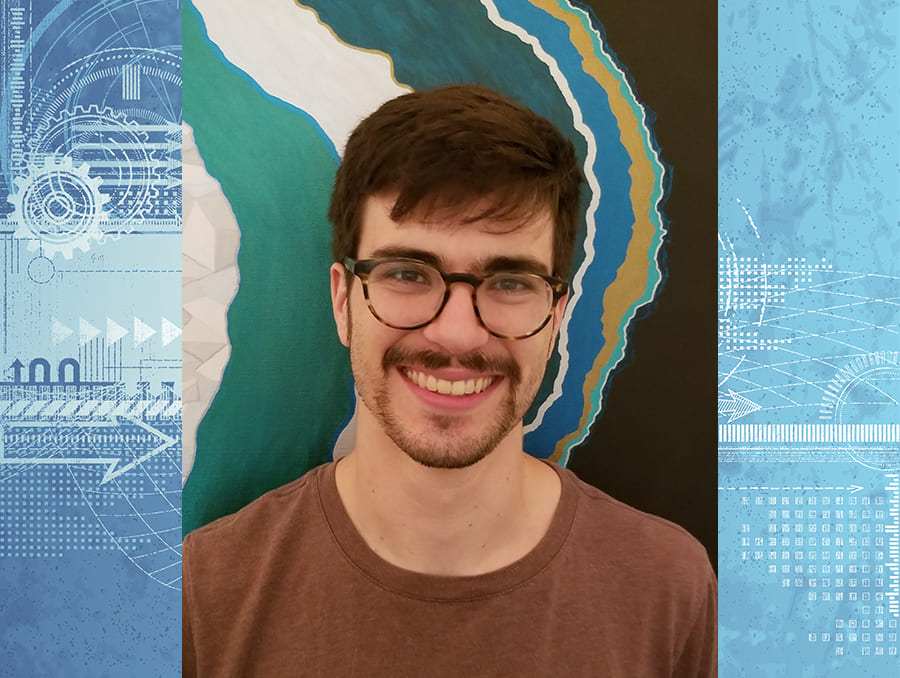 Kenny Hickenbottom
"I want to look into how to make infrastructure more energy efficient, cost effective, and capable of recharging clean water for the environment and downstream use."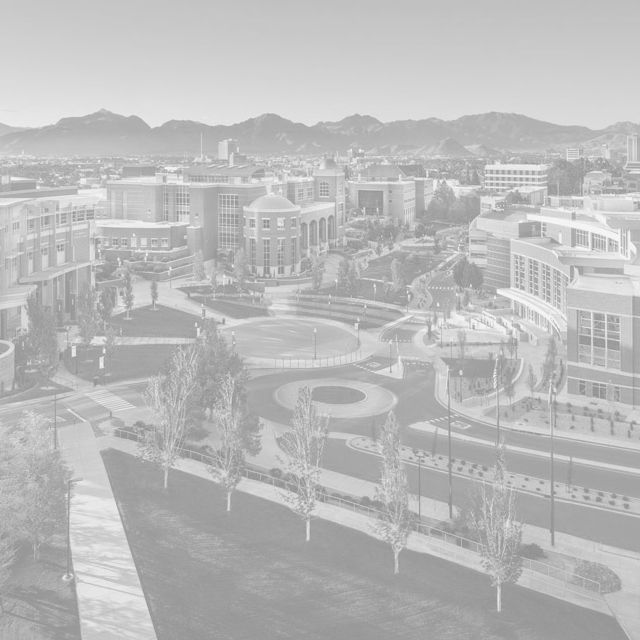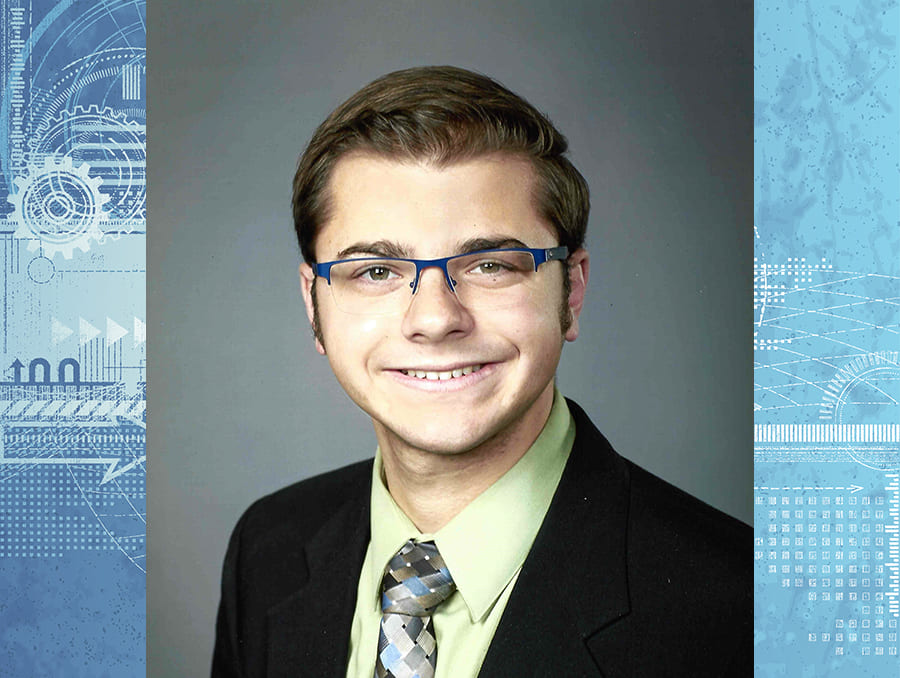 William Roser
"Being invited to take part in the GAANN program was an opportunity I did not see coming, but I am glad that I have this chance to become a more capable engineer by deepening my knowledge of structural engineering."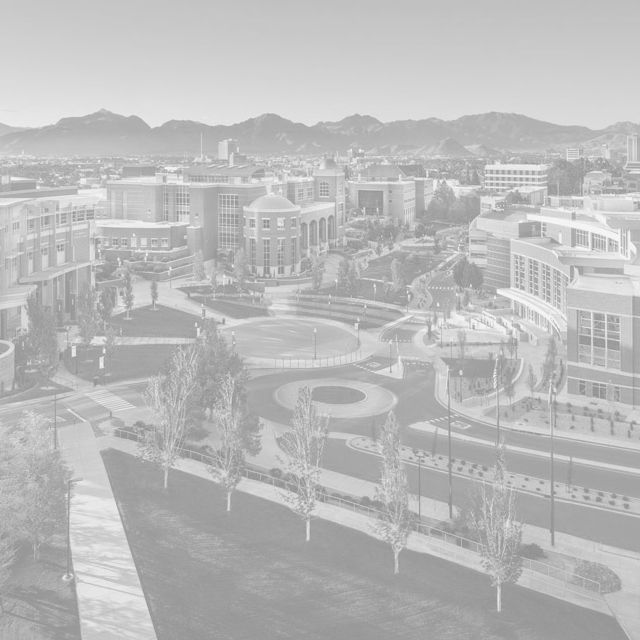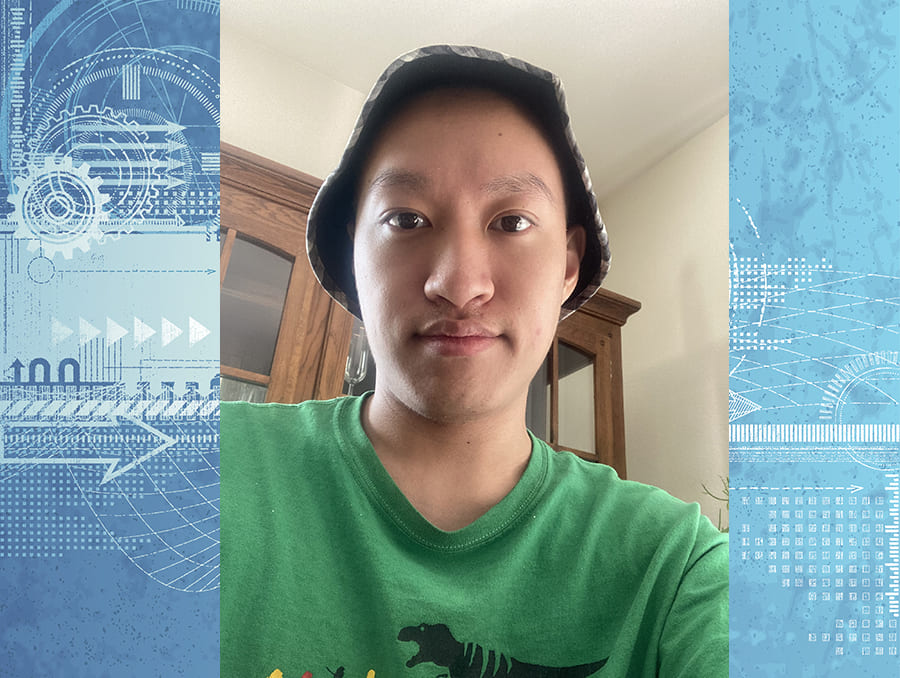 Michael Lam
"Climate change is very real, and its implications on human health and survival, a most worthy reason for us to integrate all our knowledge and resources to ensure a happy, sustainable future for team Earth."