Keri Ryan
Keri Ryan
Associate Professor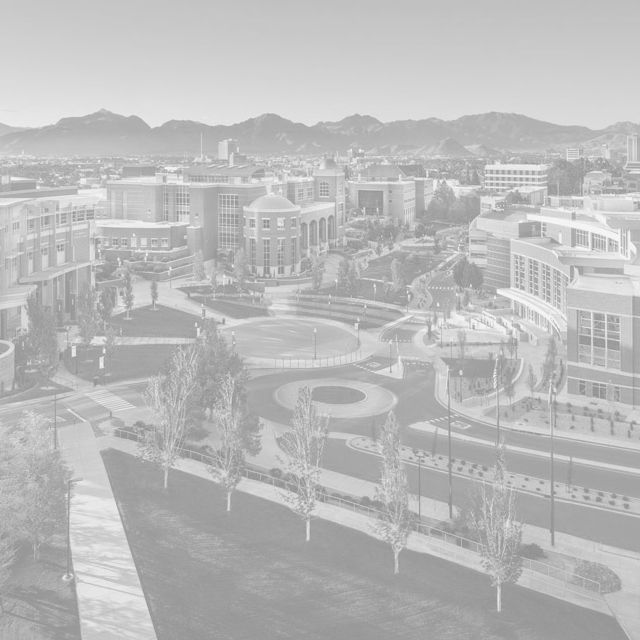 "What keeps me going is the hope that in my lifetime high performance/low damage structural engineering techniques will become commonplace. There is nothing better than working with a graduate student on the brink of discovery. In my spare time, I try to get to the top of more mountains."
Biography
Dr. Ryan is an associate professor the CEE Department, specializing in the earthquake and structural engineering sub-discipline. The overarching theme of her research is development of engineering concepts and techniques for improved seismic performance, with primary applications in buildings. Much of her work has focused on seismic isolation, and she has been awarded three major National Science Foundation projects focused in this area. She led an international collaborative test program between the U.S. and Japan that conducted shake table testing of a full scale building with and without seismic isolation. This led to groundbreaking discoveries on the effect of vertical shaking, and horizontal-vertical coupling responses in buildings. Recently, Dr. Ryan has diversified her research portfolio, and has recent or ongoing projects in the areas of nonstructural components, and lower damage structural systems for timber and concrete.
Education
Ph.D., Structural Engineering, University of California, Berkeley, 2004
M.S., Structural Engineering, University of California, Berkeley, 1999
B.S., Engineering and Applied Science, California Institute of Technology, 1998
Professional service
Editorial Board Member for Earthquake Engineering and Structural Dynamics, Appointment commencing July 2018.
Associate Editor, Journal of Structural Engineering (ASCE), 2012-2018.
Chaired the Overall Organizing Committee and Fundraising Committee for Retirement Symposium and Celebration of the Career of Anil K. Chopra, Oct. 2-3, 2017.
Peer Reviewer for ATC-120: Seismic Analysis and Design of Nonstructural Components and Systems, Phase I, 2015-2016.
Member of ASCE 7 Seismic Subcommittee and ASCE 41 Committee since 2013, with active contribution to the Seismic Isolation and Energy Dissipation provisions.
Professional Workshop Organization
Vertically Distributed Nonstructural Components (vNCS) Workshop (Co-Organizer), University of California, San Diego, July 18, 2018. Developed collaborative research plan with industry.
NEES TIPS Wrap-Up Workshop (Lead Coordinator), San Diego, Sept. 18, 2013. Communicated outcomes of NEES TIPS project.
NEES TIPS/E-Defense Full Scale Seismic Isolation Test Program, Participant Workshop (Lead Coordinator), Miki, Japan, August 17-19, 2011. Engaged participants in test program.
TIPS: Addressing Challenges to the Adoption of Seismic Isolation Workshop #1 (Lead Coordinator), San Francisco, Nov. 30, 2007. Identified obstacles to implementation of seismic isolation and developed a research agenda
Research interests
Seismic isolation of buildings and bridges
Influence of vertical ground shaking on the seismic response of structural and nonstructural components
Fundamental dynamic response of structures to 3-dimensional ground shaking
Low damage or damage tolerant lateral systems using innovative materials
Low damage detailing of nonstructural components
Dynamic response of buildings with post-tensioned rocking wall systems
Influence of soil-structure interaction on vertical ground shaking
Courses taught
CEE 120: Sustainable Infrastructure Systems
CEE 372: Mechanics of Solids
CEE 381: Structural Analysis
CEE 482/682: Design of Timber Structures
CEE 486/686: Computational Structural Analysis
CEE 704: Finite Element Analysis
CEE 721: Nonlinear Structural Analysis
Department Contact Information