Bachelor's program in history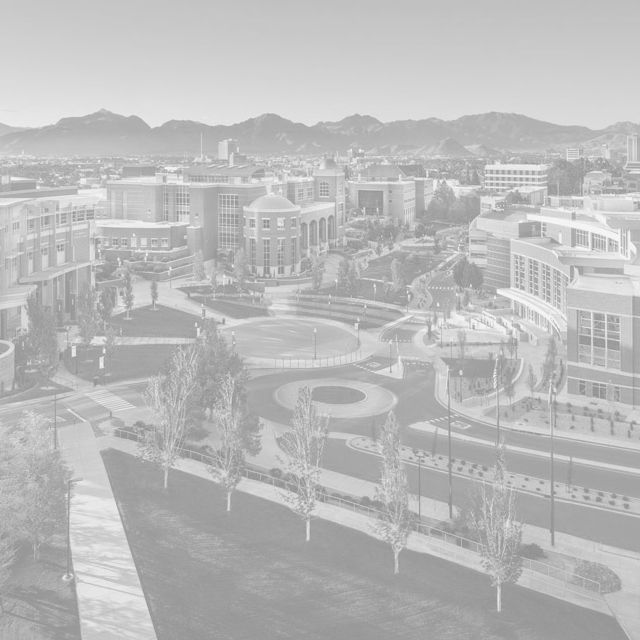 Interested in the history and culture of Nevada, the Inquisition, the Middle East, Ancient Rome, Venice, the Aztecs, tourism in Hawai'i, the civil rights movement, or the Civil War? We have classes for that and so much more.
History majors may focus on different time periods and regions, but they all learn to analyze sources critically. This critical analysis and our cutting edge programs, from reading and writing to digital history and museum studies, will prepare students to embark on an exciting career path.
Please review the University Catalog for current requirements of the history major or minor.
Bachelor Degrees
For additional information, to declare a major, or to discuss our curriculum please contact:
Jennifer Ng, Undergraduate Advisor
Phone: (775) 327-5164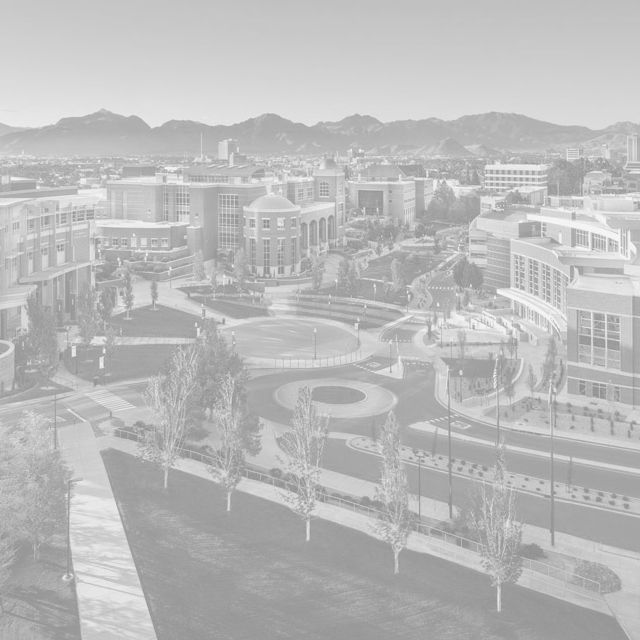 Writing Center
Hours: Wednesday – Thursday 12:00 to 2:00 p.m. (Or by appointment)
Call: (775) 784-6855
The department of history writing center assists all students taking history courses to hone writing skills particular to the history discipline. During one-on-one consultations, students will address specific issues related to historical writing such as organization, argument, style, evidence, analysis and citations.
Academic advising
For general College of Liberal Arts advising, please contact the College of Liberal Arts student center.